Description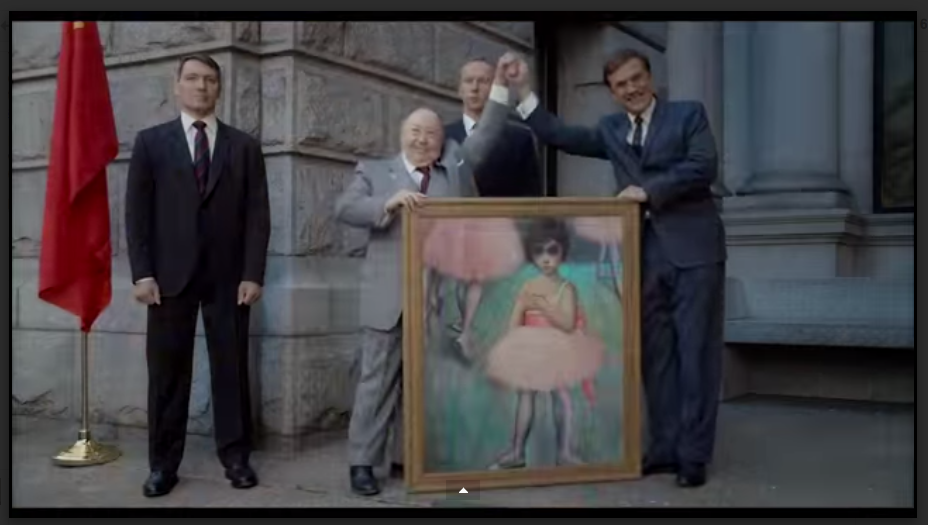 "So, who is the artist?!" asks an art enthusiast in the film about Margaret Keane and Walter Keane, painters and art market players behind the sad and saccharine portraits.
On Valentines Day weekend, Center for Art Law is going to dinner and a movie to enjoy this Globe Awards Nominated film "Big Eyes." It may be the most romantic thing we have ever tried to do, with all the portraits of children and women, pets and wildlife with big eyes, tied together with authenticity disputes, bitter divorce proceedings and bankruptcy hearings!
Margaret Keane, the inspiration behind Tim Burton's latest biopic, "Big Eyes" is an artist, now in her late 80's who created countless works featuring signature doe-eyed subjects. After her second husband began selling and crediting the works as his own, a legal battle over the artistic legacy ensued, which is detailed in the film. Margaret went on to become one of the most successful living artist in the early 60s, and was commissioned by many well known individuals including John and Carolyn Kennedy, Joan Crawford, and Natalie Wood among others. She was born in 1927 in Nashville, Tennessee, and has loved to paint and draw since an early age. Interestingly, she was raised in the bible belt, but later moved to Hawaii and became a Jehovah's Witness.
A brief autobiographical account of her fascinating life can be found here.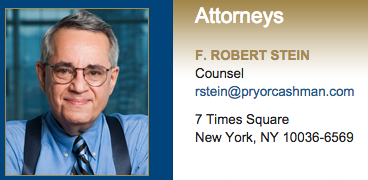 Guest speaker F. Robert Stein, counsel in the Entertainment and Intellectual Property groups at Pryor Cashman LLP, will be joining us to discuss publicity rights, copyright and other legal issues presented in the film. His full bio can be found here.
If you have not seen the film yet or if you want to see it again and discuss it with copyright attorneys, consider spending the evening with fellow artists and lawyers, feel free to RSVP +1. We will meet for dinner at Bleecker Kitchen & Co. at 6pm to kick off the evening (and Restaurant Week!) with seasonal fair while hearing from our featured guest speaker.
To get you ready for the film, watch the preview on YouTube.