Event Information
Refund policy
Contact the organizer to request a refund.
Eventbrite's fee is nonrefundable.
Launching your own academic YouTube channel? Considering it? This bootcamp will lead you through the why's and how's.
About this event
YouTube is the second most highly visited website in the world. With over 22 billion views monthly, its traffic is greater than Facebook and Wikipedia, and over six times that of Twitter. According to one industry estimate, the e-learning market expected to grow by 10% annually through 2026. Despite the popularity of "how to" videos and the success of channels aimed at elementary and high school learners, such as Khan Academy, university educators and researchers underuse the platform. If you have been teaching on Canvas or Zoom, when might it make sense to take your course public? And if you do, is YouTube the right place for you? How might you use YouTube to bring research and ideas to a broader audience? What are the potential benefits of having a YouTube presence, and what resources would you need to build a channel? More broadly, how can academics make better use of YouTube?Join two experienced YouTube professors, who will share their advice on the essential considerations facing an educator, researcher, grad student, or higher education professional launching their own YouTube channel, including:
How to optimize your channel for teaching, research, outreach, or other purposes
How to create an online course on YouTube
How to plan, shoot, edit, and post videos
How long your videos should be
What types of gear and software you might need
How to attract and interact with YouTube viewers and students
How to integrate your YouTube channel with a website
How YouTube differs from platforms like Vimeo, Canvas, edX, or Thinkific
How to manage privacy, copyright, and intellectual property concerns
Potential career benefits or opportunity costs
The time, money, and effort it will all take
Instructors
Group Discounts and Promo Codes (use during checkout)
Students: youtubestudent
First Gens: firstgen
Note: According to Center for First-generation Student Success, "being a first-gen student means that your parents did not complete a 4-year college or university degree."
(Self-reporting only. Our honor system is... We trust you!)
For group discounts, contact the organizers at admin@whereresearchbegins.com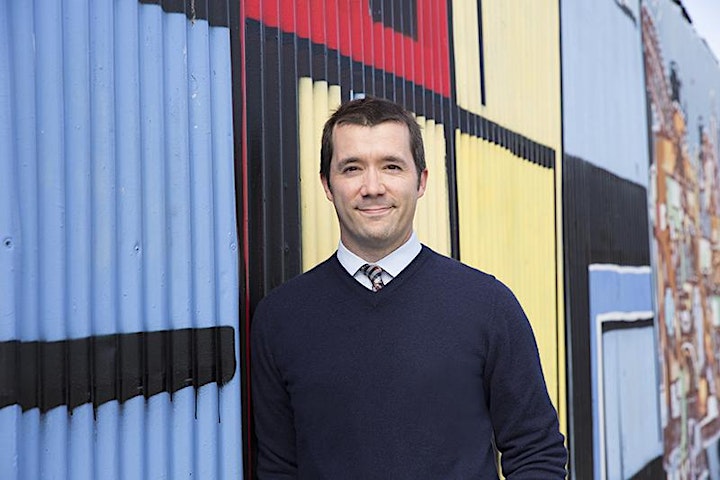 Tom Mullaney is Professor of Chinese History at Stanford University, and a Guggenheim Fellow. He is the co-author of Where Research Begins (University of Chicago Press, 2022, with Christopher Rea), as well as The Chinese Typewriter: A History (MIT Press 2017), and Coming to Terms with the Nation: Ethnic Classification in Modern China (UC Press, 2010), among other works. His writings have appeared in Fast Company, MIT Technology Review, Quartz, the South China Morning Post, TechCrunch, the Journal of Asian Studies, Technology & Culture, Aeon, Foreign Affairs, and Foreign Policy, and his work has been featured in the LA Times, The Atlantic, the BBC, and in invited lectures at Google, Microsoft, Adobe, and more. He holds a PhD from Columbia University. Tom is the creator and host of the YouTube channel First Gen Professor, which offers advice for navigating academic life and career.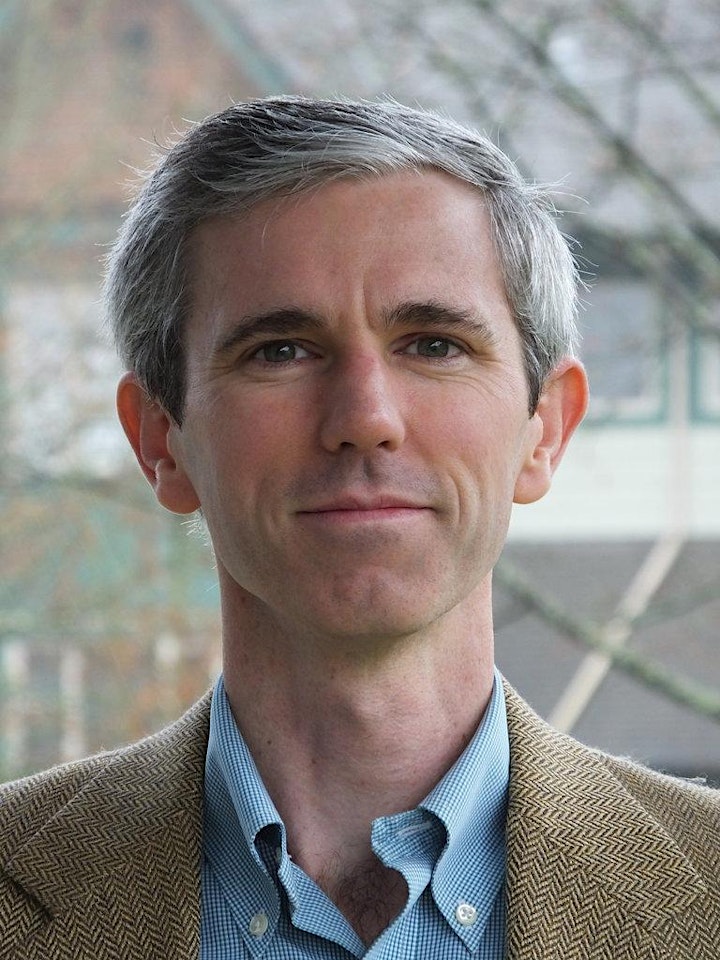 Christopher Rea is Professor of Asian Studies and former Director of the Centre for Chinese Research at the University of British Columbia. A native of Berkeley, California, he earned a BA from Dartmouth College and a PhD from Columbia University, and has been a visiting fellow at Harvard University and at universities in Taiwan and Australia. His books include Where Research Begins (University of Chicago Press, 2022, with Tom Mullaney), Chinese Film Classics, 1922-1949 (2021), The Book of Swindles: Selections from a Late Ming Collection (2017, with Bruce Rusk), and The Age of Irreverence: A New History of Laughter in China (2015). Chris is the creator and host of the Modern Chinese Cultural Studies YouTube channel, which features a cinema research archive, event videos, over a dozen thematic playlists, and three online courses.
Disclaimer: This independent event is not sponsored or endorsed by YouTube.
Date and time
Location
Refund policy
Contact the organizer to request a refund.
Eventbrite's fee is nonrefundable.
Organizer of YouTube University: How (& Why) to Launch an Academic YouTube Channel