Description
#NothingAboutUsWithoutUs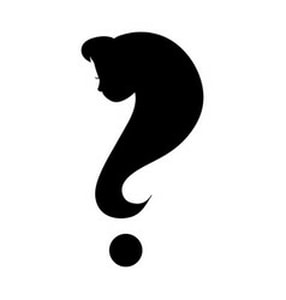 The First Ladies of Poverty Foundation is now auditioning for a YouTube Talk Show intended to celebrate, represent, recognize and serve as entertainment, education and empowerment for struggling women of color who desire to create a better future for themselves and their loved ones. It also seeks to celebrate, represent and recognize women of color serving their communities. The women on the panel will be discussing all things poverty and prosperity, life, relationships, finances, current issues and community resources.
Who are we seeking?
5 women as co-hosts: women to talk on the panel
Show guests and community members
Crew Members: camera, videography, dialogue editor, lighting designer, makeup artist, marketing and pr, media content, journalism, blogging, researchers, photographers, wardrobe supervisor, partner and collaborations manager, etc.
FOR WOMEN LOOKING TO BE CO-HOSTS: You must be able to commit to shooting (2) days a week and dedicate ~10 hours a week to the creation of the show in the beginning for shooting, appearances, interviews and more.
FOR SHOW GUESTS: you would only need to fill out the sign up form (below).
FOR ON-SITE CREW MEMBERS: must live in the area or be willing to travel to Chicopee, MA for shooting. Be sure to fill out sign up form (below). Auditions not required, but course training in Chicopee, MA is required. 6 hours of total training in Chicopee. Dates: November 13-14 9 a.m. - 12 p.m. and November 20-21 6-9 p.m.
FOR REMOTE CREW MEMBERS: i.e. bloggers, researchers, partner and collaborations managers, media content and marketing/pr, you would only need to fill out the sign up form (below).
Auditions will be held in Springfield, MA.
Looking for 5 women with perspective and real life experience to give on struggle, poverty, escaping struggle/poverty and prosperity:
Please do the following:
1. Get a ticket to the event - this will be your audition pass. Without a ticket, you will not be able to audition.
2. Fill out this sign up form.
Auditions will be happening every Wednesday until all roles are filled. Please check back to see updated dates and upcoming events as available audition dates can change or be rescheduled.