Description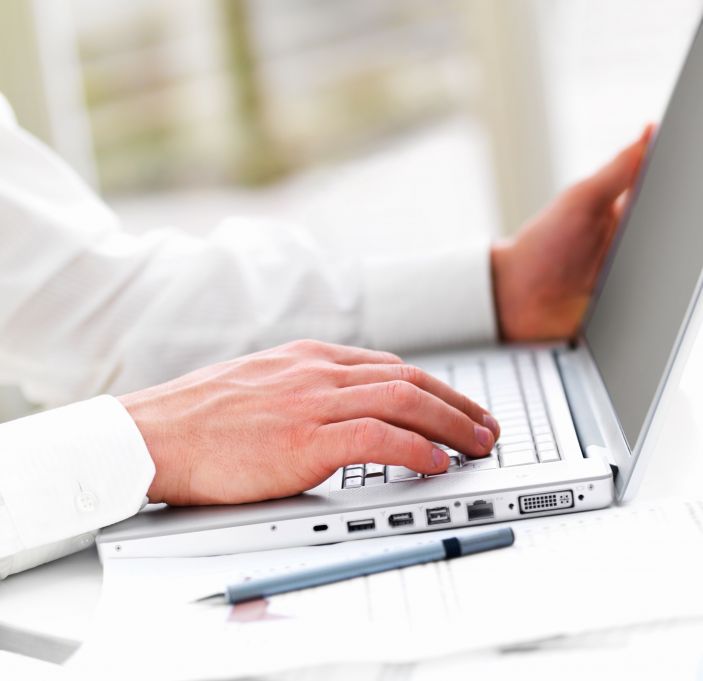 YouTube is the #1 video sharing website and the #2 search engine on the web. More than any other site, consumers rely on YouTube videos to learn about products and services and to research information before they purchase. The statistics are mind-boggling:
More than 1 billion unique users visit YouTube each month

Over 4 billion hours of video are watched each month on YouTube

YouTube is localized in 53 countries and across 61 languages
YouTube Workshop – Part 1
It's been said that 90% of Internet traffic will be video by the end of this year. YouTube is the most popular social network that consumers rely on to learn more about a topic – such as buying a home. Today consumers use YouTube to get information that agents can assist with such as:
Homeownership (Buying and Selling, Taxes, Maintenance)

Best Time to Buy (Assurance of Timing and Availability)

Economic Confidence

Tour of cities and neighborhoods
This course will demonstrate to real estate agents how to use YouTube legally and ethically to help clients with such concerns listed above. Students will learn how to create informative videos that educate and serve the public. In addition agents will understand how to post virtual tours, neighborhood guides and other videos that will help them gain loyalty and get branded as experts in their industry and local area.
Hands-on workshop – Part 2
This course teaches students "how" to incorporate YouTube videos into their marketing and communication with the public. Real estate agents will learn how better serve the public and expand their reach with the consumer by overcoming camera shyness and creating good videos. Student must learn some key fundamentals first. In this part of the YouTube and Video Marketing series students will take a deep dive into the fundamentals of video production and creation. It's important that students learn more about the specific technology that is necessary to produce "quality" videos so they can participate in this extremely popular communication medium.
Students will also learn how to embed their videos into their real estate blog or website and how to send links to potential homebuyers (i.e. Testimonials) so they can improve their overall communication and business.
About the Instructor
"Juanita" McDowell " - A Speaker and a "Cool Geek" — with a Passion for Talking You Down from that Scary Techno Ledge
Juanita has a master's degree in Electrical Engineering from Georgia Institute of Technology. She has trained thousands of real estate agents and entrepreneurs in Georgia, South Carolina, and Tennessee in the area of marketing and technology.
Juanita takes pride in her ability to simplify technology so that the average person can understand how and why to use it. Each year Juanita travels the country and Canada, delivering keynotes and workshops on Sales, Marketing, and Technology. Today she owns a training company that delivers over 200 workshops and seminars each year to corporations and non-profit associations.
She has won numerous awards for her training, among them the 2013 Instructor of the Year, awarded by the Georgia Real Estate Educators Association and the 2011 and 2012 GAR Partner in Education Instructor of the Year.
Contact the Academy Director at 404.836.4040 with any questions.
Continuing Education Provided By:
Metro Brokers Academy of Real Estate
School Code: 1018
School Approval Expires: 12/31/2019
Recruiting is prohibited on the school premises. Please report any recruiting efforts to the Academy Director at 404.836.4040.