Description
Helping Youth Help Themselves and Others
Bullying, failure, low self-image and poor character decisions are at the heart of many of the challenges facing young people today.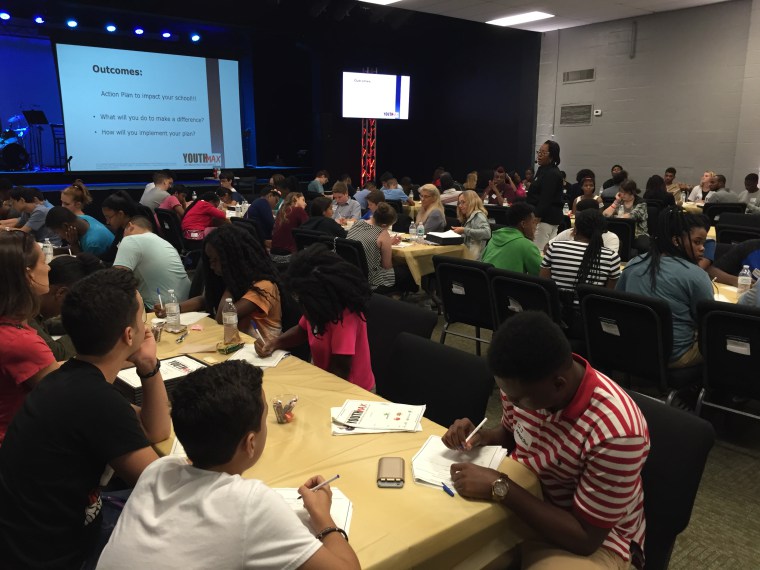 Certified John Maxwell Team speakers are offering YouthMAX, a 1/2 day youth leadership conference, designed to give today's young people 14 - 17 years of age practical tools and ideas to help them navigate life.
YouthMAX will help young people learn:
Positive attitudes and actions that will help stop bullying and lift others up.

What it takes to develop strong and effective personal character.

Powerful, proven ways to look at failure in a new way and use life's failures to build success.
Young people will leave this youth leadership conference understanding how to apply key ways to develop and maintain a positive self-image.
---
YouthMAX is free to attend however seating is limited and registration is required. The name on the registration will be used for the Certificate of Completion earned by each participant.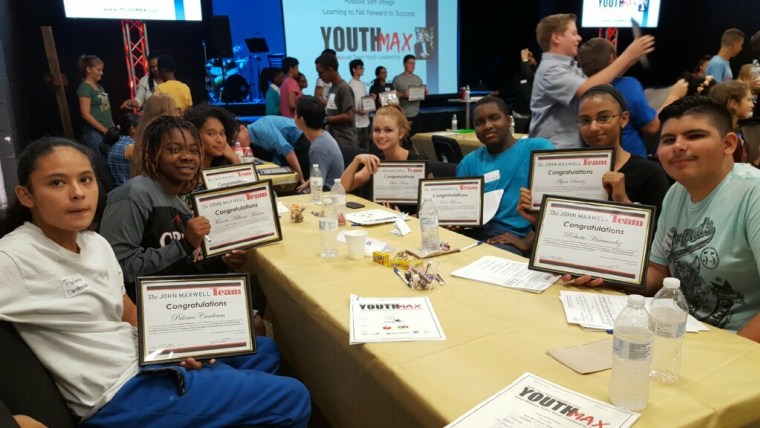 Agenda:
- Check-In / Networking / Exhibits
- Welcome / Invocation / Opening Remarks
- Session 1: Turning a Loss Into a Win
- Break / Networking / Exhibits
- Session 2: Losing Doesn't Make You a Loser
- Lunch / Networking / Exhibits
- Session 3: The Spirit of Learning
- Break / Networking / Exhibits
- Session 4: Progress, Not Perfection
- Break / Networking / Exhibits
- Session 5: Youth Leadeship Panel Discussion
---
The John Maxwell Team of Certified Coaches will inspire and challenge youth. We will equip them to continue to have a positive impact on their circle of influence.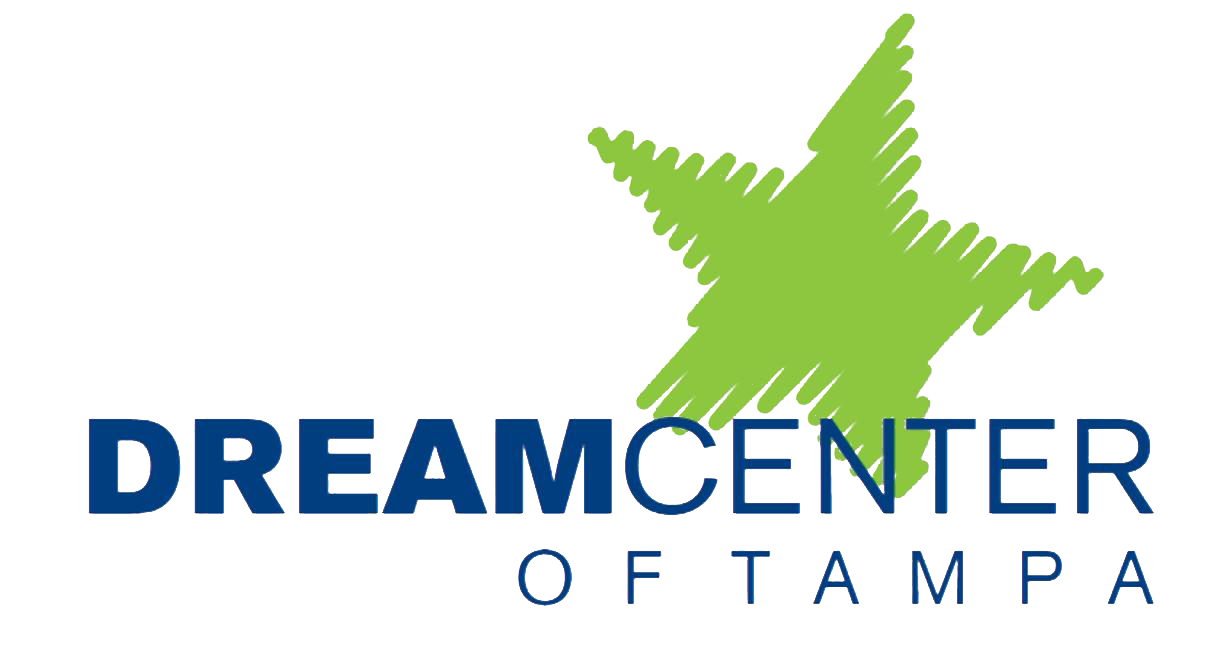 ---
Important Registraion Information:
Please note adult registration is for youth group leaders only. One adult youth group leader is permitted for every five youth registered per organization, up to a maximum of twogroup leaders .
Parents are encouraged to leave their youth at the Dream Center no later than 8:45 AM and pick them up after the event at 2:15 PM.
Seating is limited so please register early!