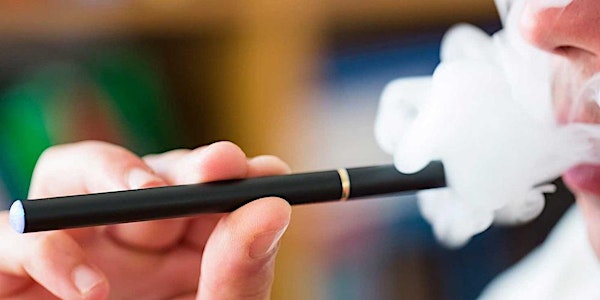 YouthLaw Community Education Series #6
The sixth session of a series of 8. FREE community workshops learning about young peoples rights and responsibilities in Aotearoa.
When and where
Location
Manukau Library 3 Osterley Way Auckland, Auckland 2104 New Zealand
About this event
Knowing your rights when you are interacting with Police, can help you act appropriately and save unnecessary problems later on.
When can the Police search you? Do you have the right to say no?
From the information you need to give Police, the information you can collect, what to say and the appropriate manner in which to say it, YouthLaw will cover your rights, the law and scenario setting to practice using your new 'information tools.'
Drugs, alcohol, vaping - what's the deal with these? Explore the classes and consequences of each.