Description
YOUTHFUL BEETHOVEN II
Sunday, March 22nd, 2020, at 5 p.m.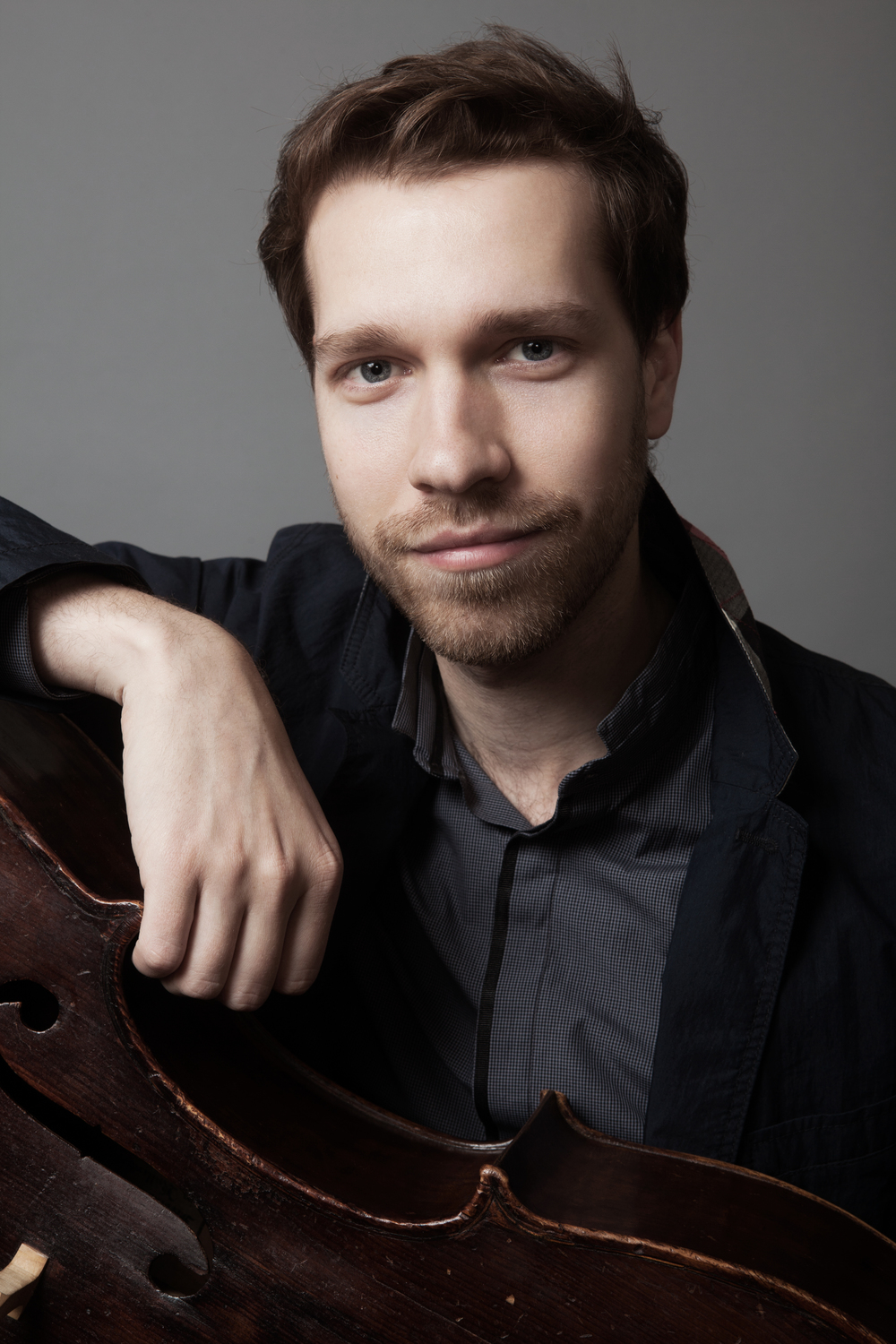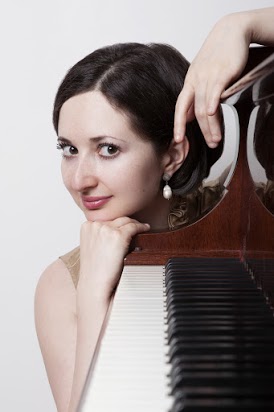 SERAFIM SMIGELSKIY / cello
YELENA GRINBERG / piano


Dear Friends!
On Sunday, March 22nd, 2020, at 5 p.m., Serafim and I invite you all to a riveting cello-piano program in celebration of YOUTHFUL BEETHOVEN II - a sequel to Youthful Beethoven I violin-piano salon from two weeks earlier. "There are and always will be a thousand princes but there is only one Beethoven," proudly said Beethoven about himself. Ludwig van Beethoven (1770-1827) was one of the greatest giants of all time whose immortal Music continues to enrich our lives to this very day, gripping for its raw emotionality, dramatic flair, energetic rhythmic drive, bold innovation, extraordinary beauty, philosophical profundity, wit and humor. During his lifetime Beethoven composed five Cello Sonatas and three sets of variations for cello and piano. This second all-Beethoven program of the Season will feature Beethoven's first two pathbreaking cello sonatas - his Mozart-inspired Cello Sonata No. 1 in F Major, op. 5 (1796) and his more Sturm-und-Drang type Cello Sonata No. 2 in G minor, op. 5 (1796) - in which he places both players on equal footing rather than subordinating the keyboard to a continuo role. These Opus 5 Sonatas were composed in Berlin during a visit to the court of Friedrich Wilhelm II, an ardent music lover and a capable cellist, and premiered by Beethoven with one of the stellar court cellists, Jean-Louis Duport. Both Sonatas exemplify high Viennese style and are unusually cast in only two movements, with a slow and suspensful Adagio introduction preceding the opening, fiery and energetic Allegro, full of rhythmic vitality, wit and humor. Beethoven's three charming sets of variations for cello and piano, including his cheerful Variations in F Major on "Ein Madchen oder Weibchen" from Mozart's Die Zauberflote, op. 66 (1798) and his stately Variations in G Major on "See the conqurering hero comes" from Handel's Judas Maccabaeus, WoO 45 (1798), were inspired by Mozart and Handel - two musical idols whom Beethoven held in the highest regard. They span a wide gamut of moods that range from playful and humorous, to melancholy and tragic, to lyrical and expressive, to triumphant and heroic, revealing Beethoven's innovative variation technique, his knack for motivic compression, bold modulations, dynamic surprises, dramatic flair, and virtuosic fireworks for the piano. Be sure not to miss this exhilarating evening in tribute to YOUTHFUL BEETHOVEN II !
Serafim and I look forward to seeing you all on Sunday, March 22nd!


With warmest wishes,
Dr. Yelena Grinberg, founder and artistic director of the Grinberg Classical Salon Series
WHEN: Sunday, March 22nd, 2020, at 5 p.m.

Doors will open at 4:30 p.m.
There will be no late seating
Food-and-wine reception with guest Artists to follow the salon
WHERE: Private Residence on Upper West Side (upper 90s)
You will receive the exact address of the salon after you register through this website
ADMISSION: $38
Admission price includes the wine-and-hors d'oeuvres reception
Attendance is limited to just 21 guests
Note: Advance ticket purchase through this site is required for admission.
CONTACT: Dr. Yelena Grinberg (ygpiano@gmail.com)
PROGRAM:
YOUTHFUL BEETHOVEN II
All-Beethoven program:
Variations in F Major on "Ein Madchen oder Weibchen" on Mozart's Magic Flute, op. 66 (1798)
Cello Sonata No. 1 in F Major, op. 5 (1796)
***
Variations in G Major on Handel's oratorio, Judas Maccabaeus, WoO 45 (1798)
Cello Sonata No. 2 in G minor, op. 5 (1796)