About this event
Youth XL
FACEBOOK | INSTAGRAM | TWITTER | BANDCAMP | SPOTIFY
Youth XL is a charmingly irreverent indie-rock group based out of New Haven, CT. Led by singer-songwriter Alex McGuire, their live shows are a lively mix of catchy originals, curious covers, and a healthy dose of general silliness. With songs about learning Yoga, swiping right on dating apps, and texting your friends, Youth XL strikes a balance between cynical social commentary and a sense of optimism for the future.
Their debut EP Text Your Friends (2020) is available on all streaming platforms.

Jeff Draco
WEBSITE | FACEBOOK | INSTAGRAM | TWITTER | BANDCAMP | SPOTIFY
On his latest single "Dreamgirl" Jeff Draco introduces the song of the summer – exploring the feelings of a modern-day love story, drawing influence from the likes of Gus Dapperton, The Cure, and Dayglow. Jeff wrote, recorded, and self-produced the song with the help of his band, in a cabin in the mountains of Virginia. Now, recently 21 years old, the Maryland native is continuing to explore his sound, and is excited to release several new singles in the coming months.
Grant Claytor
INSTAGRAM | TWITTER | BANDCAMP
With his surf inspired throwback indie sound, Grant Claytor has represented the Delaware DIY scene with his live band for about 3 years now. Recording his projects alone in his dorm room, apartment, and home bedroom, he's honed in the "do-it-yourself" sound collecting inspiration from 80's Japanese pop, 90's alternative, and 60's surf rock guitar. As a recent University of Delaware graduate, Grant, with his band, has made a name for himself amongst the student population supporting his music and his independent record label Breadhouse records which started early 2019.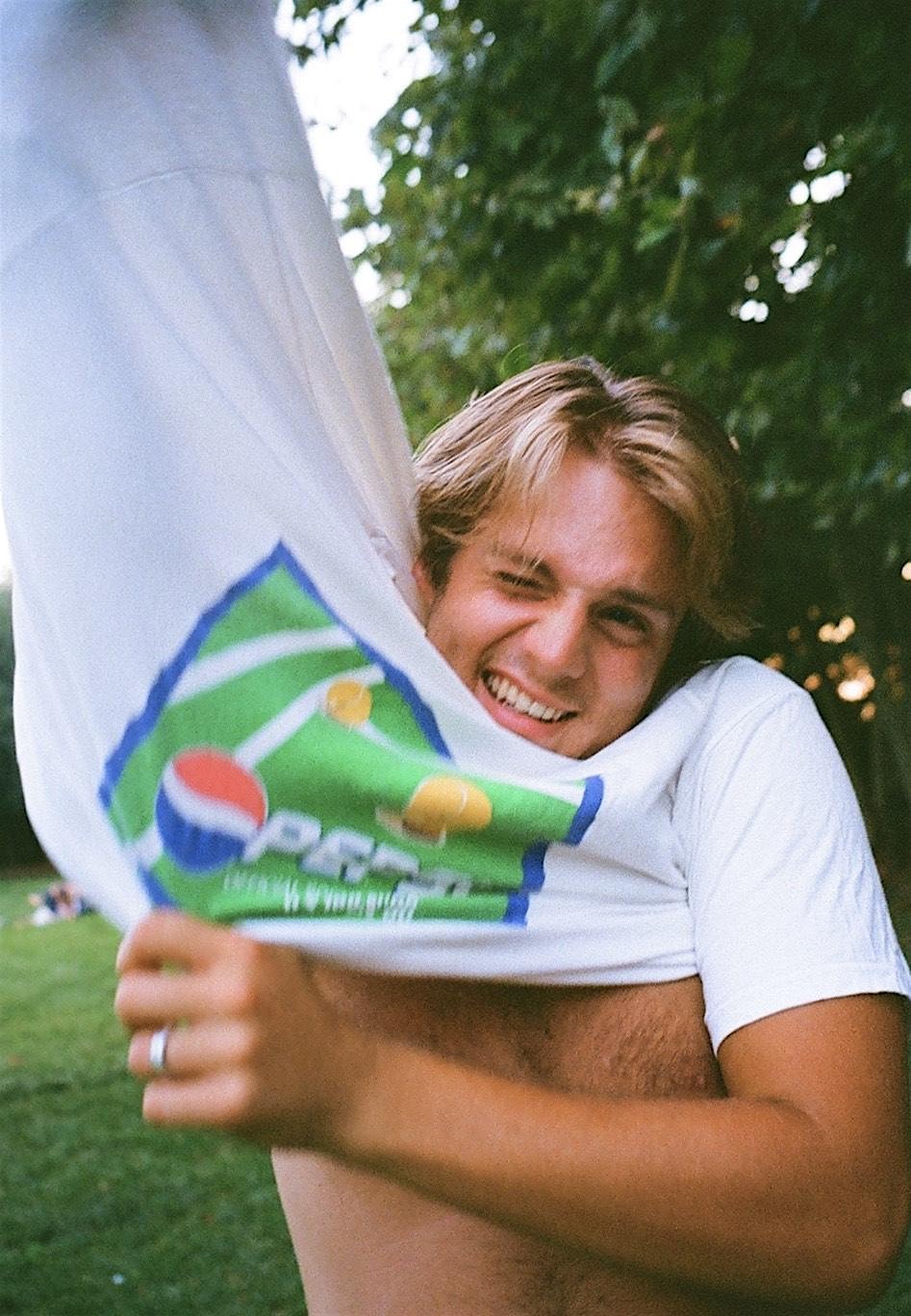 Performers
Date and time
Location
Refund policy