Location
575 W Pike St #19a
575 West Pike Street
#19a
Lawrenceville, GA 30043
Refund policy
Contact the organizer to request a refund.
Eventbrite's fee is nonrefundable.
Youth Summit Summer 2022. Today many young people are struggling to cope with life challenges. This Summit has been created with you in mind
About this event
Our youth are among the most prized possessions that we have as a nation. With the right guidance, support and role models, they will become our teachers, doctors, engineers, ministers, presidents, governors and other needed leaders in our society. Most importantly many will become parents of their own children. In order to have proper order and sustainability as a nation (Isaiah 60:12, Romans 13:1-8), it is paramount that we not only properly educate today's youth, but also instill Christian moral values in them (Proverbs 22:6. Hebrews 12:5-14).
As a country we can no longer sit back and wait for someone else to deal with the issues facing today's youth. In this village, every child is our personal responsibility. An investment of time, encouragement, money and love for a child, is an investment in the betterment of our communities and ultimately our world. Please understand that this need is bigger than our law enforcement officers, teachers, preachers, government and even what many parents can provide. Join with us in making a difference for good in the lives of our children.
In the wake of so much crime, violence, dysfunction and misguidance, communities have joined forces with College Planning TODAY Services to reach our youth.
FREE Haircuts and School Supplies (for ages 6 to 18)
Due to unforeseen circumstances this event has been rescheduled to be held on Saturday August 6th, 2022, from 11:00 am to 3:00 pm at Hangoutz located at 575 W Pike St #19a, Lawrenceville, GA 30046.
There will be "Group Talk" and sessions on subjects such as:
How do we address "peer pressure", conflict resolution, and social media?
Why should you wisely choose friends and company you keep?
What is the purpose of dating? (Along with some do's and don'ts)
Do you understand the value of life and your own self value?
When should you remove yourself from toxic situations and rachet relationships?
How to prepare for a life of purpose (educationally, financially and spiritually)?
We invite youth from the ages of 14 to 18 and young adults from ages 19 to 24 to register to attend this event. There will be information geared toward teens and young adults. Youth under 18 must have parent(s) or guardian's permission to register and attend the event!!!
YOU MUST REGISTER ON EVENTBRITE TO ATTEND THIS EVENT!!!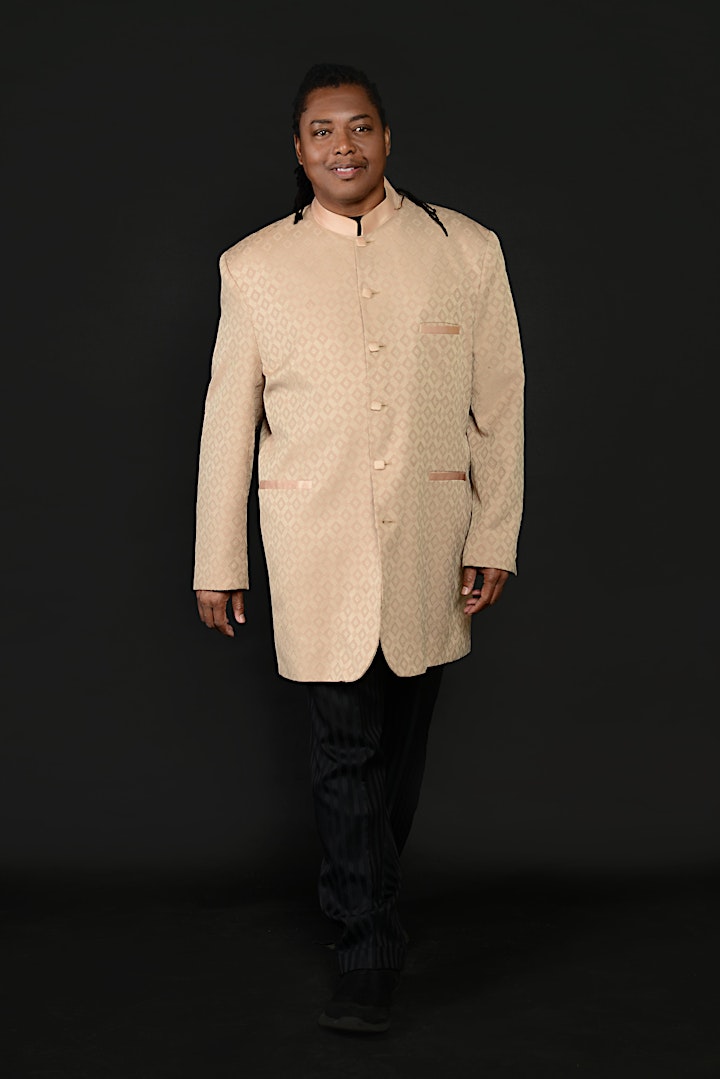 About the facilitator:
Kiongozi Wa Watu (fka Anthony Weeks) the CEO of College Planning TODAY Services, Minister, Community Activist, HBCU Graduate (FAMU), Certified with the Dept. of Education, Dept. of Juvenile Justice and founder of groups such as PBM1989.ORG and Romans1616 Campus Ministry that has reached thousands of students. His ministry in prisons has also encouraged thousands of inmates to obey the Gospel.