About this Event
In advance of Jayathma Wickramanayake's talk at Columbia's World Leaders Forum, the Undergraduate Committee on Global Thought will present a workshop with CGT Academic Director Laura Neitzel and CGT Project Manager and Researcher Darlene Dubuisson on Friday, September 13, from 2 - 3pm in the Trustees Room of Low Library.
This workshop is open to students from all schools at Columbia University. Students who participate in the workshop on Friday will automatically have a seat reserved at Jayathma Wickramayake's address on Tuesday, September 17, from 4 - 5pm in the Rotunda of Low Library. These students will have the exclusive opportunity to meet with her after her address.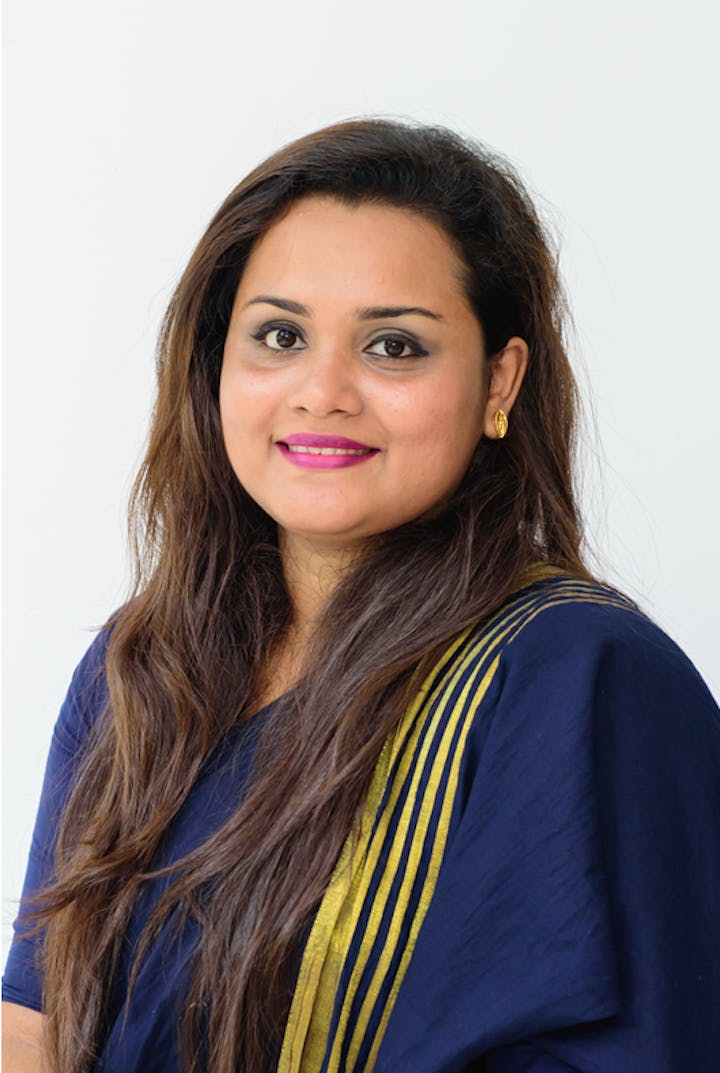 Ms. Jayathma Wickramanayake was appointed as the UN Secretary-General's Envoy on Youth in June 2017 at the age of 26. She is the youngest senior official in the UN and the first woman to hold this position. In this role, Jayathma works to expand the UN's youth engagement and advocacy efforts across all four pillars of work – sustainable development, human rights, peace and security and humanitarian action – and serves as a representative of and advisor to the Secretary-General.
Originally from Sri Lanka, Ms. Wickramanayake has worked extensively on youth development and participation, and has played a key role in transforming the youth development sector in her home country.
Prior to taking up her post, Ms. Wickramanayake was instrumental in creating the movement for civic and political engagement of young people, especially young women in Sri Lanka named "Hashtag Generation". Previously, she advocated for global youth development on an international level including as the first ever Sri Lankan Youth Delegate to the United Nations and as the youth lead negotiator and member of the International Youth Task Force of the World Conference on Youth 2014 where she played a critical role in mainstreaming youth in the Post-2015 Process and in the establishment of World Youth Skills Day.