Youth Innovation Challenge - Arctic Residential Design & Rapid Prototyping
Description
OUTLINE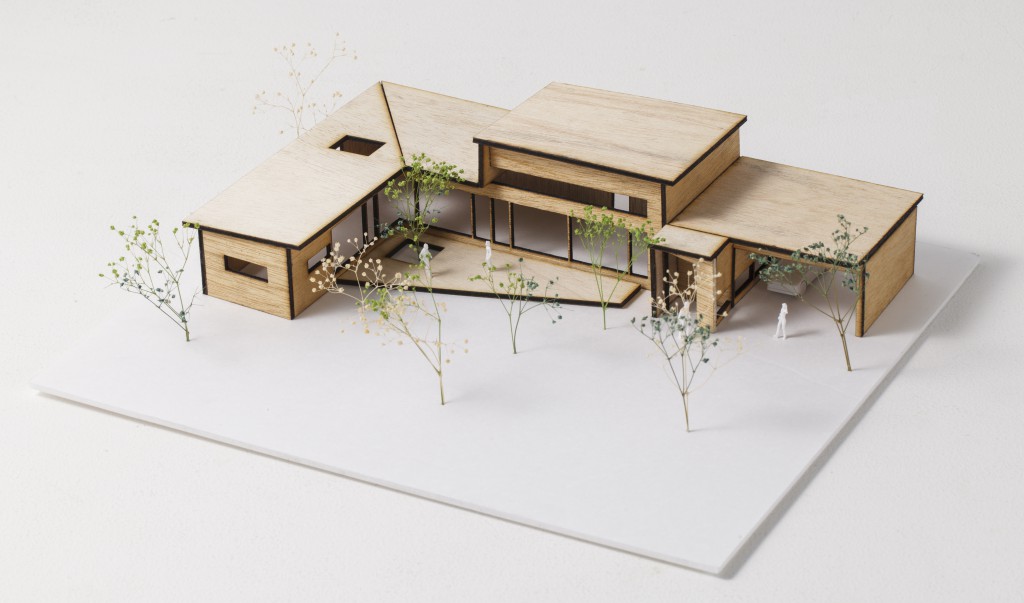 Alaska Pacific University would like to invite student teams, in 9th-11th grade to participate in teams of 2-4 in the 2018 Alaska Youth Innovation Challenge, a part of NorthbyNorth (NxN).
The Youth Innovation Challenge is an all day Design Sprint with Rapid Prototyping aspects modelled after a Hackathon.
The topic for this year's challenge is "Arctic Residential Design". We challenge you to imagine the opportunities in planning, developing and living in cold climate environments, and to conceptualize alternative approaches to sustainable housing.
Why? Reliance on expensive fuel heating systems and dated thermal technologies demands a change in the approach to cold climate development and living.
We NEED your ideas!
WHO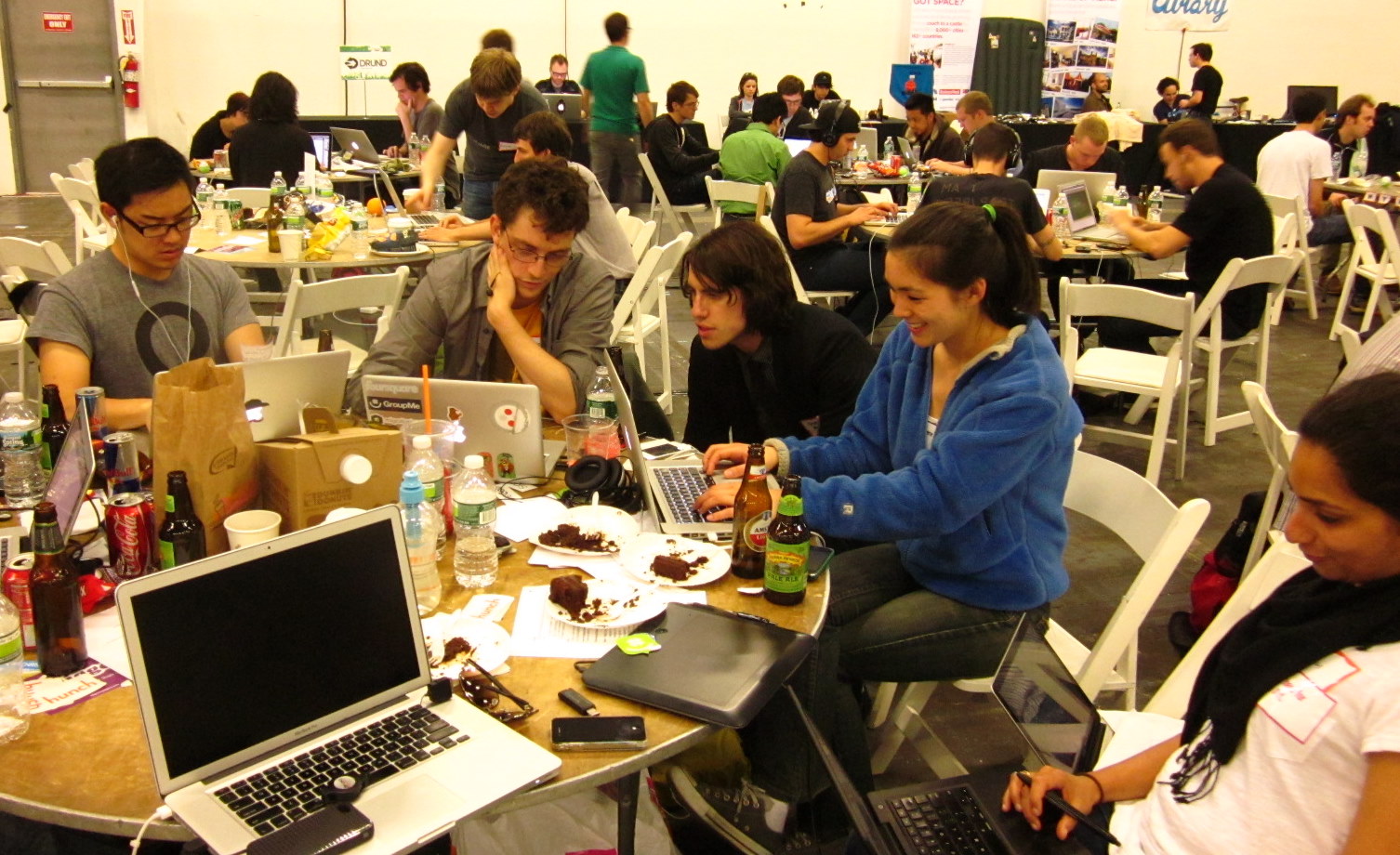 Teams of 2-4 students 9-11th grade.
We would like at least one team from every high school in Anchorage.
Groups of interested youths who do not happen to be from the same school are encouraged to apply.
WHEN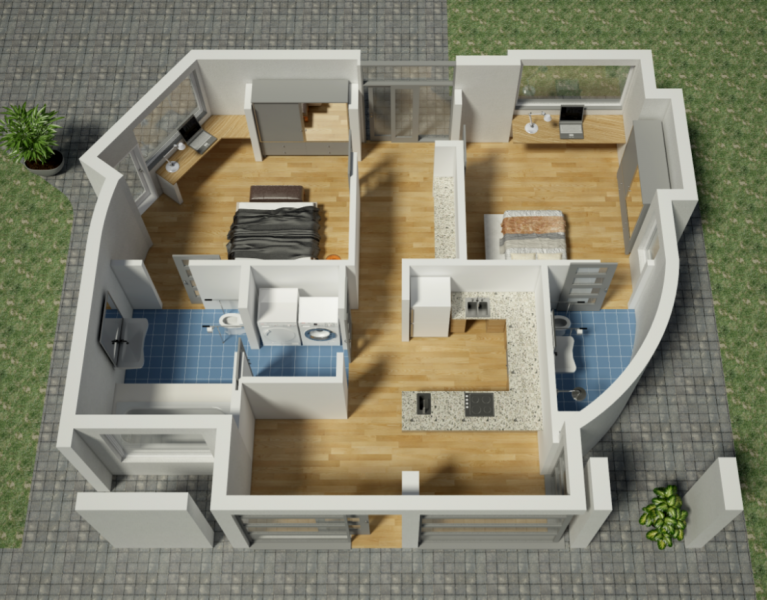 Saturday, April 28th, 2018 at the Anchorage Museum 8am-6pm, during the North-by-North Festival.
Friday, April 27th at 6pm we will have Registration, Orientation, Challenge Prep and Packet Pickup.
WHAT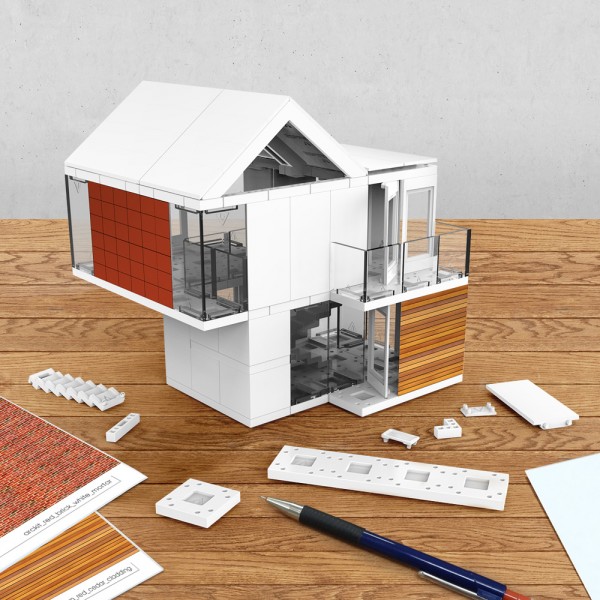 The Youth Innovation Challenge is a Hackathon type event where teams collaborate, design and prototype an residential arctic home design which addresses some of the challenges faced by living in arctic climates.
PRIZES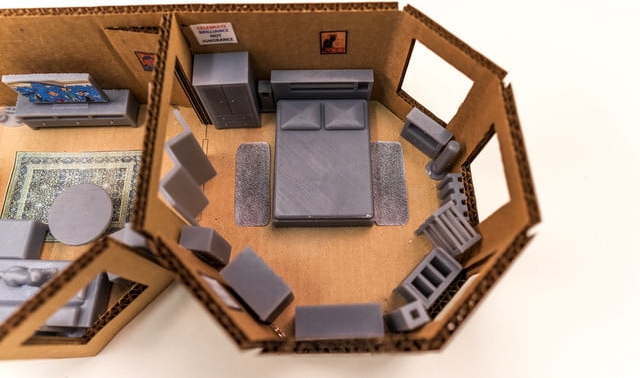 All participating teams will receive recognition by Alaska Pacific University for participating in the event. In addition to a YIC certificate, the Anchorage Makespace will offer in depth training on rapid prototyping machines available at their location.
1st Prize: Private 1 day long, 3d Printer, Laser Cuter or CNC Machining Workshop at the Anchorage Makerspace.
2nd Prize: 1 month Anchorage Makerspace Family Membership
3rd Prize: 1 month Anchorage Museum Family Membership.
SCHEDULE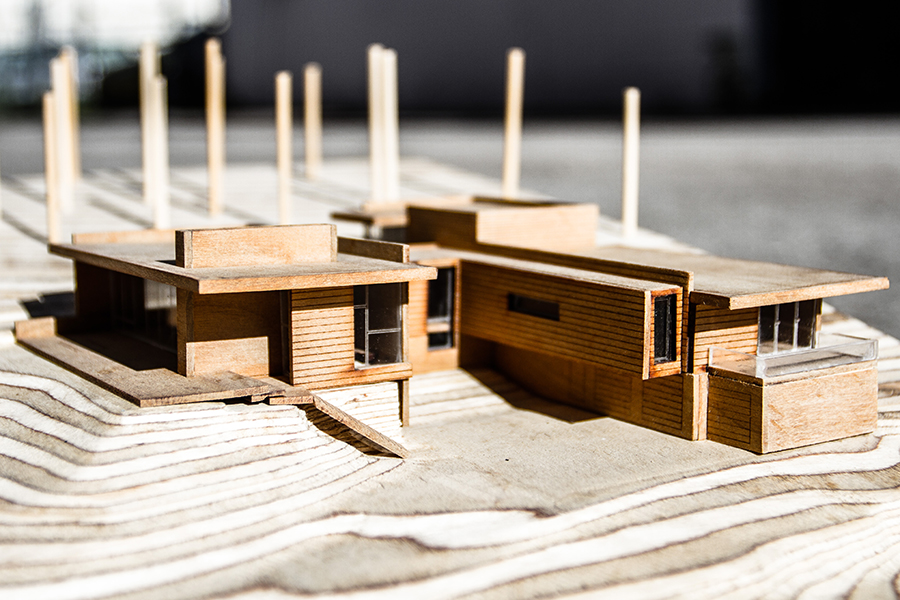 There are 5 phases to the event:
Phase 0: Registration
Register your team here on Eventbrite!
Phase 1: Orientation
6:00 - 7:30 pm, Friday, April 27th, 2018
6:00 pm: Teams arrive on site to register formally for the event.
6:30 pm: Brief 10 minute primers are given on the construction, heathing and energy management challenges in Alaska and the Arctic.
Phase 2: Team Building
9:00 - 12:00 am, Saturday April 28th, 2018
9:00 am: Introduction to the Challenge, Description of the Design Sprint Steps
9:30 am: Team Building, getting situated, morning brain stretches
10:00 am: Project Start / Concept Development. Project Approaches to Address Design Goals
11:30 am: Project Snapshops Presentation to Judges
Phase 3: Design Phase
12:00 - 2 pm, Saturday April 28th, 2018
12:00 am: Introduction to Design Phase
12:30 am: Design Phase begins
1:30 pm: Design Focus, Design Considerations Reviewed with Judget
Phase 4: Rapid Prototype
2:00 - 5:00 pm, Saturday April 28th, 2018
2:00 pm: Prototyping Phase,
3:00 pm: Architectural design completed, Constuction underway
4:00 pm: Judge preliminary review, final touches
5:30 pm: Final Presentations. Judges decisions.