About this Event
The Youth Innovation Challenge 2019 (YIC 2019) is the first event of its kind in the Philippines, bringing together local students from private and public schools, and international high school students and educators to learn about the power of new ideas.
Spearheaded by the Multiple Intelligence International School (MIIS), YIC 2019 aims to give the youth the opportunity to create solutions and innovate to address common concerns and problems prevalent in society.
YIC 2019 will seek to convene the most innovative thinkers and doers in the Philippines and create a platform for them to connect with the youth. In this way, MIIS hopes to empower them with the tools and ideas to make a difference.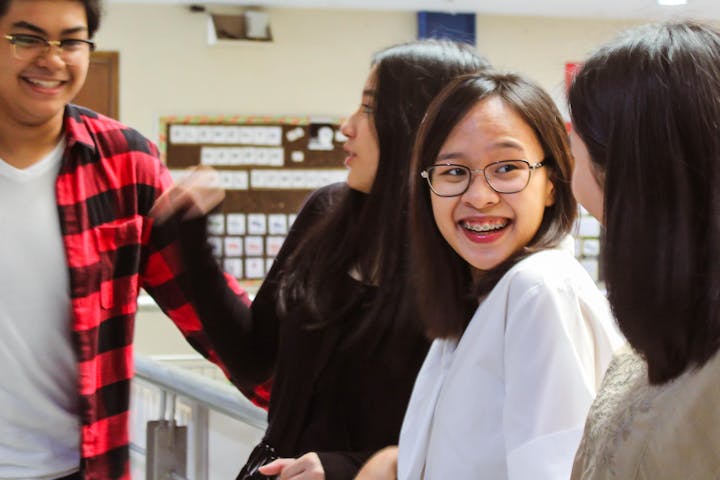 At YIC 2019, students will be synthesizing three main tools to provide solutions to real-world problems.
DESIGN THINKING - Students and participants are encouraged to empathize with principal stakeholders to design real-world solutions.
MULTIPLE INTELLIGENCES - The Ml Framework will guide students to utilize their strengths to their advantage.
INNOVATION - Collaboration is key to creating innovative solutions to problems, and will enable students to interact with their peers.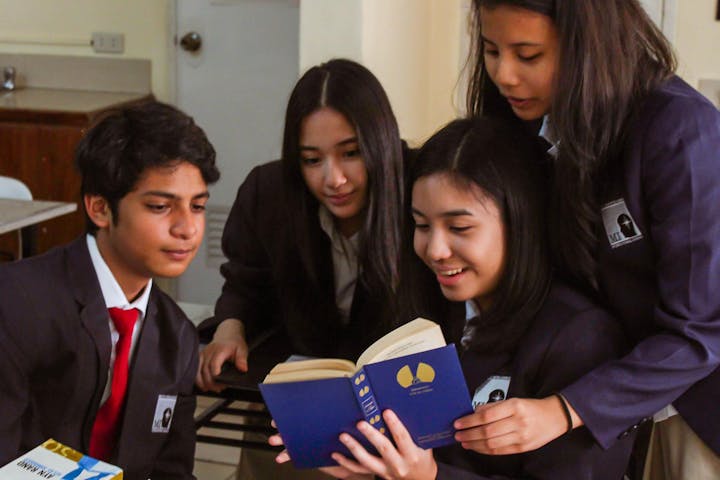 YIC 2019 Goals and Objectives
To introduce design thinking as a tool for capacity-building and national development;
To give students the mindset and toolset to design solutions to prevalent problems the Philippines faces, grounded in their unique contexts;
To encourage and faster dialogue to deepen understanding of sustainable development;
To foster 21st-Century skills in communication, collaboration, critical thinking, and creativity (4Cs) to be globally competitive;
To deepen an understanding of their multiple intelligences and provide a skill-building platform for students to develop an innovative and enlightened mindset to use their intelligences to Make A Difference.
Speaker Lineup and Schedule
The full lineup will be announced soon! Check here and our Facebook page for updates!