Description
We cordially invite you to join us at our 5th Annual Partner Network Kick-Off 2019.

Celebrate the start of Youth INC's 25th year! Join Youth INC Board Members, staff, and the Partner Network community as we reflect on our work, explore the power of strategic planning to achieve sustainable growth, and share stories of dynamic learning. Bring your staff and board for an evening of thought-provoking, collective conversation.
Featuring Keynote by New York State Assemblyman Michael Blake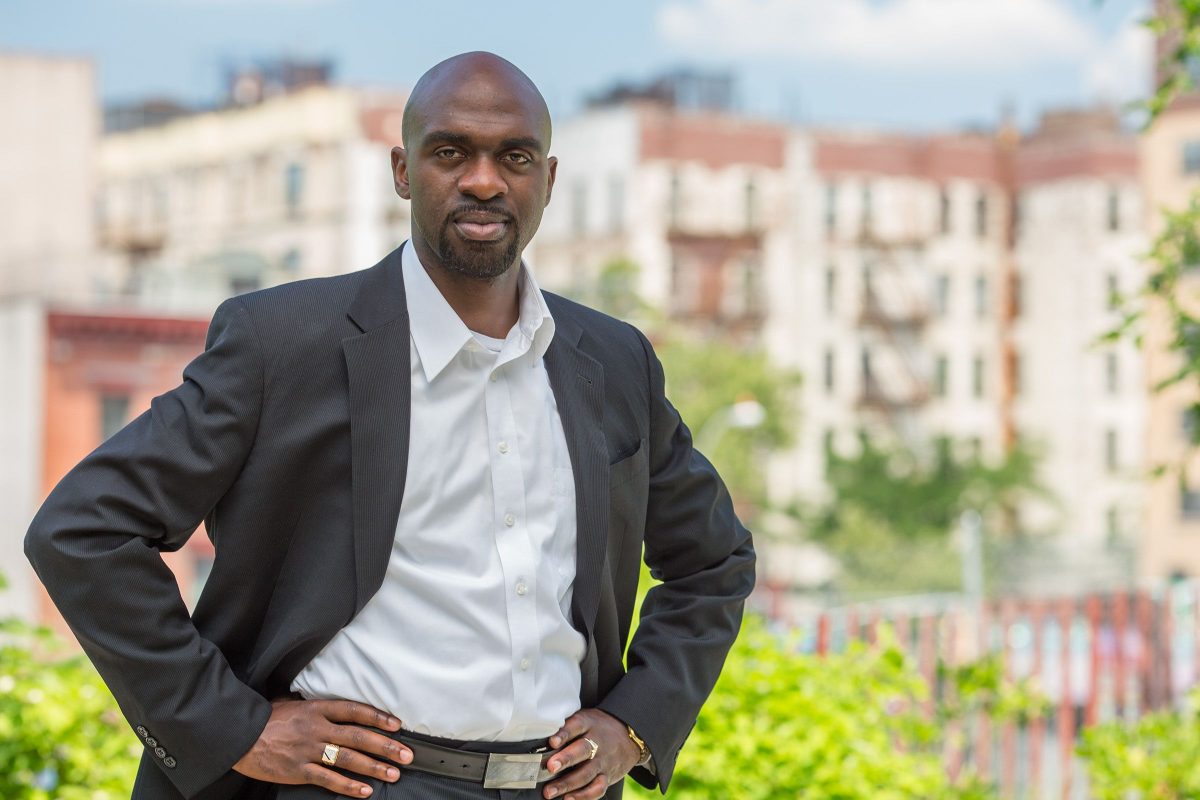 Including a panel discussion with Erika Atkins (Opening Act), Angela Dorn (Youth INC), and Caroline Kim Oh (Caroline Kim Oh Coaching)

Refreshments and drinks will be served!
Bring your leadership team and staff to network and add to this very rich discussion.