About this Event
You are invited to join us to help celebrate the 50th anniversary of Youth Dynamics! Come for all or part of the weekend. This weekend is designed to reconnect with old friends and make new ones!
Friday, October 2 – social, skits, and fellowship 5:30-9pm
Includes appetizers and beverages. Dress: Mountain casual.
Saturday (day), October 3 –adventure activities (optional) TBD
Breakfast and lunch on your own. Dress: Adventure casual.
Saturday (evening), October 3 – Dinner, program, and celebration 5:30-8:30pm
Includes dinner and beverages. Dress: Business casual.
Sunday, October 4 – Sunday morning worship 9:00-11am
Includes continental breakfast and beverages. Dress: Church casual.
The fee for the weekend is $50 per person. If you plan on attending all activities or can only come for one night, the cost is the same (we are keeping it simple!).
If you are interested in helping with this event or would like to be a host-family to people coming from out of town, please contact ydat50@yd.org.
Hotel and host-family information will be researched and shared soon.
The Friday - Sunday event will be hosted at the Heritage Flight Museum located in Burlington, Washington. This is an active museum with vintage air planes. Children are to be closely watched by parents.
Established by Apollo 8 astronaut, Bill Anders and his family, the Heritage Flight Museum strives to honor the contributions made by military aircraft, and the people that flew them, through the preservation of historic aircraft and artifacts.
Docents will be available to learn more about Bill Anders, the air planes, and the museum.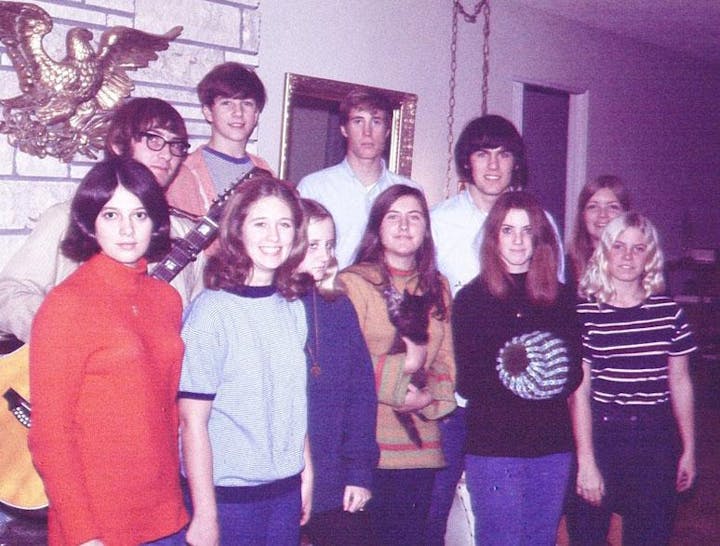 Pre-event experience: (optional)
Come early and experience and tour the Youth Dynamics Stonewater Ranch on September 30-October1! $25 per person per night or $100 per family per night – includes dinner (Wednesday and Thursday evening) and continental breakfast (Thursday and Friday morning).
Reservation information to come.