Youth Connections' - Dancing with the Johnson County Stars
Description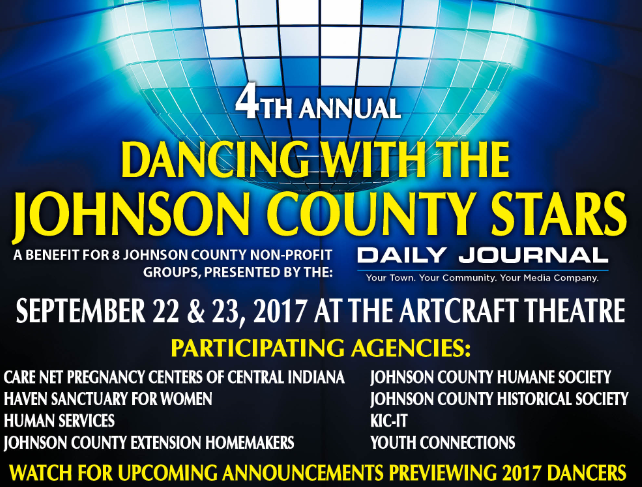 Support Youth, Family and Community in Johnson County
Buy a ticket and come to this event.

Buy a ticket just to support the event and our organization.
Become an Event Sponsor for Youth Connections at this event.
Have a great night out at the fundraiser we are participating in . . .
Dancing with the Johnson County Stars
This event expects 200-300 people on Friday night and 100-200 people on the adults-only Saturday evening event. Come out and have some fun and support a great organization - Youth Connections


Youth Connections is pleased to have Laura Kennedy as our dancer . . .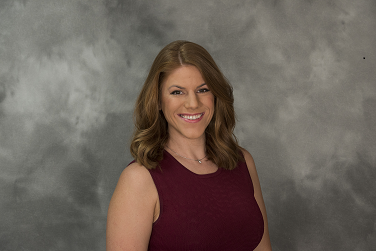 Laura Kennedy is thrilled to represent Youth Connections in such a fun and worthwhile event as Dancing with the Stars Johnson County. Laura has worked in TV and video production her entire career, most recently as a reporter for WISH-TV in Indianapolis. Laura grew up in Phoenix, Arizona and is now happy to call Greenwood home. Laura is also a Grant Committee member for the Johnson County Community Foundation.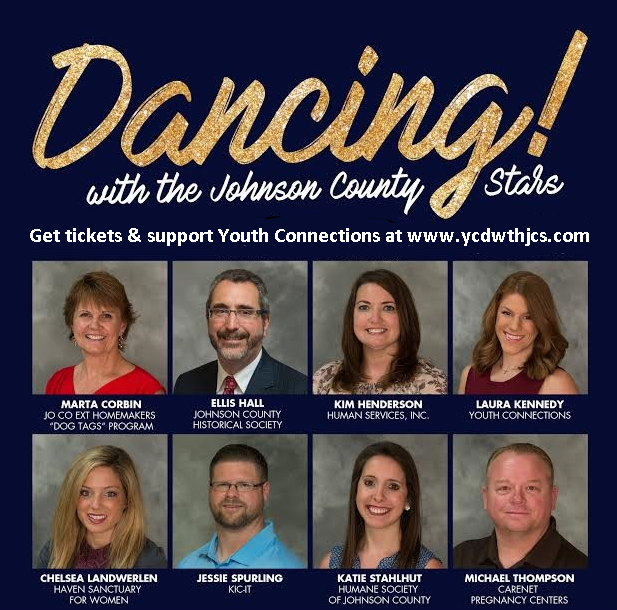 Contact the organizer of this eventbrite site for more information.