Description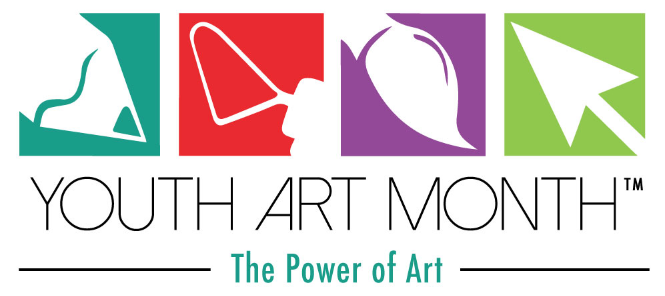 March is Youth Art Month!

Join us for the Youth Art Month Festival
on Saturday, March 11 at AMoA, 10:00am - 2:00pm

Celebrate the talent and creativity of the students in community.
A day filled with art, music, learning, fun and friends!

Many FREE hands-on art activities and demonstrations for all ages by artists,
art teachers and high school art students!

Art vendors, popcorn, cotton candy, snowcones and more!

Balloons, quarter art games and more!
March 11 is Second Saturday which means FREE admission to the Museum!
Be our guest to view the current exhibitions, Kathryn Keller: The View from Within, Our Living Past, and of coruse, the 2017 Youth Art Month Student Competition.

It's free to attend and participate...save your money for our food and craft vendors!

Register below for a chance to win a free
AMoA Family Membership. Drawing to be held on day of Festival.



933 Second Street • Alexandria, La 71301 • 318.443.3458 • www.themuseum.org