Actions and Detail Panel
YourTango Experts 2017 Biz Conference For Busy Therapists, Coaches & Healer...
Fri, Apr 28, 2017, 7:30 AM – Sun, Apr 30, 2017, 5:00 PM EDT
Description
Do you love what you do for a living but find it hard to manage ALL of the tasks you have to do to be successful? You're not alone. Most small business owners struggle with all that's required to effectively and efficiently grow their business.
What if you could unlock and access the missing parts and pieces that make your business soar?
What if we took wasted time, money, and energy out of your learning curve - and simply showed you the quickest path to achieve your goals?
What if we told you - and taught you! - the lesser known life hacks and strategies that get the grunt work done AND make time for you to help more clients?
YES - it IS possible In 2017 to run a successful healing business with minimal stress!
We know the answers because we do it every day to grow the YourTango audience. And we're ready to show you how.
Healing businesses like therapy practices and coaching services are born from passion. We help people because it feeds our souls to do so. Most of us aren't looking to get mega-rich but we do want to earn a healthy, happy living doing what we love instead of having to hold on to a soul-destroying day job.
Welcome to Business Breakthroughs & Growth Hacks For Busy Therapists, Coaches and Healing Professionals
This first conference by the YourTango Expert's team aims to help you fall back in love with your business by focusing your attention on what actually matters - the activities that bring you joy!
Over this immersive weekend, we will teach you effective and results-driven hacks to grow your business while staying in your joy, including…
Strategies to find, connect and attract clients to your business who are actually in need of the services you provide. We will help you take the guess work OUT of your marketing so you can get back to the work you really love, helping people.

Platforms (and all that you must master) so you're in front of clients who are ready to hire you. We're talking about articles/blogs, Facebook/Facebook Live, newsletters, drip campaigns, your image and personal self-disclosure (How much can you say before your reputation takes a hit?)

If you talk for a living (as a therapist or coach) we will teach you how to tap into your innate talking skills and translate it into messages clients NEED to read. Mastering this technique will simplify the writing process AND leverage your natural abilities so writing articles FEELS easier.

As small business owners, we all need help. Learn when and where to go for business support so you stop wasting money and effort on tools that do not work.

If you're ready to create your first - or next - product, we'll teach you what you need to prepare and launch your course, seminar or training to the world.

Ready to get off insurance OR increase your revenue? We will strategize with you the playbook to stop settling for less and finally get paid what you're worth!

Maybe for you, part of your passion project is a doing a TED Talk. TedTalks are covered on Saturday as part of the standard event.

If your passion project is writing a book (and getting it published AND making money from it) that is part of a special add-on Sunday event. We will have industry leaders onsite to give you an authentic bird's eye view for what is required to get a book in the hands of the "right people" in 2017.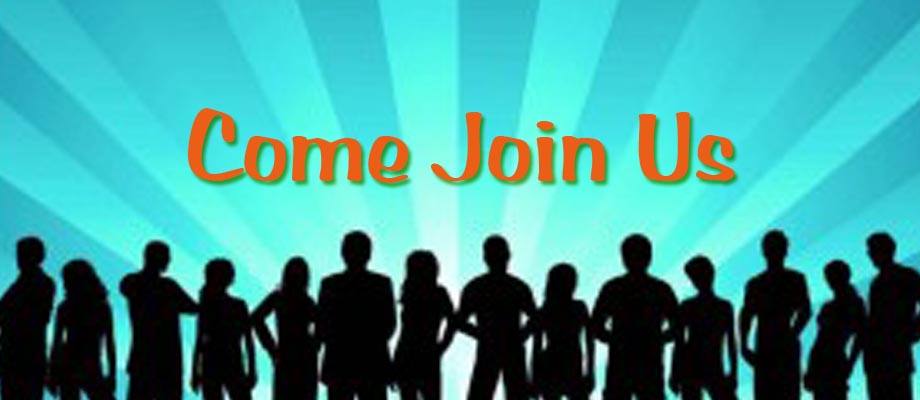 Make 2017 the year that you get OUT of your way so you can help more clients. And in the middle of all that, make more money, stress less and fall back in love with the business that one meant so much to you.
Conference dates are Friday & Saturday, April 28 and 29, 2017.

Our special add-on day (complete with training on how to write a book proposal that agents are looking for) is just $100 more. Sunday's training will bring budding authors together with successful authors who have tackled the big publishing houses (like Simon & Schuester) and profited from the experience.

The full conference runs Friday, April 28- Sunday, April 30th.
You can read the specific agenda for our conference here.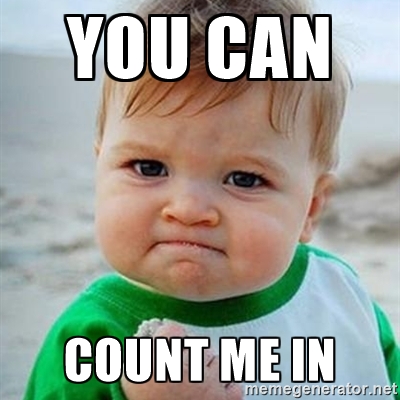 Join us! Learn how to streamline your business and fall back in love with your passion project.

Have questions, email us at customerservice@yourtango.com, we'll get back in touch asap.
Looking forward to seeing you in NYC in April.
Melanie Gorman & the YourTango Expert's team