You're Through the Door, Now Stay Inside

Wednesday, May 18, 2011 from 12:00 PM to 1:00 PM (EDT)
Event Details
This Whale Hunters call is open to the public. Please feel free to invite other business leaders that you believe would benefit from this call.
You must register in order to receive the call-in phone number and participant code!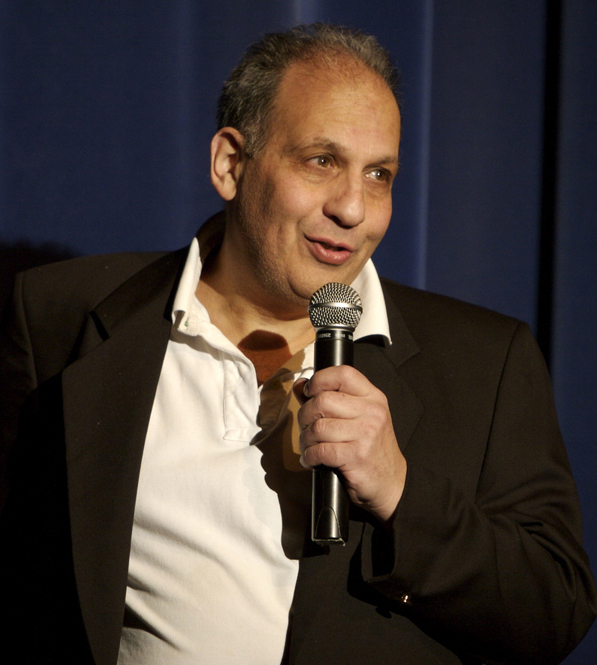 Congratulations! All of your homework and follow up has paid off! You landed the first meeting with your prospect. Do you know the questions you need to ask? Or are you planning to puke all over them talking about how you're so great? Join us and learn how to not just stay inside, but move through your sales process with Gary S. Hart.

Featured Expert: Gary is a seasoned entrepreneur, sales executive and nationally renowned sales expert. His past accounts include Ideal Toy, Avis World Wide, and Cartier, to name a few. He has trained and led the top sales teams. Gary understands the mindset of both the buyer and the seller in a sales transaction and has a keen awareness of the psychology of the sales process. He is currently working with small businesses to increase sales and improve customer retention.
Purpose: Last month we discussed how to get your foot in the door. This month, Gary will share with our listeners how to make an impression with your buyers and move to the next stage of your sales process.
Talking Points:
How to not kill the buyer experience
What behavior practices paint a winning picture of the post close experience
How to craft the best possible first meeting (in order to get the second one)
What "unselling" is all about
How to ask the exact right questions at the right time
The Whale Hunters is a strategic sales company that helps small businesses grow fast by making bigger sales to bigger customers.
p. 888.355.0270
Organizer
The Whale Hunters is a strategic sales coaching company that helps businesses grow fast by making bigger sales to bigger customers.