Disrupt the networking norm. Stand out and make an authentic connection!
About this event
You are at a networking meeting. It's your chance to introduce yourself...where do you begin?
You're watching your fellow networkers and you hear a repeated rhythm. "Hi, My name is and I am a __________."
What if you interrupted that rhythm? What if you lead with your WOW?
What's your WOW? Come find out.
If you are curious. If you feel like shaking it up and trying something new. Then this workshop is for you!
Come ready to participate and play.
ALL WELCOME (and a wow is guaranteed!)
This workshop is in partnership with YBF and is open to its' members in Sydney and Melbourne.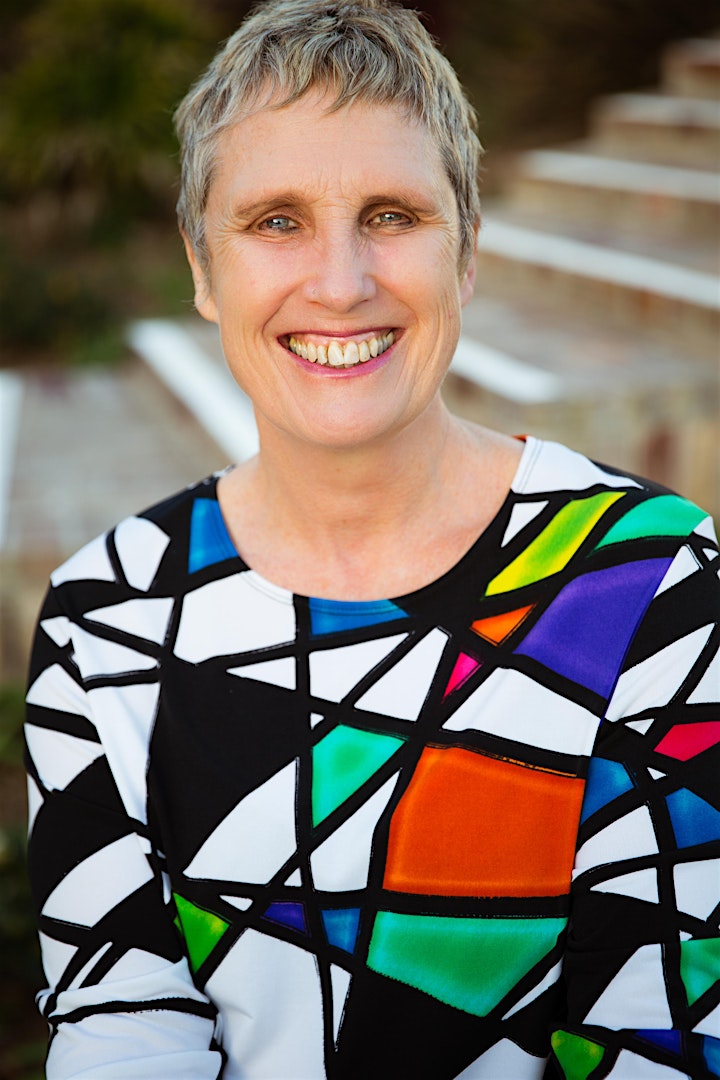 Your Fearless Facilitator - Johanna de Ruyter
Johanna has professionally performed, presented, and facilitated on national and international stages. She is an accomplished theater practitioner, working for over 25years as a performer and collaborator on various award-winning theater projects both nationally and internationally. Johanna is a performing artist with a specialty in translating this influential skillset to support people in learning to communicate dynamically with their audiences.

Organizer of Your WOW. How to stand out from the crowd.
Fearless Communicators is a dynamic public speaking coaching business committed to working with women poised to make the biggest impact in their communities and the world.  We work at the intersection of mind, body, and voice so that our clients speak from a place of power instead of a place of panic.  Partial list of clients include Merrill Lynch, Bank of America, Google, the University of Pennsylvania and the Wharton School of Business.