Description
LIMITED SEATING! REGISTER HERE TODAY! It's FREE!
Have you or your loved one dealt with chronic pain, obesity, migraines, thyroid issues, gum disease, food allergies and sensitivities, arthritis, visible signs of aging or even cancer? If you answered, "Yes" to any of these disorders, you are dealing with inflammation!
Mounting evidence suggests that over time this kind of inflammation sets the foundation for many serious, age-related diseases including heart disease, cancer, diabetes and neurodegenerative conditions such as Alzheimer's and Parkinson's diseases.
Come to our "Your Wellness Matters Day" and Listen to EXPERTS in Biological Dentistry, Functional Medicine and Nutrition as they show you how to illiminate inflammation and live a pain-free healthy life.
PLUS, Enjoy Organic Refreshments, Raffles & Door Prizes!
FEATURED SPEAKERS: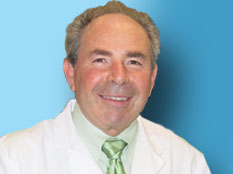 Dr. Vladimir Gashinsky, Holistic Dentist, "aka" Dr. G, has been in private practice at the Holistic Dental Center for over a decade, providing exceptional holistic and biological dentistry with surgical expertise in a friendly, home-like environment. He studied at the Institute for Systemic Medicine and Dentistry and is a Fellow of the Institute of Nutritional Dentistry. Accredited Member of the International Academy of Oral Medicine & Toxicology. He's also been seen on CBS and Channel 12 News.

With extensive training in homeopathy and nutrition, Dr. G spends countless hours doing continuing education with like-minded practitioners to keep up with new medical and technical developments in his field. He is on his way to graduating from the School of Integrative Biologic Dental Medicine.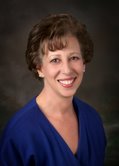 Lorraine Maita, MD is a recognized and award-winning holistic, functional and anti aging physician and author. She transforms people's lives by getting to the root cause of illness using the best of science and nature. Her approach is personalized where you are treated as the unique individual you are. Her areas of expertise include bioidentical hormone therapy, weight loss, treating chronic illness and Executive Health. Dr. Maita served as Chief Medical Officer and Medical Director for 3 Fortune 100 companies and is an Advisory Team Member for WOR radio, the #1 news/talk radio station in the New York Metropolitan area. She has a private practice in NJ and her website is www.howtoliveyounger.com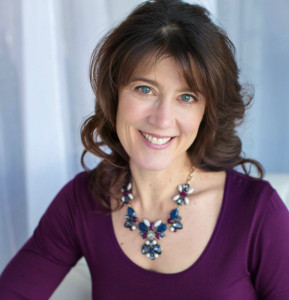 Elizabeth Girouard is a Certified Integrative Nutrition Health Coach, Educator and a Workplace Wellness Master Ambassador. She is the founder of Pure Simple Wellness, Holistic Health Coaching and Training and Zing Meals, a gourmet healthy meal delivery company. Elizabeth has learned from experience that "Food is Medicine". After years of struggling with her own health issues - including allergies, skin sensitivities, fatigue and digestion problems, Elizabeth created a new path to her own wellness by changing her diet and lifestyle. She uses her knowledge to 'Make healthy easy and achievable for all'. Her website is http://puresimplewellness.com
Refreshments will be provided by ZingMeals.com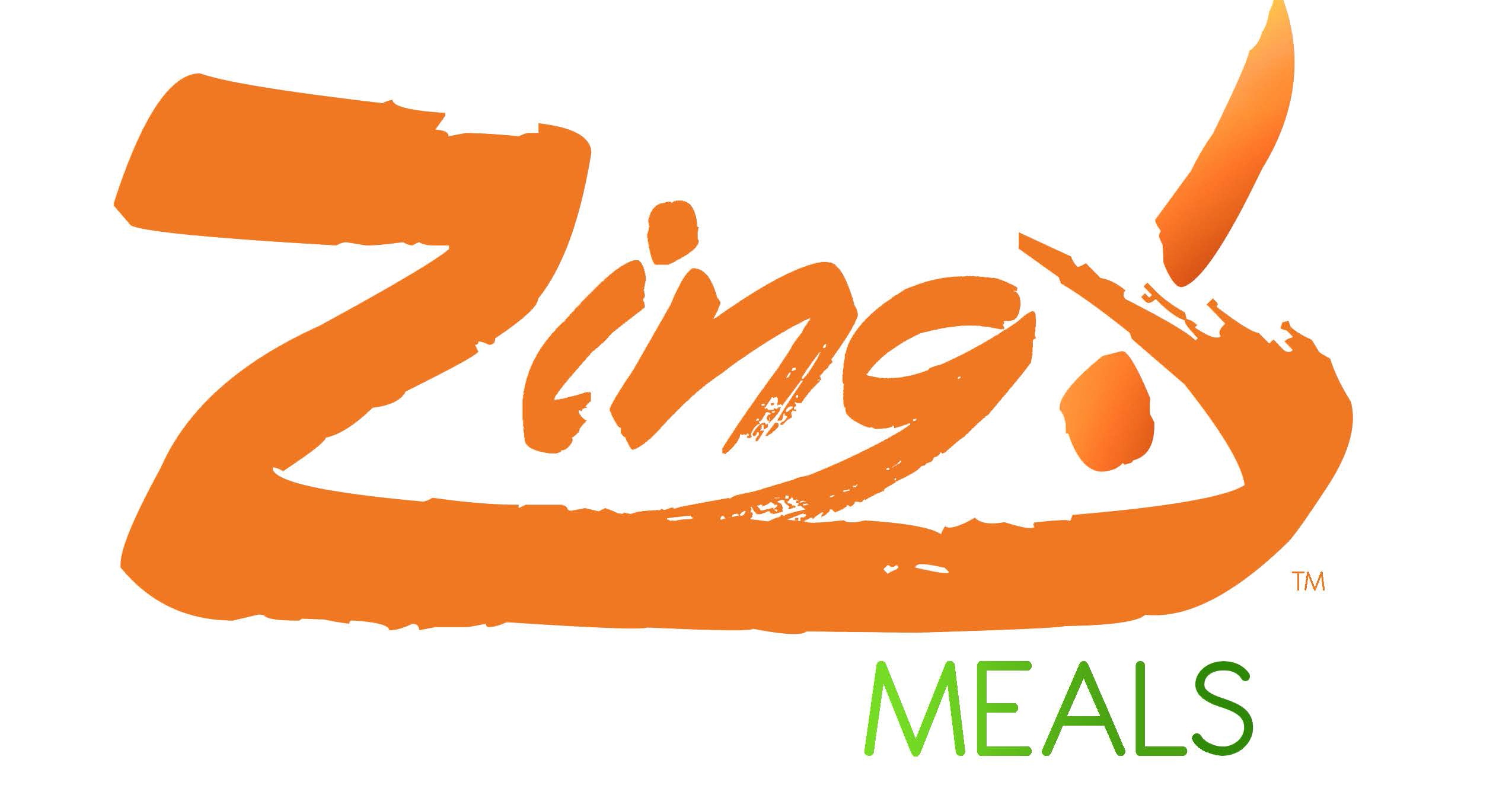 Zing Meals: Gourmet, Healthy Prepared Meals – Delivered to Your Door
Zing Meals prepares and delivers tasty, gourmet meals directly to your doorstep. Customers choose from a weekly menu to receive meals made with whole foods, and no fillers, artificial ingredients or preservatives. Each menu item is designed by a Certified Holistic Health Coach and the meals are prepared by an award winning chef. All meals are made fresh the morning of delivery with wholesome ingredients: no need to worry about artificial additives, potentially dangerous chemicals, inflammatory oils, preservatives and nutritionally bankrupt foods. Meals are delivered fully prepared and only need to be reheated in minutes; Zing Meals provides instructions. Customers can order individual servings or family style for 2 or 4.
Zing Meals currently delivers on Tuesdays in Summit, Berkeley Heights, Chatham, Madison, Mountainside and New Providence and has pick-up available in East Hanover and New Providence.


Music Will Be Provided by 2 Bobs Band!
The music they play is peaceful, melodic, and "easy on the ears," ranging between the styles of light jazz and "new age." Bob Victor and Bobby Becker have been playing together throughout Northern NJ (and beyond) for many years.
Here is a link to hear some of their wonderful music! https://soundcloud.com/robert-victor-951871935
We Are Excited to Announce an Extra Special Surprise Guest Speaker for our "Your Wellness Matters Day" on Saturday April 29!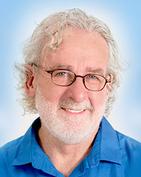 Kenyon Keily, Nationally Known Herbalist, will be coming down from Boston specifically to speak at our "Your Wellness Matters Day" event! Kenyon is the owner of Herbinity.com. He studied and practiced natural therapies and lifestyle for over 40 years, beginning in his native Australia.
Throughout this time he has been deeply involved in Herbal Medicine, food for healing, and healthy lifestyles. A graduate of the Ayurvedic Institute of New Mexico, under Dr. Vasant Lad, Kenyon also studied extensively in related fields such as Traditional Medicine, food and culture, Homeopathy, Chinese Medicine, Tibetan Medicine, Alchemy, and the Biodynamic Gardening of medicinal plants.
The herbal medicine Kenyon practices includes: prevention; treatment and recovery formulas and procedures; constitutional diet and lifestyle.
Come see Kenyon at our "Event of the Season."
As a special bonus to all participants…Kenyon, who also specializes in "Mystery Diseases" and difficult to diagnose conditions, is offering a FREE Tongue Evaluation to address your specific needs!
Don't Miss out on this Rare Event!
Event Schedule:

2:00pm-2:45pm: Meet, Greet, Music and Refreshments
2:45pm-4:00pm: Various Speakers
4:00pm-5:00pm: Q&A with Speakers & More Music and Refreshments!
LIMITED SEATING! REGISTER HERE TODAY! It's FREE!
Frequently Asked Questions

What are my transportation/parking options for getting to and from the event?
There is parking in the office lot, plus, lots of on-street parking.

How can I contact the organizer with any questions?
Contact, Wendy Richmond, at inquiry@drgdds.com.

Do I have to bring my printed ticket to the event?
No, you do not need your printed ticket to be admitted.

Is it ok if the name on my ticket or registration doesn't match the person who attends?
Yes, it is ok to pass your ticket along to someone else.