Description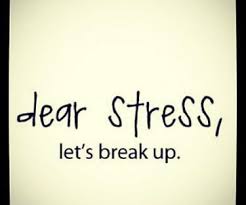 YOU CAN practically defeat the overwhelming stress that comes with the seasons of life. It's time to make a WAR PLAN and overcome your stress, excuses, and excess.
We will learn about:
The causes of stress in your body and environment

Understanding the "stress response", and how to use it to your advantage

Useful & holistic strategies to eliminate stress from your life

Learn morning hacks that will help you take charge of your day and run it instead of letting it run you.

How to make a WarPlan and actually account for and manage your time more effectively

***Stress-Relieving Giveaways***
Join us for this FUN, informative, family-friendly event at Stronghold Health Center & learn how to address your stress once and for all!
Register & print your tickets TODAY! You don't want to miss this event. It's time for less stress in your life, and a renewed YOU!