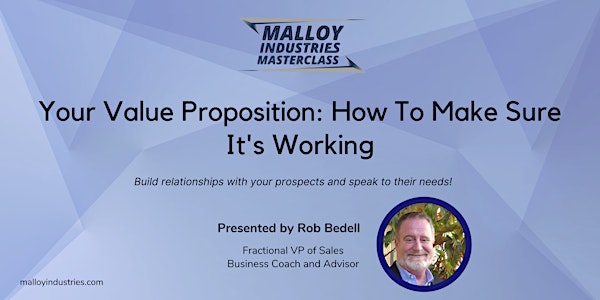 Your Value Proposition: How To Make Sure It's Working
Join this Masterclass and learn how to build relationships with your prospects and speak to their needs!
About this event
Are you speaking in your voice, or your client's and prospect's voice? We'll show you an easy way to see if it's right. Finetune your approach to new clients and position yourself to speak to their needs.
What makes a company successful is having the right philosophy, company values, and the right team. You will identify what your value proposition is and why everyone at your company should know it, who your ideal client is, and why all leads are not good leads. This Masterclass will arm you with the necessary tools for your business communicate seamlessly between people and departments to function and perform better!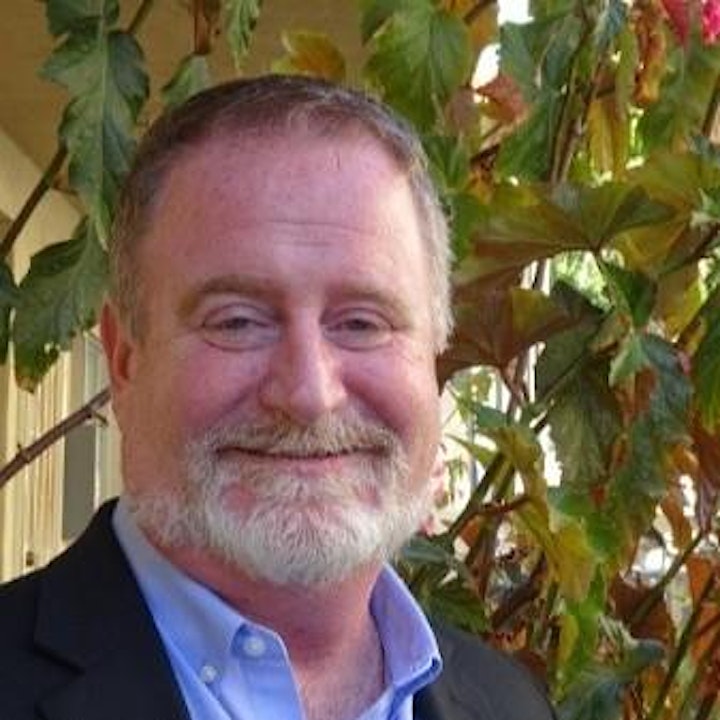 Rob Bedell has over 30 years of sales experience and 28 of business leadership. He has built businesses in the SaaS, manufacturing, media, and business services industries. Rob is experienced in coaching business owners to build their firms up to run without them there all day, every day, and is ready to share his knowledge on valuable processes and techniques to promote fluid, autonomous work.