Your U.S Surrogacy Road Map for Intended Parents in the United States
Live in the United States? Let the experts walk you through the steps of U.S surrogacy. Join us Nov 16th at 7:30pm ET / 4:30pm PT
About this event
Your Roadmap of U.S Surrogacy for Intended Parents in the USA
If you live in the United States and are exploring the option of surrogacy to grow your family, we would like to invite you to join experts from Circle Surrogacy & Egg Donation for a FREE 30-minute virtual information session! During this webinar, we'll dive in and go through the steps of surrogacy - from how to even begin the process and throughout your journey.
Our discussion will focus on an overview of the following topics:
Gestational surrogacy vs traditional surrogacy
How to get started in a surrogacy journey
What to expect during the surrogacy process
Legalities of surrogacy you should know
Financial and insurance aspects of surrogacy; including financing
Q&A session with panelists
Our panel will consist of:
Anthony Brown, Attorney, Circle Surrogacy & Egg Donation. Anthony is also the Chairman Emeritus of Men Having Babies and parent through surrogacy, egg donation, and IVF. He graduated from Brooklyn Law School, where he served as research assistant to Nan Hunter, the founder of The Gay and Lesbian Project at the ACLU. Anthony and his husband were the subjects of CNN's, "In America, Gary and Tony Have a Baby", a documentary about their journey of having a child through surrogacy.
Nancy Weatherby, Manager of Outreach, Outreach Associate, Circle Surrogacy & Egg Donation. Nancy earned her Bachelor's degree in Technical Management at Wentworth Institute of Technology. While working within the electrical industry she and her husband decided to embark on their first gestational surrogacy journey. The joy that her children have brought her, coupled with the amazingly successful journeys she experienced, instilled in her the desire to help other couples and surrogates achieve the same happiness. In late 2002, Nancy joined Circle, and truly enjoys guiding others through the process.
Reserve your spot today! Registration is FREE. Once registered, you'll receive instructions from GoToWebinar on how to join.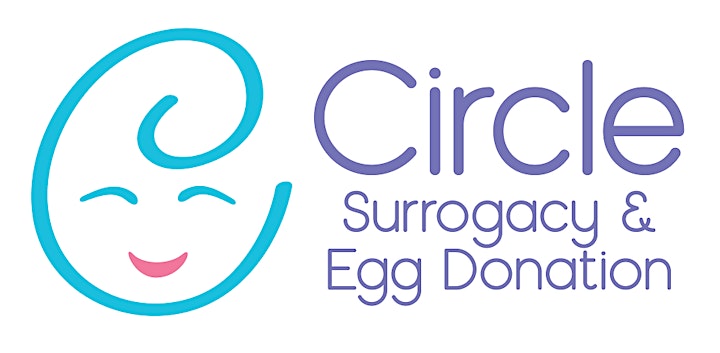 Organizer of Your U.S Surrogacy Road Map for Intended Parents in the United States