Description
In these uncertain times, do you have a plan to stay on your financial freedom path?
Do you know how to work from home and manage your time so you can keep bringing in the money to take care of your family?
As well as prepping for the future?
Coach Lois Koffi and Nicole Aspenson are excited to help you guide and know what to do, as a business owner, to maximize your time AND your money so you can stay on the track to freedom.
They will provide a message of hope and productivity with very practical tips and coaching at incredible value

Invite all your friends
BIOS OF THE SPEAKERS

Nicole J Aspenson is making finances fun! Her compassionate and genuine, warm-hearted nature is what her clients love most about her!
Nicole is passionate about helping small business owners, especially women after feeling trapped in 20 yr. verbally and mentally abusive marriage while raising a special needs son.
Nicole is a sought-after speaker, financial coach and an expert at connecting people and gathering resources for her clients. As an Executive Vice President with Five Rings Financial and founder of Anchor Financial, Nicole works diligently to support her clients. With an accounting and training background, her clients feel at ease as they are gently guided throughout the learning process to Anchor their financial future.
Whether you want to take control of your finances or are interested in a career helping others achieve their financial dreams, contact Nicole to Anchor Your Finances!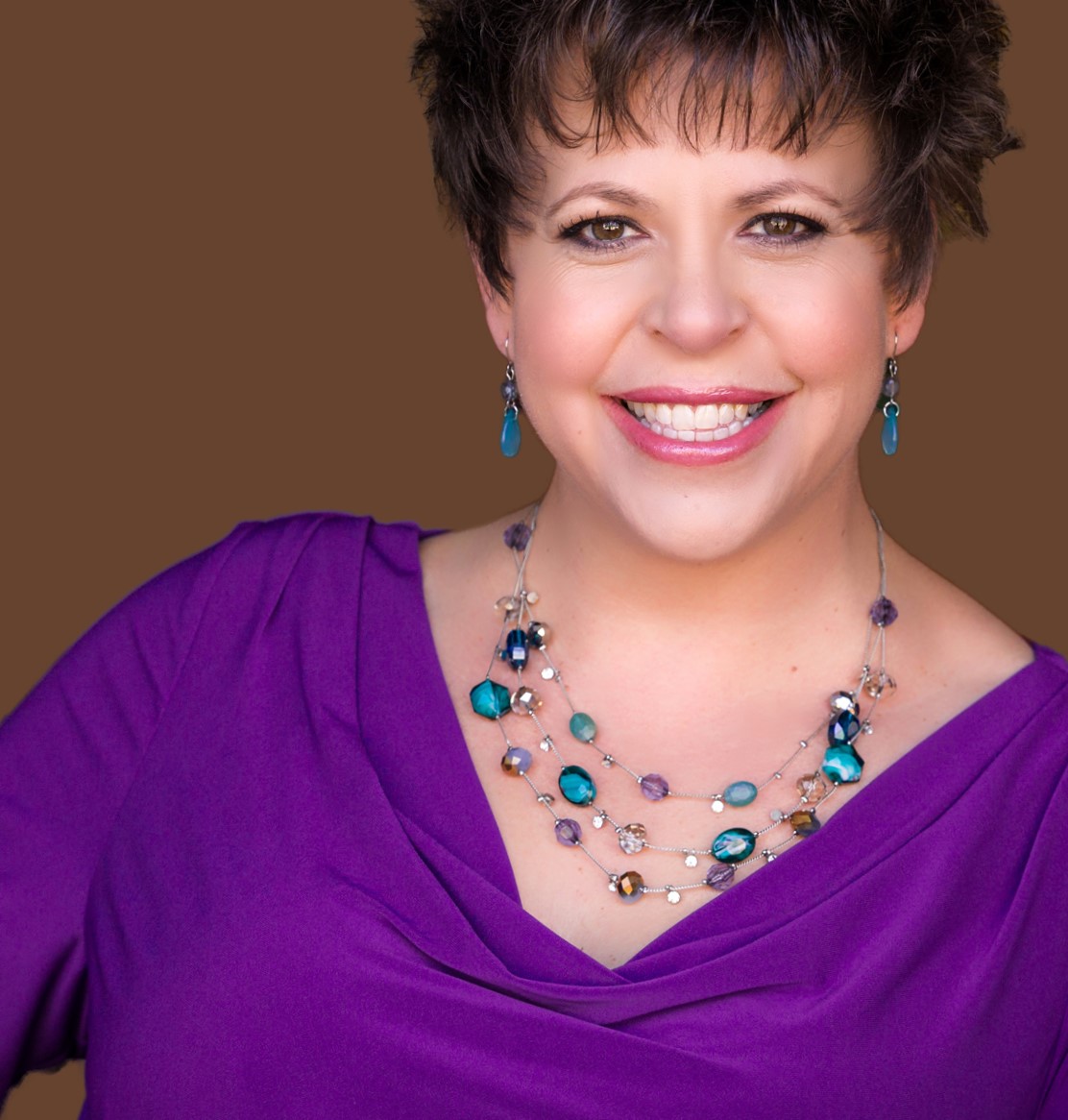 Coach Lois Koffi is a professional speaker/trainer/coach/Ironman Triathlete that has coached thousands and thousands of people in business and healthy lifestyles to create more in less time so they can experience the abundant playground this world provides. She is a mom of 3 and is happily married. She herself leads by example, only working 9 months out of the year and taking 3 months off utilizing the tools she shares with her clients. She loves to travel the globe with her family and has become a highly sought after expert in recruiting/selling and developing sales leaders for many companies. She is one of less than 200 certified trainers in the 12 Week Year workshops/trainings - endorsed by the New York Times Best Selling Author Brian Moran. You can learn more at www.LoisKoffi.com. She knows that your TIME is your most valued asset that can't be renewed - in her section she will give you 3 simple steps to MAXIMIZING your time so you can make more money, have more abundance/love, create vibrant health and more in 2020!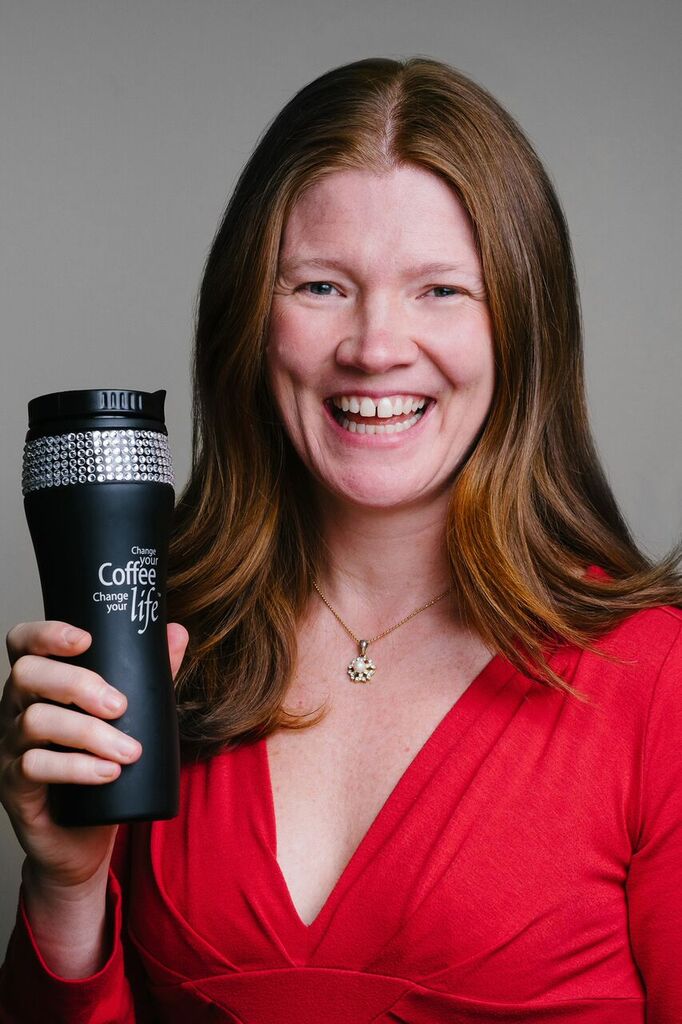 TUNE IN AT THIS ZOOM LINK