Your role in shaping the Internet of Things - A Discussion for Designers an...
Description

One of the top buzzwords of the decade, the Internet of Things (IoT) simply put, is the network created by connecting "things" that can collect and transmit data, to each other.
The promises brought by the Internet of Things can potentially affect all areas of human activity, from intelligent factories, where machines can use data to adjust their production in real-time or to interact with human co-workers; to life in the cities, where autonomous vehicles and smart grids can support more efficient public policies; to health and lifestyle, where monitoring systems such as wristbands, scales, mattresses, and toothbrushes, let users shape their daily habits; to professional life, where monitoring systems can enable companies to learn more about the performance of their employees.
All these changes can become a reality in a very near future, making our day-to- day life quite different, once again. As with all the great transformations that humankind faced before there are many optimist and pessimist scenarios that are lining up.
In this meetup we'll evaluate these scenarios critically and analyse the current and future challenges from the point of view of the designers and creators, discussing the impact that our future designs will have on our rights, security, and privacy. We must be aware of our role in this process so that the Internet of Things is finally fully realised but in the right direction.
---
The speaker: Ricardo Lobo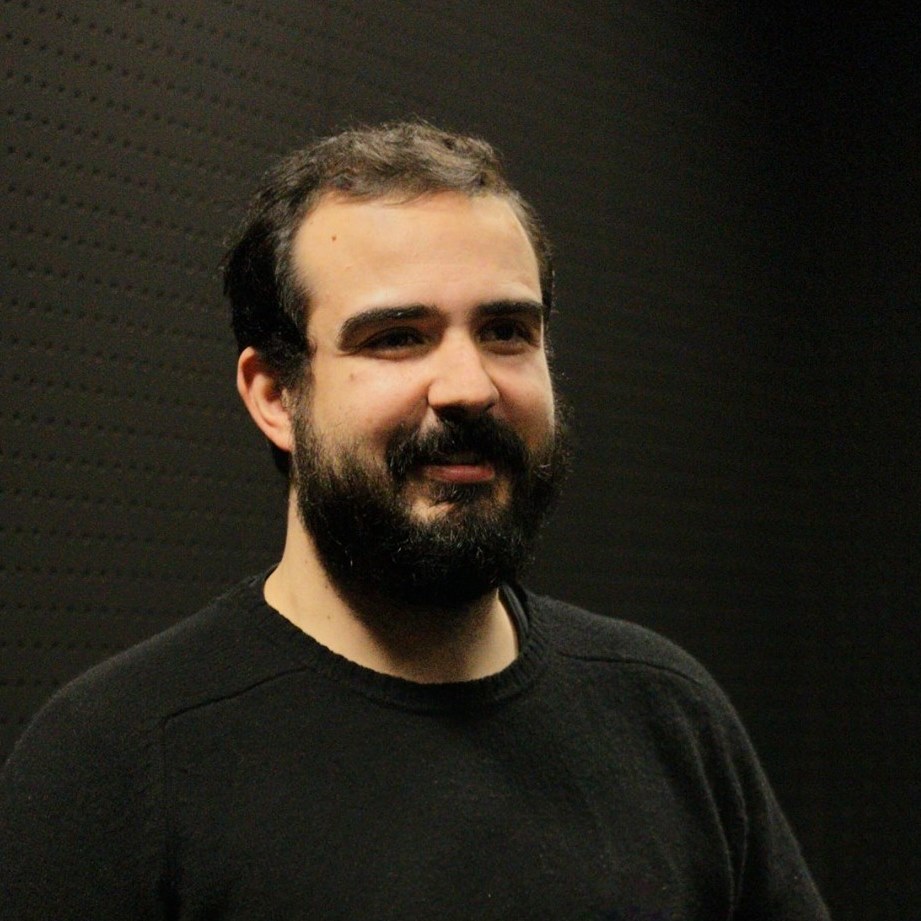 Ricardo Lobo is one of the founding members of the cultural organisation Audiência Zero in which he is the coordinator of the LCD Hackerspace (www.lcdporto.org) since 2011. He is also a co-founder of Solo (www.solo.com.pt), a company that focuses on the development and launch of new technology-based products and services for startups. Ricardo is a regular presence in national and international events with talks and workshops on topics related to technology,
software and free culture.
Facebook: ricardo.lopes.lobo
Twitter: @ricloplob
Github: ricardolobo
Linkedin: ricardo-lobo
---
Don't miss out on this opportunity to catch a glimpse of the future to inspire your present!