Your Retirement: How to Take Control Today presented by Tom Hegna (Vancouve...
Description
Join us for a special event with retirement income expert and author Tom Hegna, president of TomHegna.com.
Hegna has given thousands of presentations that offer practical, sound information on financial guidance—no matter what stage of life you're at. He's also the author of a popular book called "Don't Worry, Retire Happy!", which is a guide to straightforward retirement strategies for uncertain times.
The event will lay out easy-to-understand strategies to help you on your wise with money journey toward a secure and fulfilling retirement.
Complimentary lunch will be served.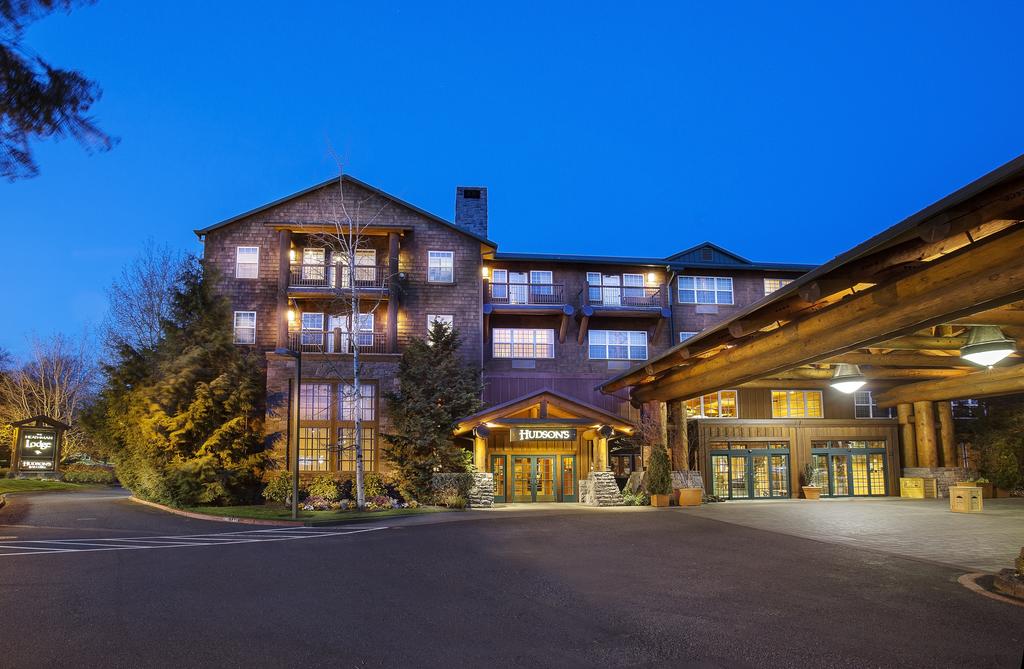 Please provide requested information for all registered guests including first name, last name, email, and Thrivent ID if applicable.
This event is brought to you by the Thrivent Member Network - Pacific Cascade Region and your local Thrivent Financial Representatives. Please email questions to deanne.haidle@thrivent.com.
No products will be sold at this event. Tom Hegna is not affiliated with or endorsed by Thrivent Financial. The views expressed in this presentation by Tom Hegna are his own and not necessarily those of Thrivent Financial or its affiliates. The material presented has been obtained from sources we believe to be reliable and is current. 2084394-041018.