Description
Small and medium businesses are operating in an extraordinary environment. New technologies are reinventing how business is done, making it easier than ever to start and scale a company. But growing businesses face a unique set of challenges. Join Salesforce as they host a customer panel to learn how growing businesses are using Salesforce to attract new business, delight their customers, and grow faster than ever.
This event is sponsored by Salesforce and part of the Growth & Marketing Track at Boston Startup Week.
---
PANELISTS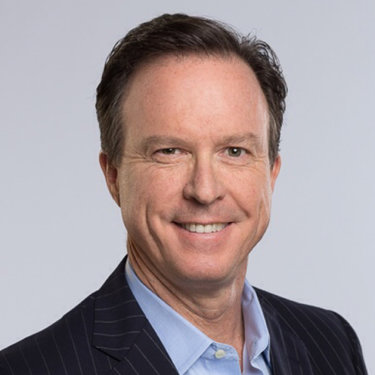 John Judge | SVP Sales, WordStream
John Judge leads Wordstream's exceptional world wide sales orgainzation based in Boston. His primary role is enabling the phenomenal customer experience that Wordstream offers by empowering his team to be the most knowledgeable sales consultants in the online advertising industry.
John has been a sales and marketing leader across a number of successful technology companies, both large and small. Most recently he was Chief Revenue Officer for Datawatch, a leader in self-service data preparation for business analytics. Prior to this he was SVP for Enterprise Sales at Iron Mountain where he was responsible for a billion dollar book of business; was the VP for Novell's SUSE linux business and was instrumental in their rapid market share growth in the open source space, and VP Americas for Silverstream Software, helping position the eventual merger of the company with Novell.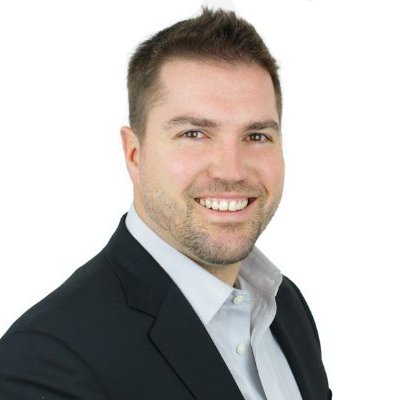 Bryan Goodwin | SVP, Commercial Sales and Operations, Drizly
Bryan Goodwin is a founding Drizly employee and current SVP of Commercial Sales & Operations in charge of strategy, growth, and support of the Drizly retailer network and commercial business. This store network is the largest network of alcohol retailers in the world and is core to Drizly's marketplace business model. Prior to joining Drizly, Bryan was a founding employee at FlipKey.com, a leading vacation rental marketplace, where he worked to build the supply side. FlipKey was acquired by tech giant TripAdvisor in 2008 and Bryan was chosen to lead their North American Sales and Operations efforts before leaving to join Drizly in 2014. Bryan holds both his bachelor's and MBA from Bentley University in Waltham, MA.
YOUR HOST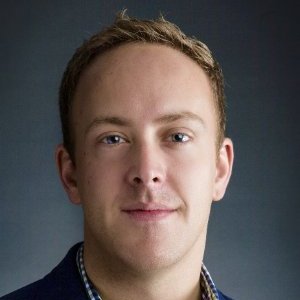 Adrian Fallow | Vice President, Commercial Sales at Salesforce
I am here to help Business Professionals learn how to maximize Cloud Computing technology within their business environment. I help Sales, Marketing, Customer Service, Information Technology and Chief Business Leaders implement Cloud Computing components into their daily business.
---
How to get there: There are three T stops close by - Park Street, Downtown Crossing and South Station. All provide a less than 10 minute walk from CIC Boston. Once you go through the front door, you'll be greeted by a Boston Startup Week registration table.