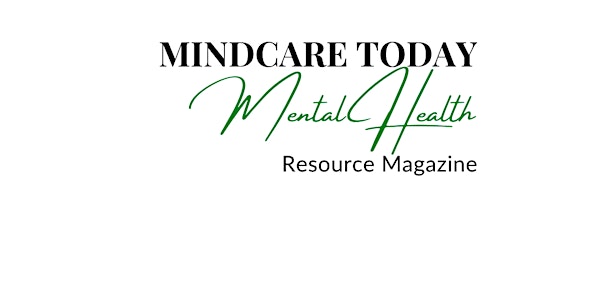 Your Mental Health Matters Luncheon! Columbia, SC
Join the founder of Elevate Healthcare as she presents on the following topics making mental health accessible throughout the nation.
About this event
Mindcare Today Mental Health Resource Magazine is honored to host county and state wide "Your Mental Health Matters Luncheon"!
Presentation Topics:
Behavioral Health vs. Mental Health
Levels of Care
Importance of Continuity of Care
Healing Process
Self Care
Service Excellence
Quality Client Care
Addressing Underserved Communities
Responding to the behavioral health treatment needs of youth in the juvenile justice system
Breaking Down the insurance barrier to Equitable Mental Health Care.
WHO SHOULD ATTEND
Attendees represent a broad cross-section of the community ranging from nonprofits, healthcare, education, research, government, law enforcement, faith communities and tribal nations, to mental health professionals including social workers, psychologist, licensed professional counselors, licensed marital and family therapist, licensed alcohol and drug counselors, case managers, and peer recovery support specialists, as well as mental health advocates.
Please print and bring ticket with you to expedite check-in and in the event you're are unable to attend please have the common courtesy to cancel so we may extend your registration to those on the waitlist.