Event Information
Refund policy
Contact the organizer to request a refund.
Eventbrite's fee is nonrefundable.
Discover Your Life's Intentions: Create a Blueprint for Your Life, Focus Your Attention, Take Inspired Action, Live Your Intentions
About this event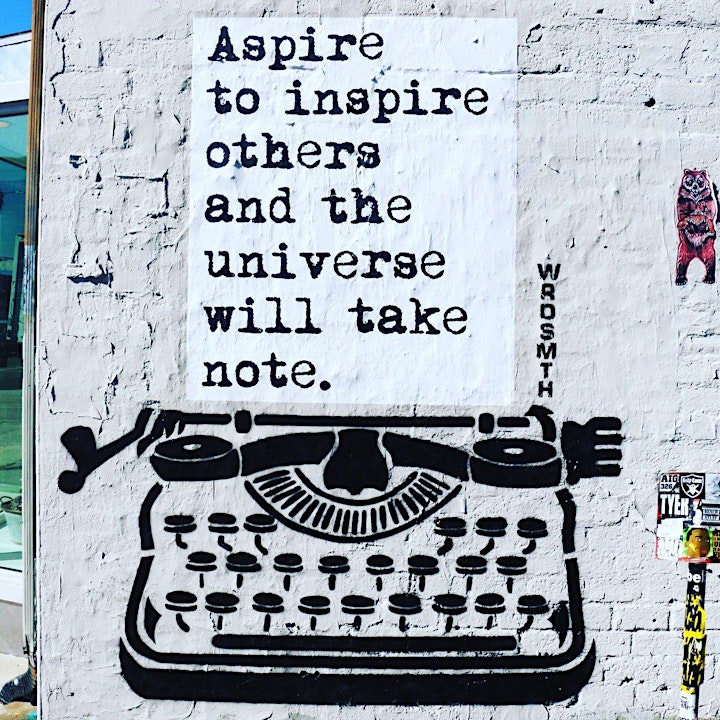 What? Identify your Life's Intentions, the aspects of your life that truly inspire your passion, as you design your life blueprint. Harness your innate creative power and see how being willing shifts your energy and attention from bumping up against obstacles to encountering and creating opportunities.
What You'll Get? A simple yet empowering tool that supports you to take inspired action aligned with your unique areas of creativity and focus. You'll design a blueprint that outlines aspects of YOUR life that you want to stay aligned with, to support you living intentionally as a creative spirit, while you maintain clarity and focus on your vision.
In this exercise you will:
* Connect with the living spirit behind your goals & dreams: Your Life's Intentions outline the creative contributions you're here to make in this world.
* Identify areas of creative focus: Simple ways you can demonstrate your life's intentions on the regular, in your life, work, and play.
* Explore how being willing empowers you in your life: Buckle into the drivers' seat as you move forward on the adventure of your life in meaningful ways.
* Leave with clarity knowing at least 1 action you're inspired to take, to demonstrate one or more of your life's intentions: Get 1-1 accountability support to take the action you committed to taking!
Why This? So you can focus your precious creative energy with a clear vision and live from a place of purpose, on purpose. Because now is the time to realign yourself with what is most important to YOU in YOUR life, despite any uncertainty that may be circling around you. Because when you're tapped into your creative nature, life begins to buzz with excitement.
Who? For those who seek a creative re-set and a new perspective in where to place their focus as we wrap up 2021 and head into '22. Those who want to reengage their creative drive and focus on what's really important in their life, and who are ready to take action from a creatively inspired place - on purpose. If you're feeling stuck, dulled by the day today, and looking for the spark of inspiration that comes from within.
When? Monday, December 13th 5:30 - 7:00PM Central.
Where? Virtual - ZOOM LINK provided in the confirmation email after registration is complete.
Investment: This is a donation-based event. Below is a suggested scale. What you feel is right for you is the perfect amount. NO ONE will be turned away, for lack of funds.
$25 if you are doing okay, still ordering take out ;)
$35 if you are doing alright
$50 if you are "sittin' pretty" financially
If this is calling you, but you cannot afford to pay right now, PLEASE sign up.
Meet Whitney Gale
Hi! I'm Whitney. I'm so excited to share this with you!
I am passionate about the Life's Intentions exercise and the simple, yet powerful shift that it can provide in how we engage with our lives. What becomes possible when we are willing to take action and demonstrate our intentions with purpose and focus our time and energy with intention, even when chaos and uncertainty is constantly swirling around us.
I love the Life Intentions exercise because it offers a chance to see the areas of our lives that are most meaningful to us right now, that have been there all along.
The transformations that are possible when people are given the kind of support and perspective shifts that coaching offers them is inspiring, and it's a gift I'm eager to share. I love empowering people to live standing confidently in their own light, sharing their gifts, talents, and passions with others.
I've been rigorously trained at The Academy for Coaching Excellence. I have learned how to compassionately train my brain, and clear the fog from my path to see where I truly want to go in life. I've been trained on how to discern between our voice of wisdom and the chattering of worry and doubt.
It is an incredible gift to share this wisdom and these timeless principles with others, and I would be honored to share them with YOU.
Learn more about Whitney and her coaching.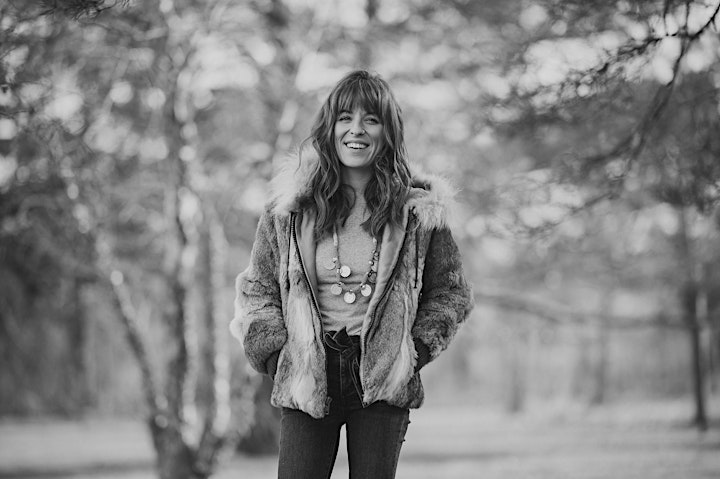 Date and time
Location
Refund policy
Contact the organizer to request a refund.
Eventbrite's fee is nonrefundable.
Organizer of Your Life Intentions: Inspired Creative Action, with Purpose, On Purpose