Description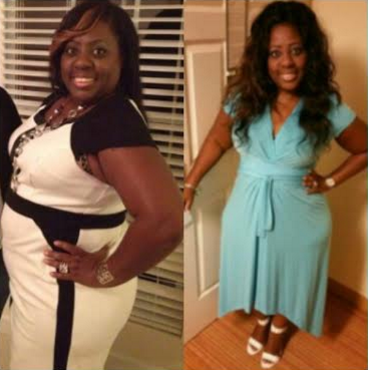 Before After 45 lbs Lost
Hello Everyone.
My name is Karen Wharton and this is just the beginning of my transformation.
I lost 45lbs and a job...but I will get back to that.
I am inviting you to this meeting because sometimes you just need motivation to get started...I know I did.
So, who should come to this 1-hour meeting...and I do mean 1 hour - everyone has a life and I dare not keep you from it.
Come to this meeting for two reasons...well maybe three:
1. You want to get healthy - not just lose weight...
We have all read that 68% of American women are overweight and if you are lucky enough to be in the other percent you may need and want energy.
2. You may want to come home from working a job and have "ALL" your "BILLS" paid like I did and have your time and a peace of mind...
I am loving it by the way
3. You may want to take your girlfriends to an informative "BUT HILLARIOUS" meeting with likeminded individuals that can help them get or stay healthy.
Ask my friends...I should have been a comedian.
This is 'NOT" a sales pitchy meeting.
I am not going to offer you anything you don't want, don't need or don't want to add to your budget...
Heck who has room.
I just want to share with you how I lost the weight at 44 years old..That's right....44 with 22 year old twins I might add...
Yeah that "I have had twins" didn't work for an excuse to be overweight 20 years later lol!
I also want to tell you how I was able to fire my boss...
You may have had a great one ...me...not so much.
When he would not let me go home after my sons wreck I knew my days...or his ...were numbered.
Finally, you get to meet me... a real women who had to take control of her life and health..not a
Photo- shopped model...I am cute though.
I will share real tips and tricks of how to lose the weight, keep it off... and if you want too...make a boat load of cash.
The tickets are free.
I live in a very safe neighborhood on a golf course with "SECURITY".
I promise no pressure just fun.
Hey I completely believe in the buddy system, so bring someone with you. Don't forget their ticket for the surprise.
So that I know you are not crazy nor am I call me for the private address. 919-455-8138
Oh this was about health so this is what I have had help with: Obesity, Insomnia, Energy, Low Iron, Low Sex Drive...don't judge me oh and a better mood... which helps...
Since I am a "Self Esteem Empowerment Coach"...shameless plug.
Anyway come out with a friend and if I can help you great if I can't you may win the door prize!
See ya Tuesday!!!!
PS.
Here are some pictures of a few of my friends who have lost weight too.... I just want you to know it wasn't a fluke...this stuff works.
Hint: It's new to the US so if you think you know what it is....It's not that!
Share this with others you love who may have health concerns.
Here are some non-photo-shopped women....wait for it ...the men are coming...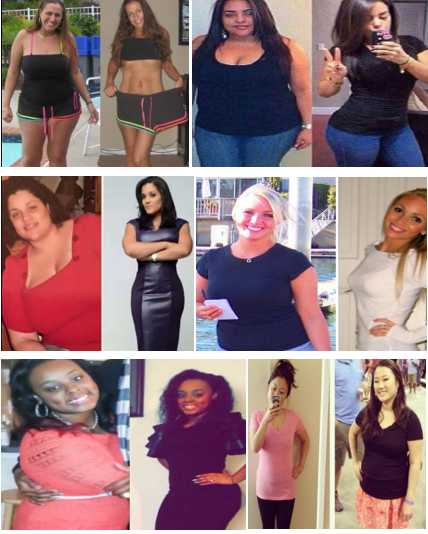 Here comes the men....can you imagine...alot of marriages are better...I am just saying.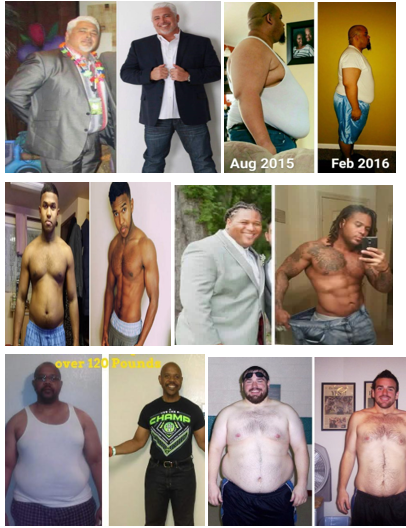 Get your tickets today...start losing weight or getting money Wednesday...
PSS. I am not telling you something someone else did...I did it and I spent my life as a pharmaceutical trainer so I think I can train you to do it too....
Now I am really gone...Bye Now