Description
Follow Your Intuition ( Health and Wellness Retreat)
3 Days with 3 Health Professionals.
Intuitionologist. Holistic Nutritionist. Kinesiologist.
Intuition is a human faculty deeper than thought – the clear inner knowing of what is true, a skill that can be learned and developed.
~~~~~~~~
What is true intuition, and where does it come from
Attitudes needed to develop intuition
How to listen to, and trust, your intuition
Easy-to-use practices for intuitive guidance
---
For many of our guests, health and fitness are already priorities in life. And those individuals (like yourself) just need that extra support, challenge, or guidance from the experts to reach the next level of optimal health.
---
Whether you are an athlete in training or simply in need of a health retreat, Embitious.ca Health program offers the full spectrum of wellness from experts in behavioral health, nutrition and fitness.
---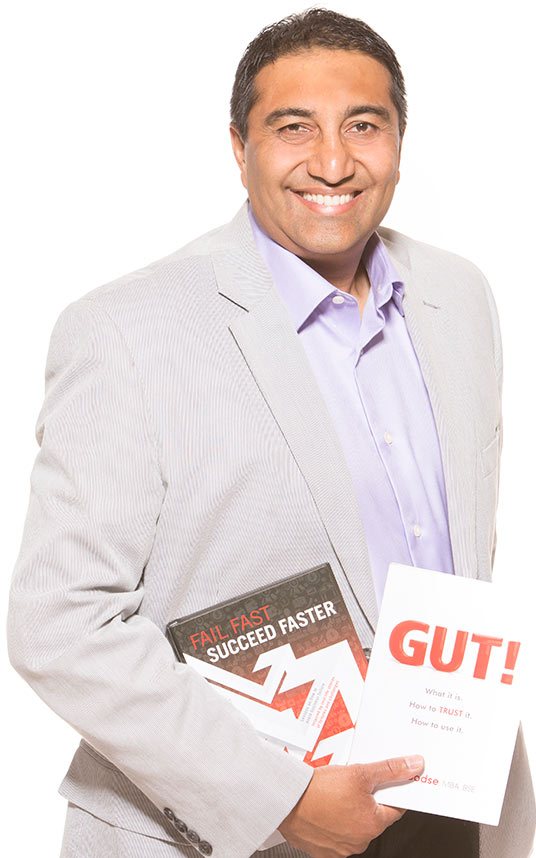 Sunil Godse has recognized the true power of intuition as trusting it has been directly responsible for the success that he has enjoyed, and ignoring it has led to devastating consequences, depleting his bank account and leaving him penniless. The role of intuition has become very clear: trust it each and every time!
~~~~~~~~~~~~~~~~~~~~~~~~~~~~~~~~~~~~~~~~~~~~~~~~~~~~~~~~~~~~~~~~~~~~~~~~~~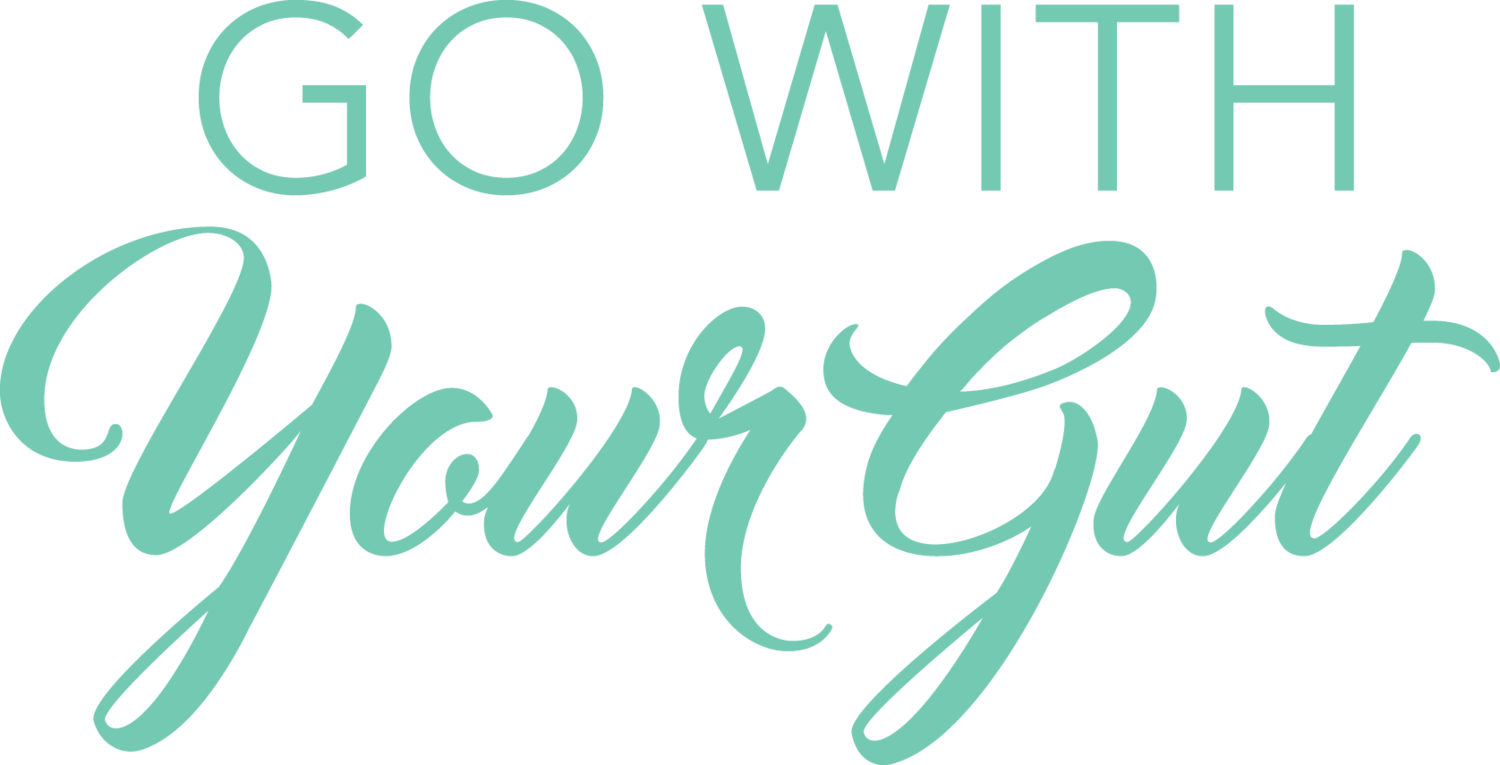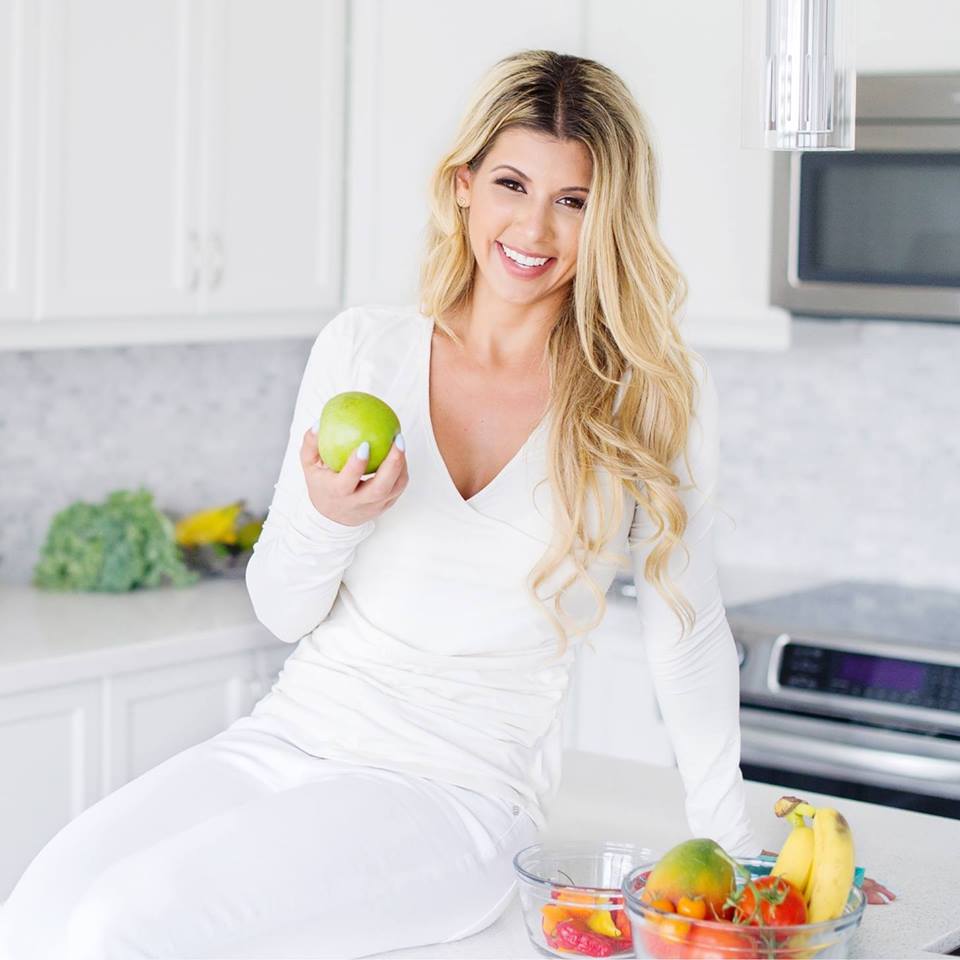 Laura De Sanctis is a Holistic Nutritionist and Digestive Health Coach. She aims to provide individualized care and assessments to all clients, and bases her treatments around sensible and holistic dietary and lifestyle advice.
Laura specializes in coaching women on digestive wellness, and focuses specifically on issues such as IBS, bloating and constipation. She also specializes in detoxification and weight loss.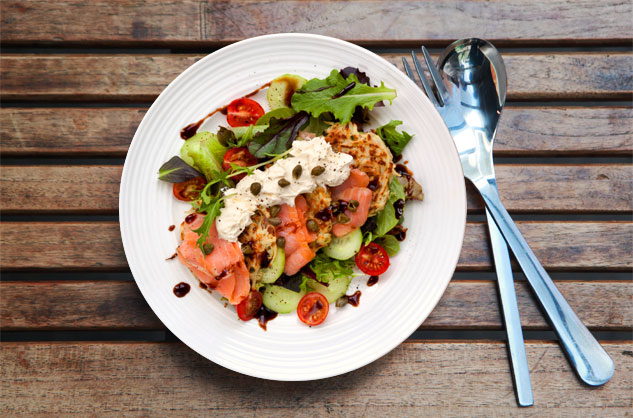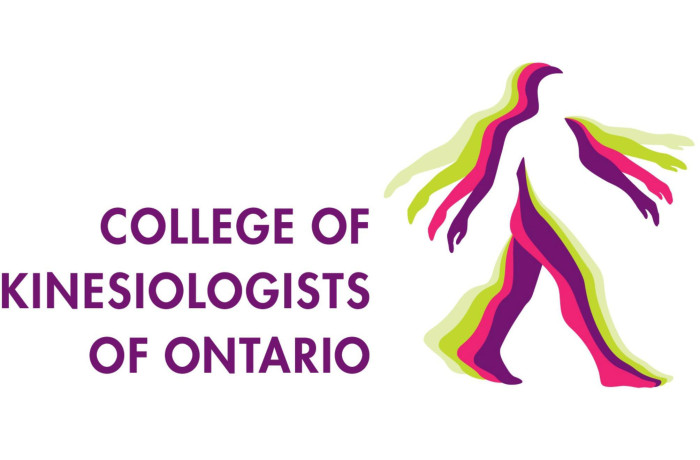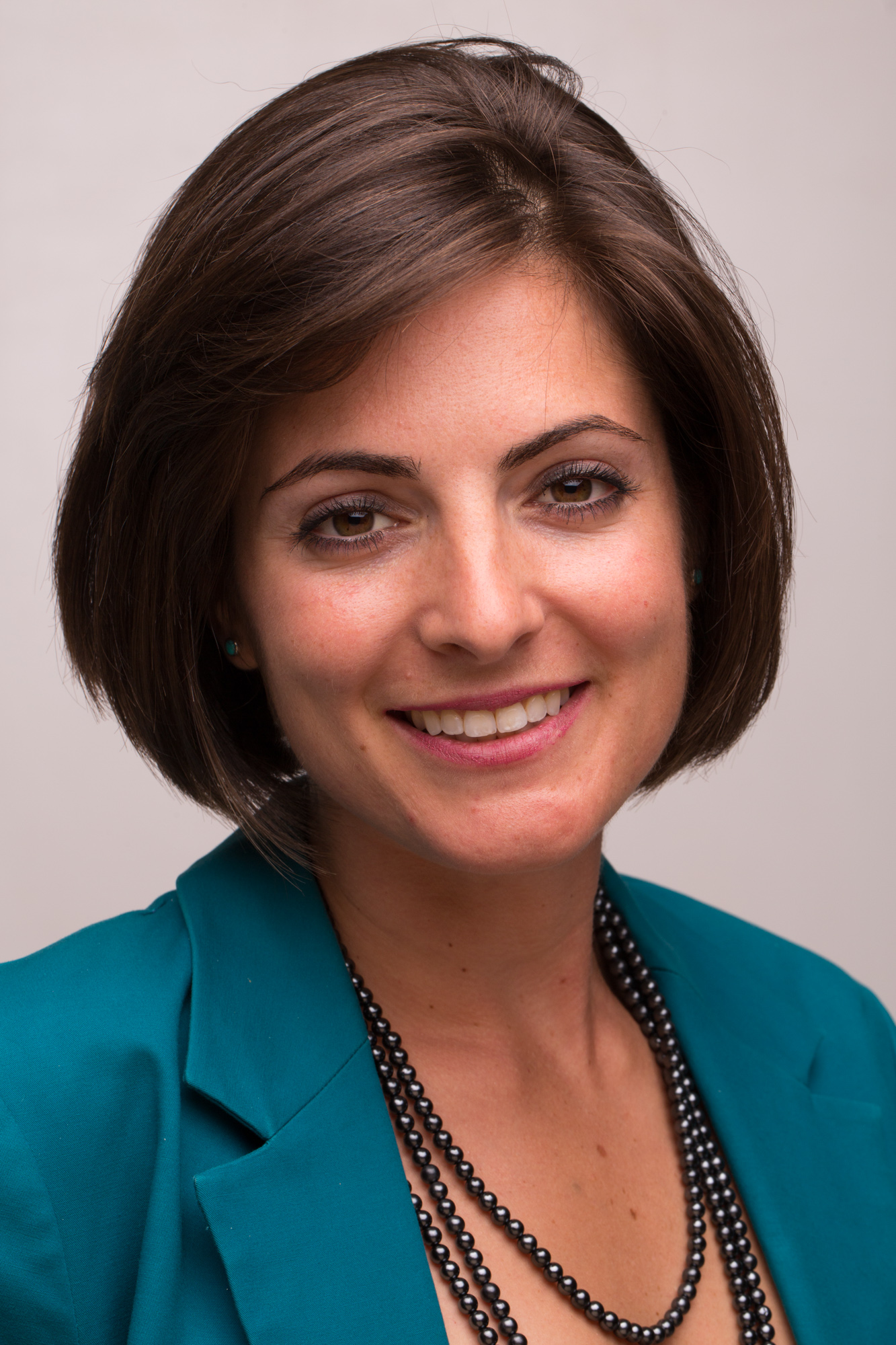 Elise is a health and wellness entrepreneur with over 12 years of practical and applied knowledge as a fitness and lifestyle professional. Having worked as a Physiotherapist Assistant in long term care, Elise quickly learned that there is no value in material goods, unless you have your health.
---
Location: Beautiful Canadian lodge near Midland, Ontario
---
October 2017:


Friday October 20 - Sunday October 22, 2017

Reserve before:

You and a Friend rate: $499
November 2017:


Friday November 17 - Sunday November 19, 2017
Reserve before:


October 15 - $275
You and a Friend Rate: $499
---
Looking forward to sharing this exclusive small group experience with you!

Yours in health,
The Embitious Health Team