Description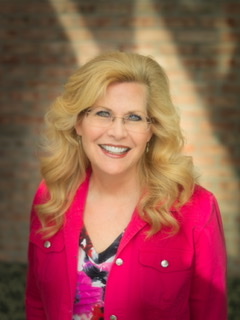 The Father wants to fill your heart with life. The thief comes only to steal and kill and destroy; I have come that they may have life, and have it to the full. John 10:10 (NIV)

God longs for a place in your heart to call home. During this two-day conference, we will
explore how we can find the peace and life that Jesus promises in His Word as we open our heart
to His healing touch. He longs to overwhelm you with His love, and free you from guilt and shame.
so you can let go of past hurts and habits and live a life of peace, joy and purpose.

The conference will include three inspiring sessions with author and speaker Robyn Dykstra, as wellas a panel dicsussion with women's leaders from the host churches as they share how God hascaptured their hearts and transformed their lives.
Cost is $20; Tickets available at all host churches.
Have you been in a tough spot for such a long time, that you believe
nothing will ever change? Have you lost your hope for your circumstances
to improve?
Author and Speaker Robyn Dykstra understands the cry of your heart, having
been where you are, and having walked in your shoes. A women who lost two
husbands in only four years had a lot of questions for God that required an
answer. Her discoveries are your solutions, and her life-changing messages will
leave you encouraged and energized for the new life God has planned.