It's time to take control of your overall health and wellness! FREE COMMUNITY EVENT!
About this event
Join us for this interactive and informative health event! YOUR HEALTH MATTERS!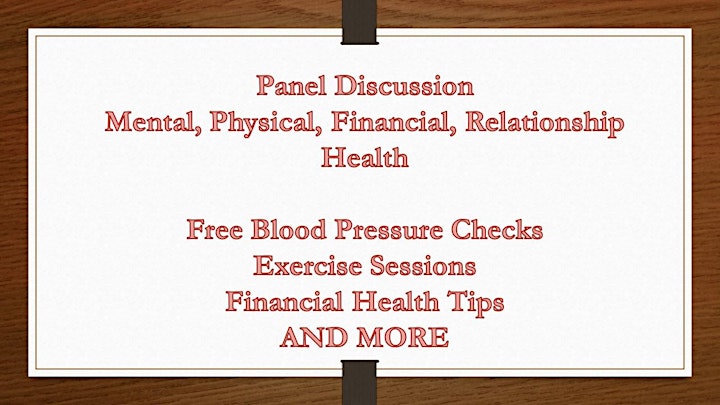 Organizer of Your Health Matters
BCN is creating a space for you and your business to be connected for success.
Connect With Industry Leaders
We are a diverse network comprised of various industries.
Gain The Support You Need To Succeed
We hold each other accountability and guide one another along the entrepreneurial journey.