Sales Have Ended
Registrations are closed
For more on Ellen & YOUR Gathering Space, visit our website or PATREON https://yourgatheringspace.com/ and https://www.patreon.com/yourgatheringspaceforselfcare
Sales Have Ended
Registrations are closed
For more on Ellen & YOUR Gathering Space, visit our website or PATREON https://yourgatheringspace.com/ and https://www.patreon.com/yourgatheringspaceforselfcare
Join us as we bring in all Hallow's Eve by honoring our ancestors, their traditions & bring Magick into our lives. Spells for Self-Care!
About this event
Find out more about Ellen & YOUR Gathering Space at our website or PATREON. YAY! I'm so happy you will be joining us for our Coven Circle. Start getting in the mood for our Spooky night of Self-Care Spells. If you have a Halloween Ritual, feel free to bring it with you on the night of our event. I'm paying special attention to ancestry in an effort to refrain from appropriation. So, I'm doing some research on my own Ancestors & the magick they expressed.If you want to do the same, we will have time for you to share your family & generational experience with superstition, healing, witchcraft & home remedies!
Our theme will be Self-Care, but the Circle will be open to Rituals of all kinds. This is a place for learning & sharing.
Make sure to check into PATREON, if you are interested in some behind the scenes videos for DELUXE Members where you can see me set up for Setting the Circle. For now, make sure to have all your elements around you - fire (match, lighter), water, earth & air (matches, a bowl with H2O, a plant, incense or smoke).
Please feel free to invite a friend.
https://view.flodesk.com/pages/614cb344bc3eea86ee42ecd2
Link for Webstie https://yourgatheringspace.com/
Link for PATREON https://www.patreon.com/yourgatheringspaceforselfcare
Ellen Blaufox has accumulated more than twenty years of both clinical and practical experience as a Therapist, Executive Coach and Professional Speaker. She knows that the key ingredients in a therapeutic relationship are safety, transparency, and most importantly optimism and hope.
Ellen's clinical know-how traverses the human lifespan with particular expertise in the transitions we go through as we move into adulthood, across various milestones (identity, career, family) and into aging. Ellen will guide you as you shift out of that "stuck" feeling that comes from unconscious habits, patterns and negative thinking. She empowers you to make the positive changes in your life that you desire by promoting health and wellbeing.
Ellen approach to therapy is collaborative and solution–focused. She utilizes proven, evidence-based methods in various modalities, (individual, family and group). She has particular expertise with survivors of complex stress, trauma and issues related to social injustice. Her understanding of trauma is particularly helpful for those struggling with the challenges associated with the current global pandemic.
A well-respected authority on such topics as women's empowerment, mindfulness, self care and white privilege, Ellen has been trained extensively in such short-term, evidenced-based practices as Cognitive Behavioral Therapy, Structured Psychotherapy for Adolescents Responding to Chronic Stress, Trauma Focused Cognitive Behavioral Therapy and Motivational Interviewing. She received her Post Masters' training from the Martha K. Selig Institute, and obtained her Master's Degree from NYU Silver School of Social Work. In addition to the myriad certifications ranging from Restorative Yoga to GEMS Human Survivors of Sex Trafficking, Ellen studied theater at Circle in the Square Theatre School, NYSSSA and Skidmore College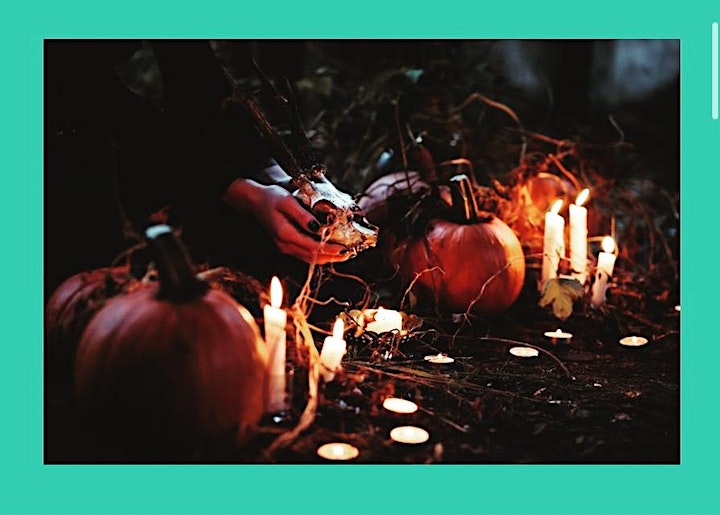 I hope you will read about how I am prepareing for our event here.
https://yourgatheringspace.com/blog-1