Sales Have Ended
Registrations are closed
Thank you for your interest in the US & UK University Seminar and Application Process. Join the Facebook Event page to stay up-to-date with any news: https://www.facebook.com/events/1530913146975942/ We look forward to meeting you at the event. Please send any questions to info@crimsoneducation.org. Regards, The Crimson Team
Sales Have Ended
Registrations are closed
Thank you for your interest in the US & UK University Seminar and Application Process. Join the Facebook Event page to stay up-to-date with any news: https://www.facebook.com/events/1530913146975942/ We look forward to meeting you at the event. Please send any questions to info@crimsoneducation.org. Regards, The Crimson Team
Description
The tech innovation hub of Silicon Valley, the global construction boom and the digital revolution are pushing demand for STEM (Science, Technology, Engineering and Mathematics) skills like never before.
Computer scientists, data analysts, app developers, coders, mechanical and civil engineers - these are the jobs of the future, not to mention doing your own thing as a STEM entrepreneur!
But how do you turn your passion for STEM classes at school into a career you'll love?
Come to 'Your Future in STEM - Uni and Career Pathways' where we will help you find the answers you're looking for while covering these four key topics:
The future of STEM
The most sought after skills in STEM
What you can be doing right now to further your passion and skill-set for STEM
The universities from around the world that can help you unleash your potential!
This event is tailored for students in Year 10-12 although we welcome interested students from all year levels as well as teachers and parents!
Visit the Event Facebook Page to stay up to date with event news.
Promotional Codes Available: Does your school need a promo code so students and parents can get free tickets? Email info@crimsoneducation.org to let us know what school you're from and we'll create one for you.
Introducing our guest speakers:

Dr. Lara Shepherd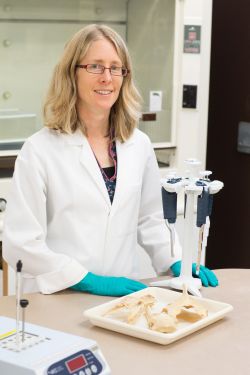 Dr. Lara Shepherd is a Rutherford Discovery Fellow and Research Scientist at Te Papa, where she studies the evolution of New Zealand's plants and animals using genetics. She has had a long and varied journey to get to this point in her career where she is employed in her dream job. Highlights of her research career include fieldwork in remote locations including Antarctica and the Pacific, setting up the first genetics laboratories in a New Zealand museum and getting DNA sequences out of extinct species such as Huia.
Adiraj Gupta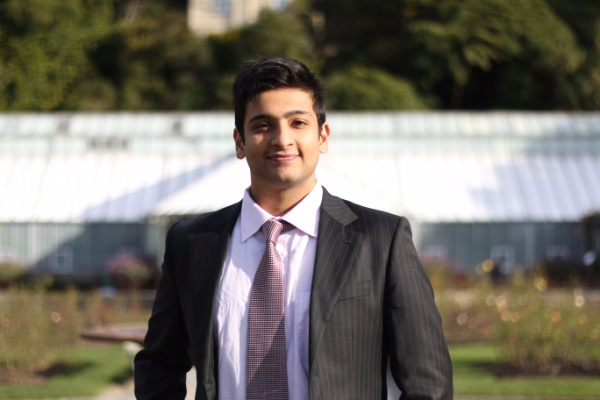 Adiraj Gupta is the CEO of the World's first Crypto Currency Investment Bank which will be providing investment banking for ICO's and crypto currencies looking to enter the market. Adiraj was the Winner of the MYOB national IT challenge for both 2016 & 2017 using solutions that used Virtual Reality and Augmented Reality in 2016 and Artificial Intelligence and Big Data in 2017 to code and create a solution that would save business owners time and money. Recently, Adiraj pitched at the National Kathmandu Social Enterprise Challenge in Christchurch where he pitched an intelligent AI to provide insurance instantly to students in need. His curiosity in STEM and knowledge in Software Engineering has allowed him to be at the forefront of innovation and technology with an ability to understand how things work really well!
Rebecca Farquhar
Rebecca Farquhar is currently a year 12 student in Wellington, and takes great interest in the world of STEM and technology in general. In the past Rebecca has competed in the Junior Youth Physicist Competition and gained 2nd place, the Brain Bee neuroscience competition run by the University of Auckland, volunteered at the Motor Neurone Disease Association's "Walk 2 D'Feet MND", as well as served as a Science Associate at her school and a peer tutor for science over the last 2 years. Aside from these, Rebecca has accomplished the Bronze and Silver Duke of Edinburgh awards, and completed the Gold Award just last week. Although Rebecca's passion for STEM is unbridled, she is looking forward to studying law in the future.