Description
The tech innovation hub of Silicon Valley, the global construction boom and the digital revolution are pushing demand for STEM (Science, Technology, Engineering and Mathematics) skills like never before.
Computer scientists, data analysts, app developers, coders, mechanical and civil engineers - these are the jobs of the future, not to mention doing your own thing as a STEM entrepreneur!
But how do you turn your passion for STEM classes at school into a career you'll love?
Come to 'Your Future in STEM - Uni and Career Pathways' where we will help you find the answers you're looking for while covering these four key topics:
The future of STEM

The most sought after skills in STEM

What you can be doing right now to further your passion and skill-set for STEM

The universities from around the world that can help you unleash your potential!
This event is tailored for students in Year 9-11 although we welcome interested students from all year levels as well as teachers and parents!
Our first speaker is founder and CEO of Diversifly, Lucie Hammond!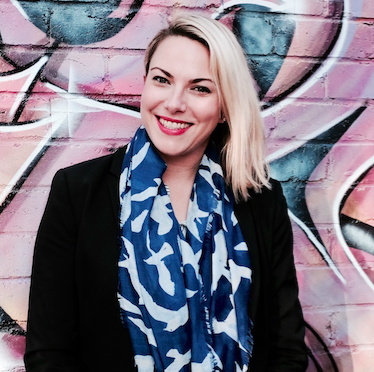 Lucie is an entrepreneur with a huge amount of energy for people potential and the untapped benefits of diversity and inclusion, lifelong learning and digital disruption in the education and training sector.
She is Founder and CEO of Perth-based EduTech start-up, Diversifly VR and develops engaging and high impact experiential learning in virtual reality, with a focus on skills for the future of work, and workforce capabilities that will differentiate humans from bots in the age of automation.
Lucie has a background in employee engagement and communication, change, psychotherapy and executive coaching across the UK and Australia. She sits on the committee for Women in Technology in WA (WiTWA) and supports women in STEM through their signature Techtrails program. She completed the Founder Institute's Silicon Valley Accelerator Program for entrepreneurs in 2016 and is a strong advocate for Female Entrepreneurs and Women in Leadership.
Our second speaker is international speaker and tech entrepreneur, Ryan Beckmand!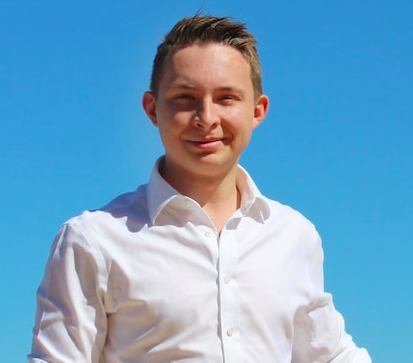 Ryan is an award-winning tech entrepreneur across four countries in the fields of Virtual & Augmented Reality, Artificial Intelligence, Analytics, and Medical Technologies.
In 2015, Ryan began work on his first startup, Sciosity, which challenges traditional training models, including STEM content, using virtual reality and analytics to create immersive environments.
Ryan studied at Curtin University and later earned a scholarship to the renowned "SPARK Co-Labs" 6-month MedTech Course designed by Stanford University. As a result, Ryan was among a team that developed a patented device & eventually a startup aimed at treating children with conditions like Chronic Asthma and Cystic Fibrosis.
Outside commercial ventures, Ryan works to make an impact on society through innovation. He's worked on projects with Woodside Energy and developing advanced training applications for Mars Colonists for NASA's Space Apps Hackathon.
Join the Facebook Event page for event news and STEM updates.