Sales Have Ended
Registrations are closed
Thank you for your interest in the US & UK University Seminar and Application Process. Join the Facebook Event page to stay up-to-date with any news: https://www.facebook.com/events/852875514874801/ We look forward to meeting you at the event. Please send any questions to info@crimsoneducation.org. Regards, The Crimson Team
Sales Have Ended
Registrations are closed
Thank you for your interest in the US & UK University Seminar and Application Process. Join the Facebook Event page to stay up-to-date with any news: https://www.facebook.com/events/852875514874801/ We look forward to meeting you at the event. Please send any questions to info@crimsoneducation.org. Regards, The Crimson Team
Description
The tech innovation hub of Silicon Valley, the global construction boom and the digital revolution are pushing demand for STEM (Science, Technology, Engineering and Mathematics) skills like never before.
Computer scientists, data analysts, app developers, coders, mechanical and civil engineers - these are the jobs of the future, not to mention doing your own thing as a STEM entrepreneur!
But how do you turn your passion for STEM classes at school into a career you'll love?
Come to 'Your Future in STEM - Uni and Career Pathways' where we will help you find the answers you're looking for while covering these four key topics:
The future of STEM
The most sought after skills in STEM
What you can be doing right now to further your passion and skill-set for STEM
The universities from around the world that can help you unleash your potential!
This event is tailored for students in Year 10-12 although we welcome interested students from all year levels as well as teachers and parents!
Join the Facebook Event Page to stay up to date with details of the event.
Promotional Codes Available: Does your school need a promo code so students and parents can get free tickets? Email info@crimsoneducation.org to let us know what school you're from and we'll create one for you.
Introducing our guest speakers:

Rob Fuller
Rob Fuller is a degreed engineer with a 20+ year career in engineering, IT, project management, and technical sales. He has worked for a variety of large and small organisations in the United States and New Zealand including the US Air Force, NASA, and Ford Motor Company. Rob moved with his family from America to New Zealand four years ago and has happily made New Zealand his new permanent home.
With a goal of passing on his professional experience and passion for learning to the next generation of engineers, scientists, and technology professionals, Rob is making a transition to become a high school science and technology teacher. He is completing his teacher education this year and will begin his new career as a secondary teacher in January, but is already enjoying teaching in classrooms throughout Christchurch, motivating and educating his students.
Caroline Hope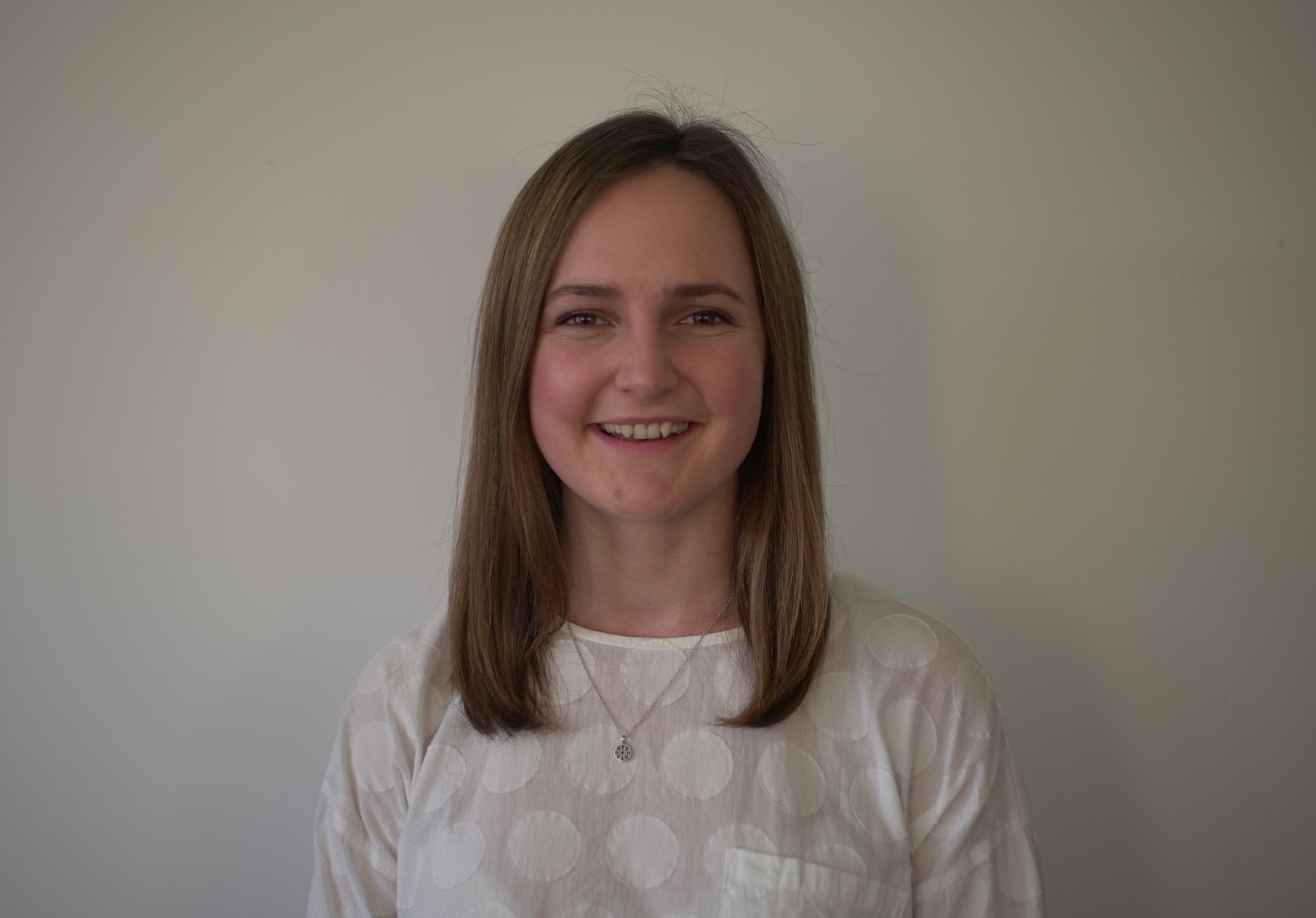 Caroline Hope is in her final year of Chemical and Materials Engineering at the University of Auckland, where she has been studying for the last 4 years. She has found that studying in the STEM field has opened many doors for extracurricular involvements like Engineers Without Borders and The Sustainable Future Collective. Earlier this year she represented New Zealand at the Engineers Without Borders International Forum in London. Within the University she is actively involved with the engineering faculty organising education events around the topics of humanitarian engineering, sustainability and ethics.
She is passionate about the intersection between engineering, education and humanity to create systemic change. An engineering degree will give her the perfect platform to enable opportunities in this space. She looks forward to her next career step as an Environmental Engineer at Beca Ltd Consultancy, where she will gain experience working on projects in the Water Section.