Sydney's funny lady of dance shares all her secrets in this March Dance masterclass - come along and exercise your funny bone.
About this event
After 2020, the most unfunny year on record, YOUR FUNNY is a celebration of the restorative powers of humour.
Sunday 14 March
Redfern Town Hall 12pm - 4pm
Delivered by award-winning senior dance artist Kay Armstrong, this is a high energy performance-based masterclass where you will explore your own brand of hilarious, unleash your inner funny, embrace the absurd and consolidate ways in which you can continue to find funny through your dance making.
Perhaps you might not think yourself that funny but there are certain conventions about comedy that once embraced will have you discovering your inner hilarious. If you already have funny down pat, this workshop will remind you about the nuts and bolts of humour and how to access it in even the most unstable of times.
The workshop takes the format of a 4 hour master class that will consist of a warm-up, physical games, task-based exercises in movement and text, and an opportunity for performance/feedback session at the end of the workshop. All of these activities are aimed fairly and squarely at finding your funny.
YOUR FUNNY would suit 18yrs and above pre-professional/ professional artists with a dance/physical theatre/theatre background. Participants will be moving, improvising and using spoken word in a variety of performance modalities, and the pace will be fast and energetic.
This is an accessible event. Please contact the event organizer to discuss any of your accessibility requirements (workshop buddies would be advisable for those who require support and free companion passes are available upon request).
MORE INFO
- The space will be open 30 mins prior to the start of the workshop.
- There will be a 20 min rest/tea break.
- Please be ready to work in bare feet and wear comfortable loose clothing.
- Due to COVID there is limited places available. Bookings are essential.
- Redfern Town Hall has one disability parking space available.
- The workshop is a 'no observers' space ie, everyone in the room is a participant, workshop buddies/companions will need to participate in tasks.
ABOUT KAY
A graduate of W.A.A.P.A, Kay has worked professionally as a performer and choreographer in theatre, film, television, corporate and street theatre for over 30 years.
She has worked across genres turning her hand to multiple performance, choreographic, administrative and directorial roles.
She built a reputation for making work that some found funny.
But don't take her word for it.
'Weird and wonderful ' Suzy Goes See
'There is much to laugh with and enjoy' Sydney Arts Guide
'Roaringly funny ' Dance Australia
'A fine comic performance ' The Australian
'Made me want to run screaming from the theatre ' Jill Sykes
'Needs tidier hairstyle ' Examiner - Grade 4 Royal Academy of Dancing
Follow her practice on Instagram @kay_arm_strong
CONTACTS
Event organizer: Kay Armstrong
Email: kworks2013@gmail.com
This workshop was supported by March Dance and The City of Sydney.
marchdance.com
This event will take place with NSW Government social distancing guidelines and NAS Covid entry procedures.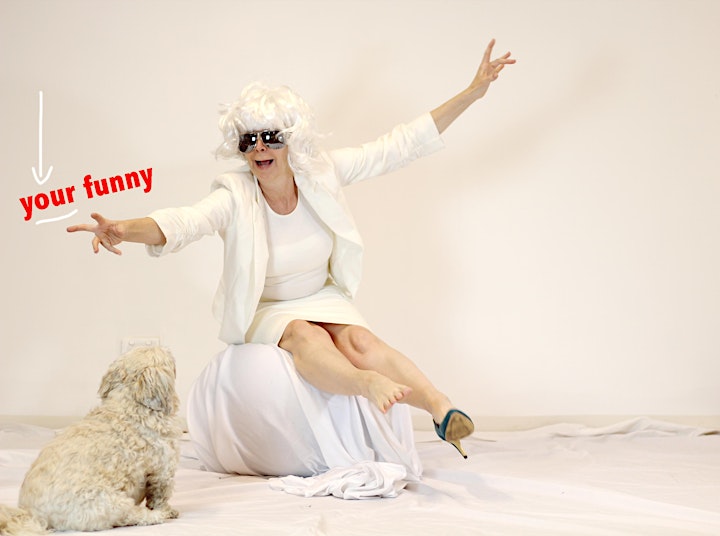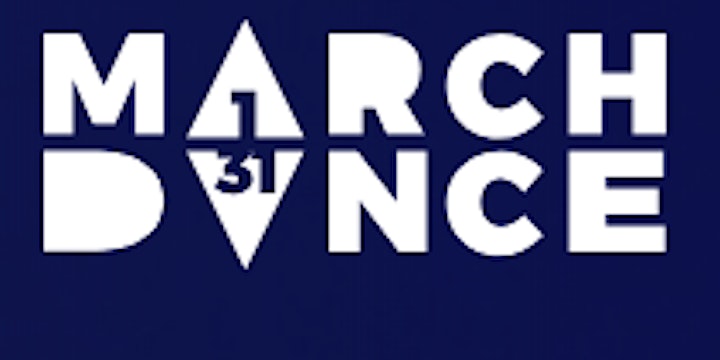 YOUR FUNNY would like to acknowledge the traditional owners of the land the Gadigal People of the Eora Nation that this workshop will take place on. We pay respects to elders, emerging, past and present.