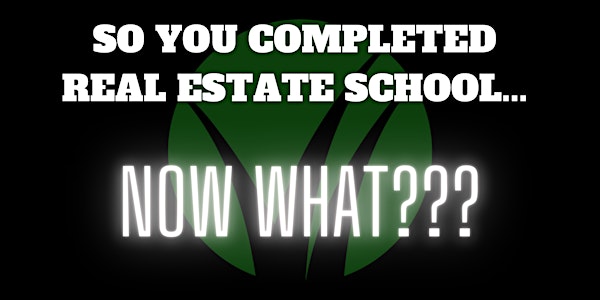 Your first weeks in Real Estate
FREE 1 hour presentation about building a successful real estate business! Be profitable your first year!
About this event
Whether you are currently in school, just finished school, or recently signed with a brokerage, this short presentation is for you. Why waste time or resources making the same mistakes many new agents make over and over again. Set up the foundation to have a profitable real estate BUSINESS.