Description
It's a common situation: someone with deep personal experience identifies an unsolved pain or untapped opportunity that they know could be prime for a game-changing web or mobile app. But - they aren't technical so don't know where to start. As part of District Hall's workshop series, we have partnered with Chris from thoughtbot to bring you an informative workshop where he will discuss:
Do we need a native mobile app, or can we just have a website?

What are the languages and frameworks folks are using to build apps, and why might we choose one over another?

What are the options for hosting our apps?

What choices can we make that will help us get our software in front of real users as quickly as possible?
This workshop is ideal for anyone who is less-technical but would like to have a basic understanding of what options and tradeoffs exist when making early and foundational development decisions.
Registration required.
Agenda:
6:00-7:00PM Workshop
7:00-7:30PM Q&A and Networking session
7:30PM Event concludes
About the Presenter:
Chris Toomey is a Development Director at thoughtbot, a product design and development consultancy with studios across the US and UK. thoughtbot is famous in the industry for its dedication to community knowledge-sharing and mentorship through open source, podcasts, tech blogging, video, workshops, and much more. Chris splits his time between helping clients develop digital products, supporting and mentoring his team of developers, and hosting thoughtbot's Bike Shed podcast.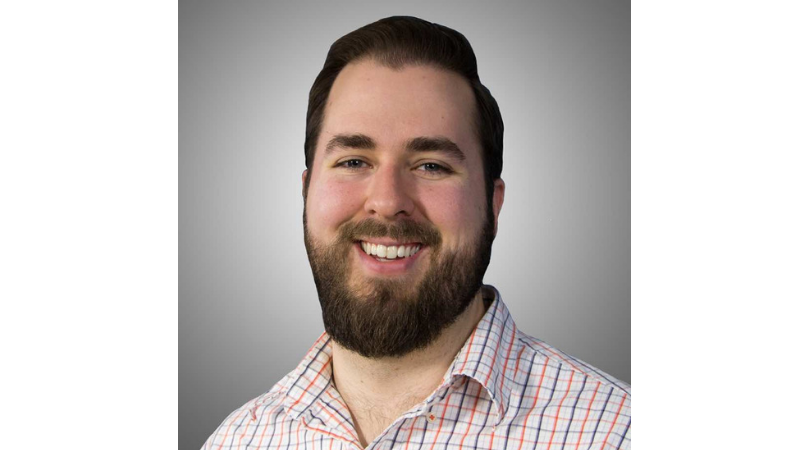 Interested in sponsoring one of our programs? Contact Ruth.Saunders@vencaf.org