Event Information
Location
Vice Restaurant
500 Pearl Street
Buffalo, NY 14202
Getting good with money begins with us…ladies! So, let's brunch to learn some strategies we can utilize that support our financial freedom.
About this event
April is Financial Literacy Month, and Note Advisors and EmpowerMEE thought this was the perfect excuse to host a brunch to discuss ways to get good with money. Financial freedom is created when we face the facts, are open to novel ideas, and take Bold action.
Financial freedom is much more than budgeting, investing, debt management, wealth protection, and giving … because if it was just about money, then there wouldn't be so many unhappy and unfulfilled millionaires and billionaires in the world.
Hear from Wealth Coach, Christine Mathieu, B. Msc., as she shares lessons learned the hard way about financial freedom and some strategies for getting out of your own way. Instead of holding on to the outdated narratives about women and wealth, attend this event to discover why financial freedom has nothing to do with money and everything to do with You.
If your goal is to:
be happy,
"financially" free,
shift your thinking about money management
Then you MUST join us for brunch. As you will be taught:
how to transform your relationship with money
how to fearlessly look at your current money mindset
how to change what you see and what you believe is possible regarding money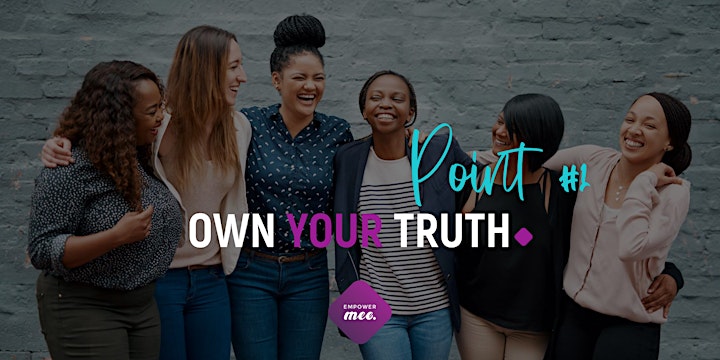 It isn't until we own our truth as women that we'll be in a position to make a difference, move the needle in the direction of equity and create multiple spaces where everyone has a seat.
If you too believe that females are the future. Then, it's our hope that you are ready to embrace your financial dreams and goals. As we can only have financial freedom by being Bold Together!
Join us and be a part of something bigger than yourself. Space is limited!
~Christine & EmpowerMEE
Date and time
Location
Vice Restaurant
500 Pearl Street
Buffalo, NY 14202