Description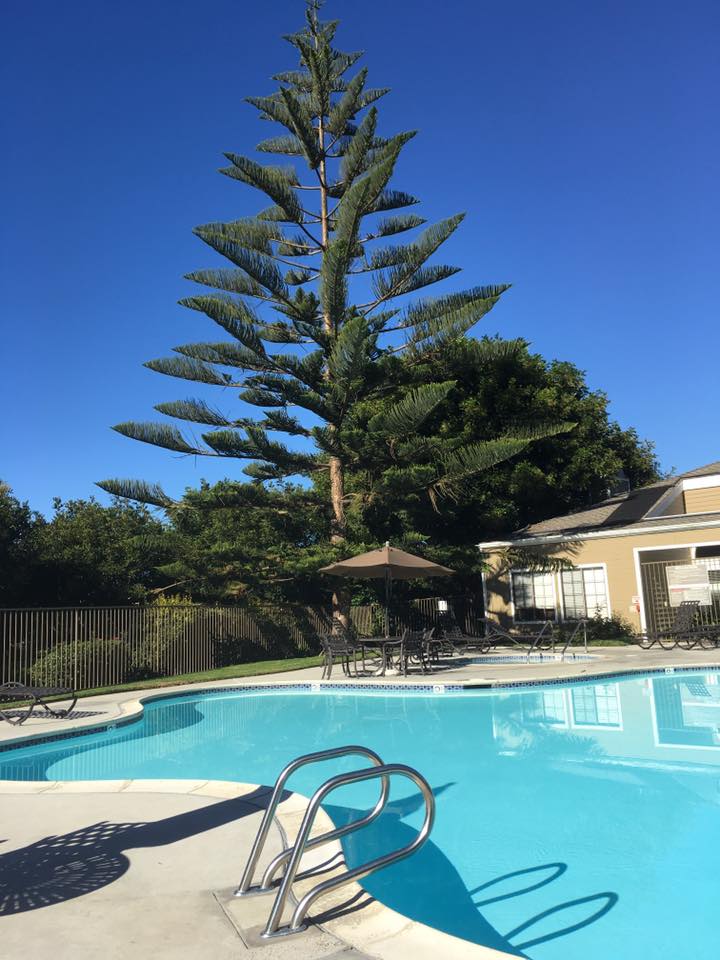 GROUP COACHING SERIES - Every 3rd Saturday - Jan-May 2018
Women who are ready for personal transformation are invited to this Saturday afternoon, Group Coaching series with Teresa Ann Foxworthy. Five Saturdays from January to May 2018, we'll meet every third Saturday afternoon, to share space with one another as we refresh our spirits. The feminine soul needs time with other women, to rejuvenate her vision & sense of personal well-being.
Today our world is waking up and Honoring the Feminine in new and empowering ways! This series will help you identify the ways in which you most need support, in order to fulfill your full potential as a radiant, integrated woman! So often, women feel they need to "armor up" in order to "stay safe" as they walk their path in Life. But the experience of one's Radiant Feminine S'elf is such a powerful treasure in this world.
During this afternoon series at a private residence in Carlsbad, CA, USA, we will explore safe space to dissolve our armor and rejuvenate -- body, mind, heart, & soul!

We will meditate, dance, do breath work, experience nurturing, work on chakra balancing, voice work, and recognize how to navigte forward in our lives. As we celebrate our lives, we dive into our inner landscapes & cultivate our deepest knowing. We do this to explore the infinite possibilities for our leading edge leadership!
Women, it is time to step deeper into your empowered leadership and receive the support you need for your cause. This series is an intimate gathering of women who want to focus on well-being, work-life balance, community building, and personal empowerment. Being a radiant woman means taking care of yourself, goal management, communication & negotiation skills, and plenty of time to relax into your feminine wisdom. We provide a beautiful, ocean view location, equipped with a heated pool & spacious jacuzzi, and a friendly dynamic, to meditate, soak in thermal waters, swim, and balance our chakras to let our Light shine!
Your Feminine Radiance happens as you deepen your feminine presence. Heal your shadow wounds. To do this, you need space & time in a supportive environment which fosters your organic evolution and rejuvenation. Teresa Foxworthy has been coaching & facilitating for over 20 years, helping women from every background with their empowerment, leadership, relationships, spiritual development & personal wellness skills. Back in San Diego County, after a decade teaching around the country, Teresa is super excited to hold space for a group of women who are ready for their rejuvenation. This beautiful venue is a great spot to relax, clear your energy, & dissolve back into Your Feminine Radiance.









IMPORTANT NOTES:
1) There are steep steps to go up and down for one portion of the workshop.
2) Parking is on Shore Crest Rd, in the designated GUEST parking only!
3) Bring bathing suit, sunscreen & towel for the hydrotherapy portion of this event.
4) There will only be light refreshments, no meals or major food.
5) Yes, you can pay when you arrive but you must RSVP via MermaidTribe@Gmail.com
6) Our scholarships have all been allotted - Maximus Attendence is 12 Women.
7) Wear comfortable clothing to sit, stand, lay down, and more about.
8) When you get to 932, use the left door, with the LIVE HAPPY doormat in front.
9) No recording or photography or video of any kind. Handwritten notes only.
10) BY PURCHASING THIS TICKET, you agree to accpet total responsibility for your personal safety & well-being at all times.
12) PARKING: Please park in GUEST parking spaces ONLY. They are clearly marked.
FAQs
Q: How do I register for this event?
A: In addition to purchasing your ticket(s), please complete this registration form. Once we receive everyone's form, we send out directions in an email, using the email you provide.
Q: Are there ID or minimum age requirements to enter the event?
A. This event is designed for women ~ ages 25-65
Q. What are my transportation/parking options for getting to and from the event?
A. Your are responsible for your own transportation. Parking in GUEST spaces only; directions given once you've bought available tickets. Event is short, 1 block walk from there, down a small hill.
Q. What can I bring into the event?
A. Water, bathing suit, sunscreen, towel, but no photographic or recording devices, neither audio nor video.
Q. How can I contact the organizer with any questions?
A. Call/Text: 415 301 1767
Q. What's the refund policy?
A. No refunds.
Q. Does Teresa accept private coaching clients?
A. Yes! Teresa currently has a couple opening for coaching-by-phone clients, as well as in-person sessions. She also offers Private Intensives, which provide up to 6 hours a day of coaching for as many as 5-consecutive days. Intensives are recommended for women who ware experiencing major transitions or life crises.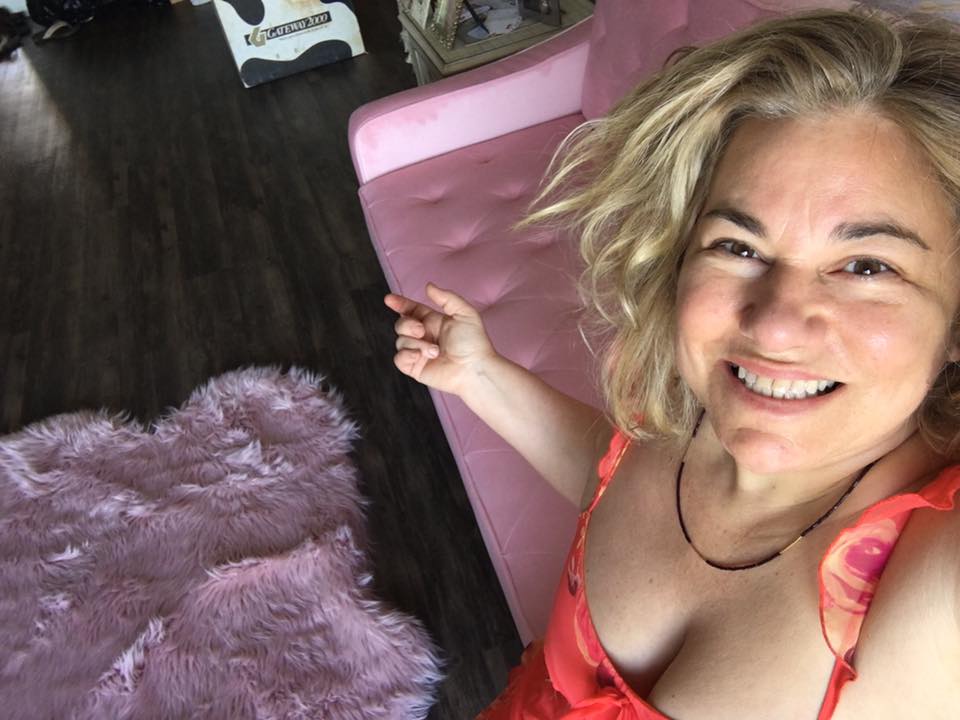 MORE ABOUT TERESA:
Teresa has taught women's groups at Seaside Community church in Encinitas, led groups of Spiritual Singles from the beautiful Spirit Rock Meditation Center in Marin County, taught Creative Self-Expression classes at a community center and led a dance troupe in Montpellier, France. She has been chosen numerous times for keynote speaker at the SF Bay Area Singles Conventions. She has been a Pain Relief Counselor, Executive Life Coach, and Yoga Teacher for decades now, beginning from the time when she began teaching yoga at age 17. And yes, she performed Brazilian Dance for Super Bowl Halftime, many moons ago, as well as worked with Grammy-winning producers, musicians, and A-List Film Directors. Being creative is her "fountain of youth"!
For appointments or more information:
Tel: + 1 ( 415 ) 2 8 9 - 2 2 1 3
Website: http://YourFeminineRadiance.com