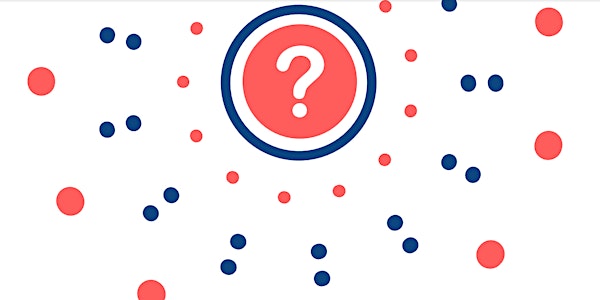 Your Favorite (Online) Trivia Night
Compete in a fun virtual trivia night hosted by the Santa Clara City Library! Teams may consist of 1-8 people.
About this event
Do you know the official language of Brazil? Can you name all four members of The Beatles? Do you want an excuse to share the trivial knowledge stored in your mind? If you answered yes to any of these questions, join us for an evening of friendly competition at our virtual trivia night! (Bring your own beverage.)
You may register on your own or with a team. Teams may consist of 1-8 people, and we will use breakout rooms in Zoom for you to compete with your team. If you register as an individual or small group and would like to be paired with another individual or small group, we will arrange that on the evening of trivia. Trivia questions are written for an adult audience, but children and teens are welcome to play along with accompanying adults.
Registration is required on Eventbrite. Team Captains can register their entire team and share the link and information with their team, or teammates can register separately.
Further details for how to participate, including a Zoom link, will be emailed to all registered participants before the event.
Please contact mtristao@santaclaraca.gov with any questions. I look forward to seeing you soon!