Join expert speaker, Dr. Amanda White, as she shares information on how to utilize family health history as a tool to improve overall health
About this event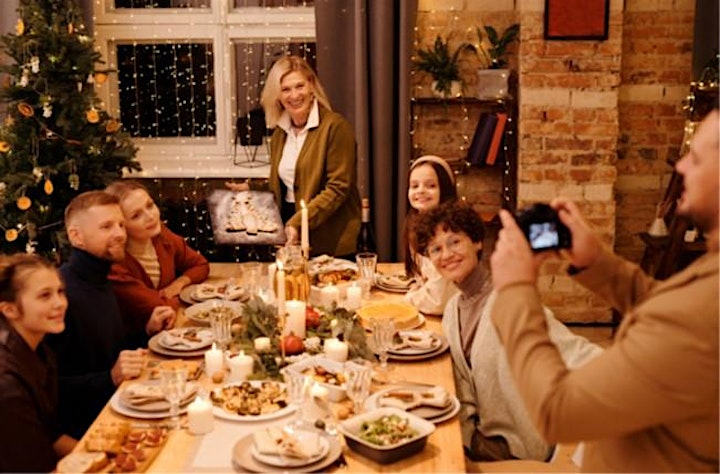 MUSC Business Health presents
"Your Family Portrait:
How Knowing Your Family Health History Can Help You Access Your Best Self"
December 8, 2021
12:00-1:00 PM
Live Virtual Lunch-and-Learn Session
With the upcoming holiday, don't pass up a great opportunity to have an open and honest discussion about your family health history with your loved ones. Even if you don't have a parent or sibling with cancer or diabetes, you might be more likely to get a disease if other people in your family have or have had the disease.
If you have a family history of chronic diseases such as cancer, diabetes, heart disease, or osteoporosis, you are more likely to get that disease yourself and most people have a family history of at least one chronic disease. 
Individuals with the following family health history should consult with their care provider for screening and prevention recommendations: 
Having a first-degree relative (parent, sibling or child) who has had colorectal cancer.  
Women with a family history of breast or ovarian cancer.
Men with a family history of prostate cancer.
Having one or more close family members with high blood pressure before the age of 60.
Having a family health history of diabetes.
Having a parent who has had a broken bone, especially a broken hip, may increase the risk of osteoporosis.
Join our expert health speaker, Dr. Amanda White, as she shares information on how to utilize family health history as a tool to improve overall health. Many people are unaware of their family health history and there is no better time than now to prepare for a healthy start to the New Year!
About MUSC Health expert, Dr. Amanda White:
Dr. Amanda White is a board-certified family medicine physician practicing at MUSC Health Primary Care Lancaster practice. Dr. White enjoys providing quality healthcare to individuals across all age ranges. She is able to perform minor procedures in the office including skin biopsies, joint injections, laceration repairs and women's health procedures (pap smears).  Her areas of clinical interest include preventive medicine, hypertension, diabetes, hyperlipidemia, contraception, adolescent wellness, and women's health.
Dr. White grew up in rural West Virginia and she completed medical school at Lincoln Memorial University-DeBusk College of Osteopathic Medicine in Harrogate, Tennessee. Following medical school, she completed residency at Novant Health in Charlotte, North Carolina.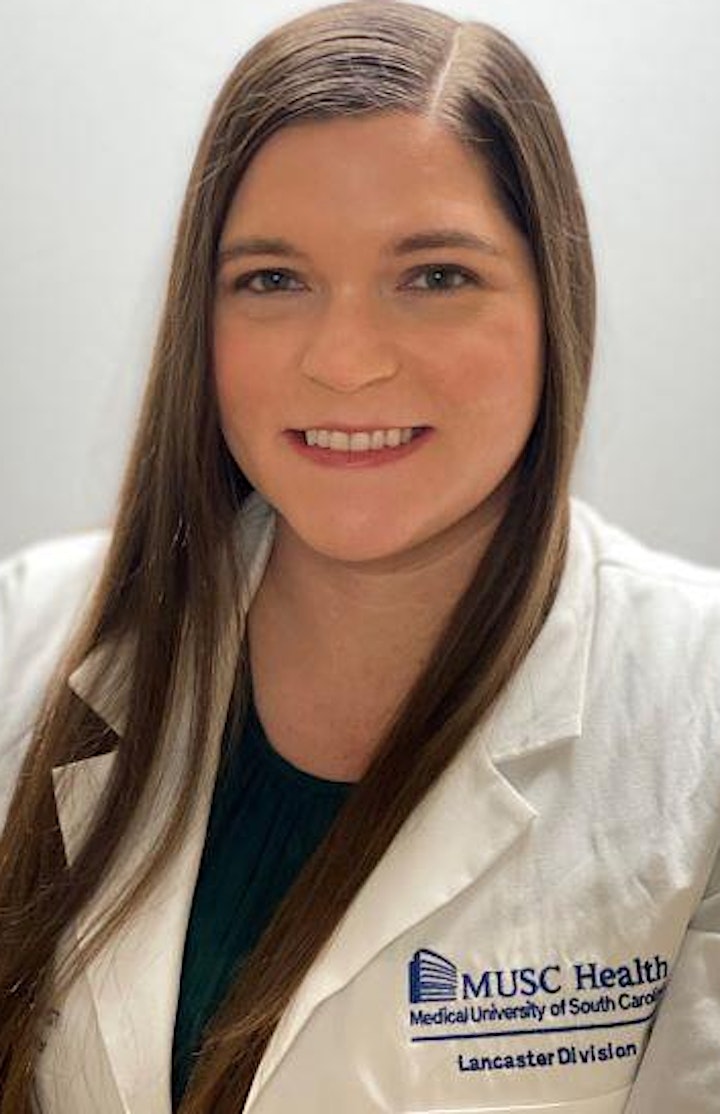 Organizer of "Your Family Portrait: How Family History Can Help Access Your Best Self"