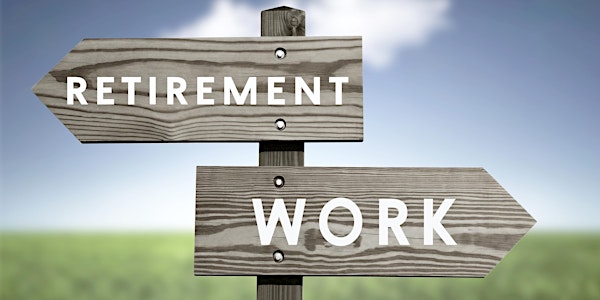 Your Encore Career: Medicare Insurance Services
AustinUP is working to provide information and resources to help older job seekers during this pandemic and into the future.
About this event
Want to do something different in your encore career, but not sure what? In this presentation, AustinUP business member United Healthcare Community Plan and their partner Golden Outlook Insurance Services will tell you about full, part-time and contract commission opportunities related to Medicare insurance plans. These sales positions are well-suited for older adults who like to work independently and are people-oriented. Interested in learning more? Please register using this Eventbrite form.
Program Notes:
This is a free AustinUP event.
All registered participants will be emailed the Zoom login info. You can use your computer, tablet or phone to access. Important: This event will be password-protected to ensure your online safety.
You might want to create a free Zoom account before the meeting (you will not need to purchase anything). Learn more about how to join Zoom meetings from this quick video tutorial.
Log on about a minute or so before the session begins to get your bearings.
Calling in without video is an option.
If you have questions about Zoom or need help with set-up, we're here for you! Simply send an email to us at info@austinup.org and let us know how to follow up with you.