Join us for an energetic and fun filled evening where you'll walk away feeling inspired about Digital Transformation in the world today!
About this event
Our Innovation Evenings are inspiring productions which bring together storytelling music and audience involvement to explore critical topics in the world today.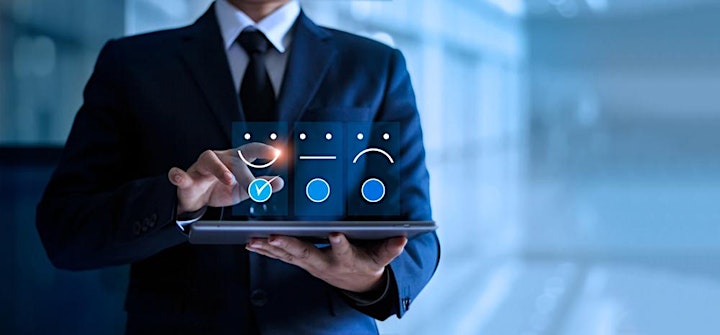 Many executives know that digital transformation is necessary to move forward, but they aren't sure what that means. The business application of "digital" has changed a lot over the last twenty years, and it's important that you and your organization are informed on the latest definition of digital transformation.
Join us for the event, which will give you understanding of:
What digital transformation really means and what it looks like
The three stages of digital evolution
Why your organization needs to transformation digitally to survive
Hope to see you there!