Your Brain on Music with Composer Nacho Arimany ~ Scottsdale

Saturday, June 7, 2014 from 5:30 PM to 8:30 PM (PDT)
Event Details
Due to popular demand, we scheduled a second workshop, this time at the peaceful Harumi Yoga and Healing House in Pinnacle Peak, Scottsdale.
The Elemental Sounds & Rhythm Workshop (ES&R) is a three hour musical workshop combining elemental sounds, natural rhythms, gentle movement, simple percussion and vocal expression to build executive functioning, sound health, and self-regulation.  Multi-instrumentalist and composer, Nacho Arimany, utilizes instruments from around the world, body percussion, breathing patterns and vocal techniques to explore the neurobiological underpinnings of sound.
With a philosophy elaborated in Gyorgy Doczi's 2005 book, The Power of Limits: Proportional Harmonies in Nature, Art, and Architecture, the journey begins with activities exploring biological rhythms and their connection to elemental patterns in nature.  By synchronizing with the harmonic ratio and universal rhythmic cycles present in the human body, living matter and nature, participants discover their own musical essence and unique musical voices.  The newfound skills and insights can then be used in daily life and business as well as in professional work with clients.
Benefits
§ Introduces basic neurobiology of sound.
§ Creates a new architecture for the brain where you can function in a new way
through rhythm.
§ Engages the audience with vestibular, auditory and kinesthetic experiences.
§ Enhances personal creativity and confidence through experiential sound (clapping,
body percussion, etc.).
§ Introduces the practice of sound health routines. Activities for daily calming,
cognitive skill building, cognitive organization, executive function skills and focus.
The Experience
Clinicians, teachers and parents will participate in a stress-reducing music experience while learning activities and exercises to use at home, in school and in practice. This is an activity-filled musical experience sure to delight.
Nacho Arimany
Nacho Arimany is a master ethnic percussionist, multi-instrumentalist and composer whose music career began at age six as a classical piano student and singer with the Spanish National Choir and Orchestra. He possesses a highly unique blend of talents and diverse capabilities as a producer, performer and musician for the brain.
Nacho has a degree in Pedagogy and Philosophy from the Universidad Complutense de Madrid and a certificate from the New York Open Center Music Institute for completion of study of the principles of Healing with Sound and Music. He spent the past three years composing inTime, a fully orchestrated (9-CD) world music listening program designed for brain health he co-produced with Sheila Allen and Alex Doman of Advanced Brain Technologies.
Beyond his early classical training, Arimany has been immersed in study of traditional rhythms from around the world, specializing in North African and Flamenco rhythms, since his teens. Nacho has toured globally and collaborated with artists from a myriad of musical traditions over the years. His cross-cultural music and vocal style integrates World Music, Flamenco, Jazz, and the natural resonant properties of the elemental instruments he plays, reflecting his deep belief in the joy and transformative power of natural rhythms and sounds. Nacho has performed and recorded with Lionel Loueke and Angelique Kidjo (Benin) Lizz Wright (USA), Farah Siraj (Jordan), Yungchen Lhamo (Tibet) and Flamenco stars Joaquín Cortés and Rafaela Carrasco (Spain).
Nacho composes original scores for feature films incorporating more than 100 instruments. He is highly regarded by movie directors for his world percussion, romantic piano, flamenco guitar and elegant harp compositions.

Currently Nacho performs with his avant-garde jazz ensemble, the Nacho Arimany New World Jazz Quartet. He has taught classes at conservatories and universities internationally and is currently an instructor at the New York Open Center Sound and Music Institute.
A portion of proceeds to benefit music to bring peace in schools.
Have questions about Your Brain on Music with Composer Nacho Arimany ~ Scottsdale?
Contact Lynne Kenney
When & Where

Harumi Yoga + Holistic Healing House
8787 E Pinnacle Peak Rd
Scottsdale, AZ 85255


Saturday, June 7, 2014 from 5:30 PM to 8:30 PM (PDT)
Add to my calendar
Organizer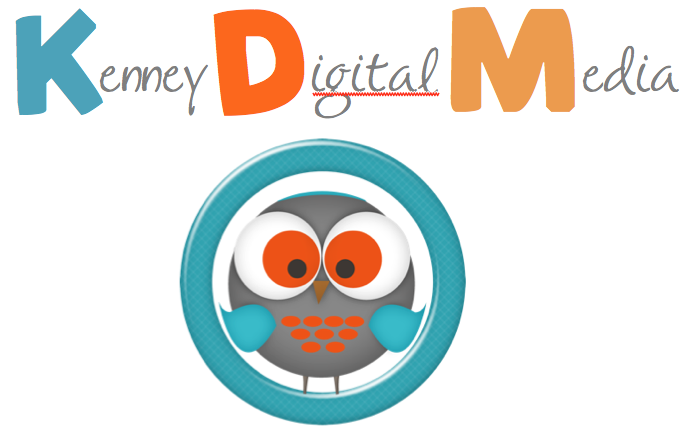 Kenney Digital Media represents international speakers in education, nutrition and parenting. Learn more at www.lynnekenney.com