About this Event

Come gather with us in The Rainbow House STL, a cozy and tender space where we can settle in, soften, and have a conversation with ourselves.
This workshop deconstructs the fluidity of identity and reclaiming the essential parts of ourselves that we've been conditioned to keep hidden through shame by unpacking the stories that live inside us. Together we'll explore how to take up radical space in our bodies and thrive fluidly beyond limited ways of being through the act of selfkeeping. Using a mix of humxn connection, intuitive movement, art-making, somatic writing, and becoming your own radical nurturer—this workshop intends to empower its participants to move beyond the restrictive gaze of how to have a body.
Victoria will guide us through the intersection of embodiment and identity through somatic meditation and writing. Caitlin will facilitate self-expression through zine making and exploring your feels. Through the wisdom found within the rich texts that are our bodies, we'll explore the self as a process and not a static being.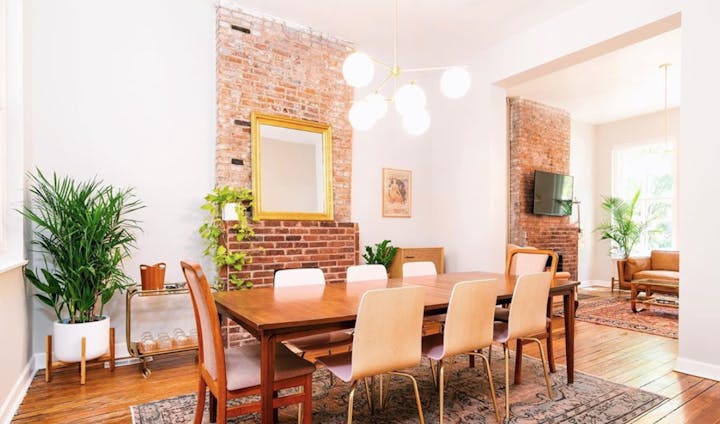 All supplies will be provided, but if you have a favorite pen and notebook, consider bringing those along!
You'll notice that there are different options for payment, choose the one that feels best for you! If you pay a little extra, you'll be able to fund someone else coming along too.
A very special thanks to The Rainbow House STL for hosting this workshop!