We've handpicked 3 new Birmingham businesses to give a 5 minute pitch in front of our audience and panelists!
About this event
We love supporting the small business community in Birmingham- join us to hear from three new Birmingham businesses. Happy hour from 4:30-5:00 and presentations from 5:00-6:00.
Presenting Sponsor: Gatehouse Law
We will hear from Maria Underwood of Fundrage, Jake Gillikin of Ranked and Chris Nam of Project Sunflower.
Maria Underwood is the founder of Fundrage, a chrome extension that scrolls along while you read the news and channels your anger into action. Go to your favorite news sites and Fundrage will follow along with you. Read something that makes you want to take action? Click on the Fundrage icon to donate!
Jake Gillikin is the founder of Ranked, a brand new college football app. In the app you can filter games by rank, kickoff time, conference, game rating, and more. Ranked allows die hard college football fans to compare stats and trends side-by-side between teams AND players. You can also setup notifications for teams and game info like spreads, tv channel, and kick off time.
Chris Nam started Project Sunflower- a new local nonprofit. Project Sunflower takes used flowers from events to patients in hospitals and residents in nursing homes!
Forge is located on the second floor of The Pizitz building. You will enter Forge through the Residence Lobby on 19th Street. You can take the stairs on your left to the entrance of Forge. If you need assistance, please call Pizitz Security at 205-721-4304.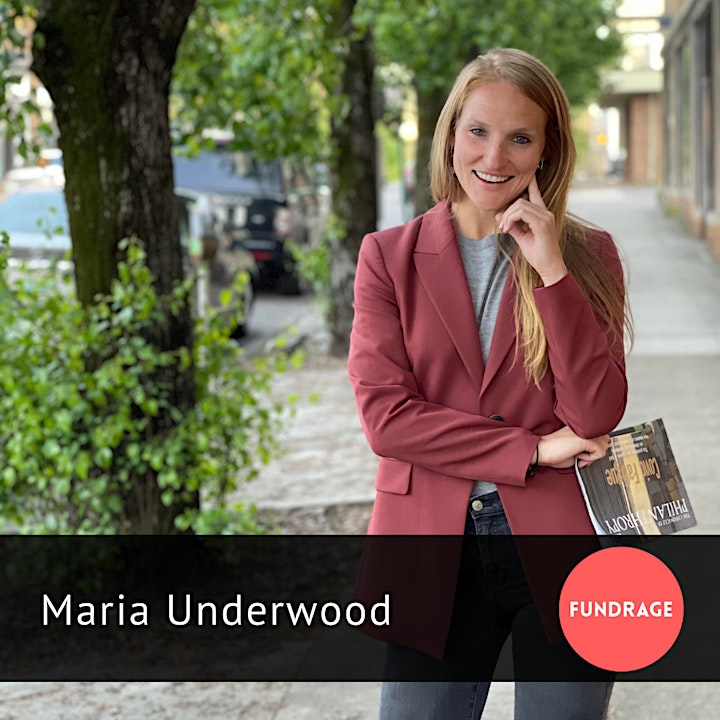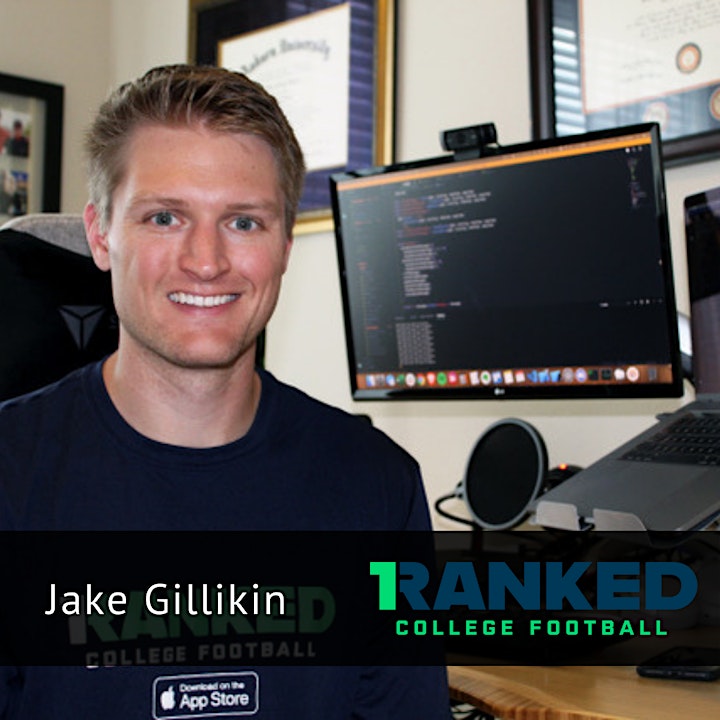 Organizer of Your Big Idea
Forge is building something new in Birmingham, Alabama.We are like-minded, driven, and innovative professionals who make Birmingham better with the companies we create, the people we serve, and the products we deliver. Forge is a coworking space that is more than just an office space.  It is a movement created by members who are driven to see businesses thrive and create lasting impact. You're no longer alone.  Join the movement and let's build Birmingham together.