Description
How to Launch into your Next Chapter Today!
Ready to make some BIG changes? Not sure where to start?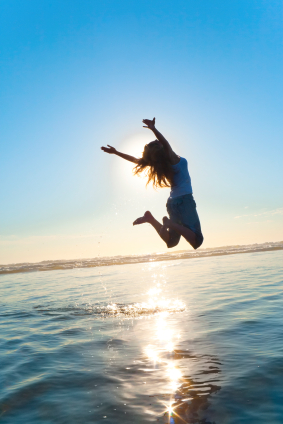 Join Professional Life Coach Kami Guildner for this FREE, two-session teleclass and discover the keys to setting and achieving the goals you really want for your Next Chapter.
What's a Teleclass?
Interactive, informative and fun, a teleclass is just like attending workshop, but instead of taking a whole afternoon to drive across town, all you need are two free hours and a phone! This teleclass meets for two consecutive weeks, one hour each week. See below for dates and times.
In this 2 week teleclass you will:
Identify the goals you really want and are most likely to achieve!
Create your own personalized 3 Step Success Strategy.
Get into action and create huge momentum to keep on going.
Learn 4 easy ways to overcome any obstacle that arises.
And much, much more!
Isn't it time to go for the things you really want in your life? Don't miss this opportunity to jump start your next Chapter!
Dates: Wednesday, August 29, 2012 and Wednesday, September 5, 2012
Time: 11:30 – 12:30 MT
Reserve Your Spot Now
//
Date and time
Location
Location
Organizer of Your Best Year Ever - Free Teleseminar

Kami Guildner is a life and leadership empowerment coach helping women around the world "Live Out Loud" into a passionate and meaningful life. Her boutique coaching agency, Syzygy™, guides her clients to connect to their inner gifts, discover new meaning and new paths, and step into intentional action fueled with vitality and courage. In addition, Kami founded Extraordinary Women Connect™ – a series of intimate events for wildly successful women connecting in meaning, purpose and shared support. For more information visit Kami's Website at www.syzygy-co.com or contact her at kami@syzygy-co.com.